eTukTuk is a blockchain project that has been in development for over five years. It is building a sustainable Web 3.0 ecosystem for electric vehicle transportation in developing countries as part of phasing out carbon-intensive vehicles from roads.
Despite the plans to keep it low-key, crypto investors – young and veteran – are lining up to join the token sale of TUK tokens.
Why TUK will make the Top-50 list
According to market analysts, eTukTuk is stepping into a fertile niche that brands, industry leaders, and more importantly, governments would want to be a part of. The project's ambitious vision and solid action plan give it large upside potential as a crypto investment this year.
1. Beyond clichés 
eTukTuk is not a makeshift project based in niches like DeFi, NFT, or play-to-earn that often attract public ridicule. It is a green crypto project that can change the popular narrative about cryptocurrencies by providing real solutions to real problems.
As an all-encompassing, sustainable, e-mobility ecosystem, eTukTuk is introducing a sustainable recharging network incorporating renewable resources, a tokenized payment solution spanning ride-hailing fares, as well as a transparent system for recharging.
2. Crypto with a global vision 
Our species has managed to mutilate the planet over the last few centuries, making a recovery near impossible. Climate change and its consequences are vividly clear today. We can't leave our future to fate. We need action.
Therein lies the market relevance of eTukTuk.
One of the areas where we can make a big difference is transportation. Fossil-fuel vehicles release a massive amount of CO2. EVs, on the other hand, are eco-friendly and significantly cheaper in terms of operational costs.
Although people in developed countries can make the move to EVs eventually, developing countries face financial barriers to initial capital. These countries also lack EV infrastructure for charging.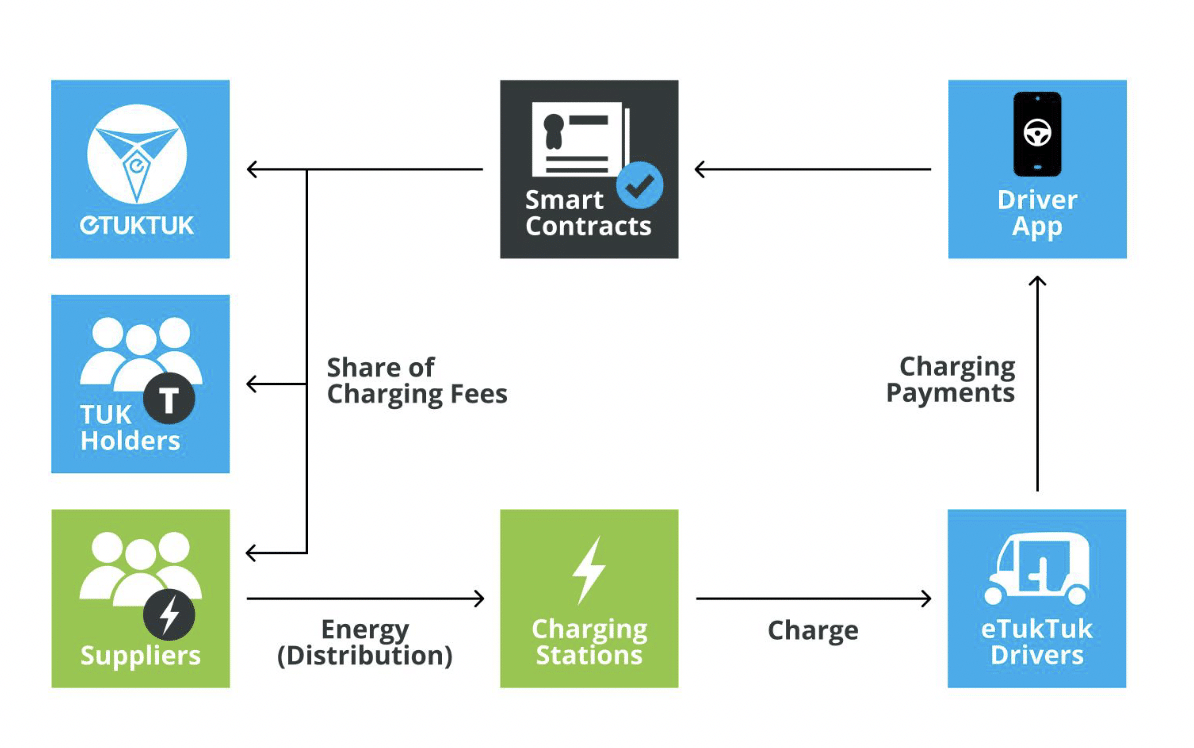 3. Tangible solutions 
Currently, there are around 270 million ICE (Internal Combustion Engine) Tuk Tuks in the world. This number will increase to 400 million by the year 2050, if left unchecked.
This is where eTukTuks will make a much-needed change. They are characterized by these features:
Safety as standard with eTukTuk's patented roll cage design.
Cleaner as they are electrically powered
Efficient recharging that costs up to 75% less than traditional Tuk Tuks.
Lower maintenance expenses compared to traditional Tuk Tuks.
Empowers drivers to potentially earn up to 400% more income.
The eTukTuk ecosystem is designed keeping other components of the infrastructure in mind, like the charging stations. For this, the project will collaborate with Territory Partners, establishing and managing a sustainable charging network while offering attractive rewards to partners.
To learn more about the eTukTuk ecosystem and how it works, read the white paper.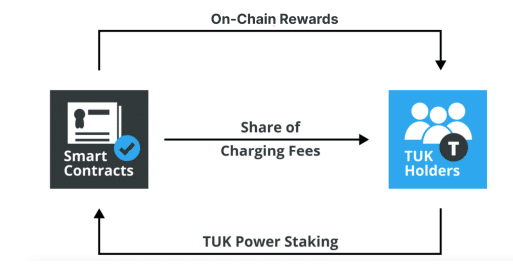 Drivers pay for recharging their vehicles using TUK tokens.
Territory Partners and Power Stakers earn rewards in TUK tokens for helping facilitate the network.
In the first phase in 2023, eTukTuk is targeting Sri Lanka by introducing advanced charging stations and eTukTuk electric vehicles to the tropical island.
📢 Announcement 📢

eTukTuk is embracing a multi-chain approach to accelerate our mission to bring sustainable transportation solutions to South Asia and Africa.

Here is our statement on our recent announcement. pic.twitter.com/0L2tLa3HQs

— eTukTuk (@eTukTukio) July 22, 2023
4. Credible team and industry partners 
Earlier this year, the Capital Maharaja Group (CMG) joined eTukTuk on its mission to introduce sustainable transportation powered by blockchain in Sri Lanka. The prominent privately-held conglomerate in Sri Lanka has a diverse portfolio and a vast network with over 44 global partnerships.
Throughout this year and next, eTukTuk will strengthen its foothold with more partnerships. One of its key strategies for expansion is to join forces with local governments and influential industry partners to effectively introduce eTukTuk EVs to the road. That is integral to establishing a robust presence in emerging markets.
eTukTuk is steered by a credible team with years of experience in the EV and blockchain industries.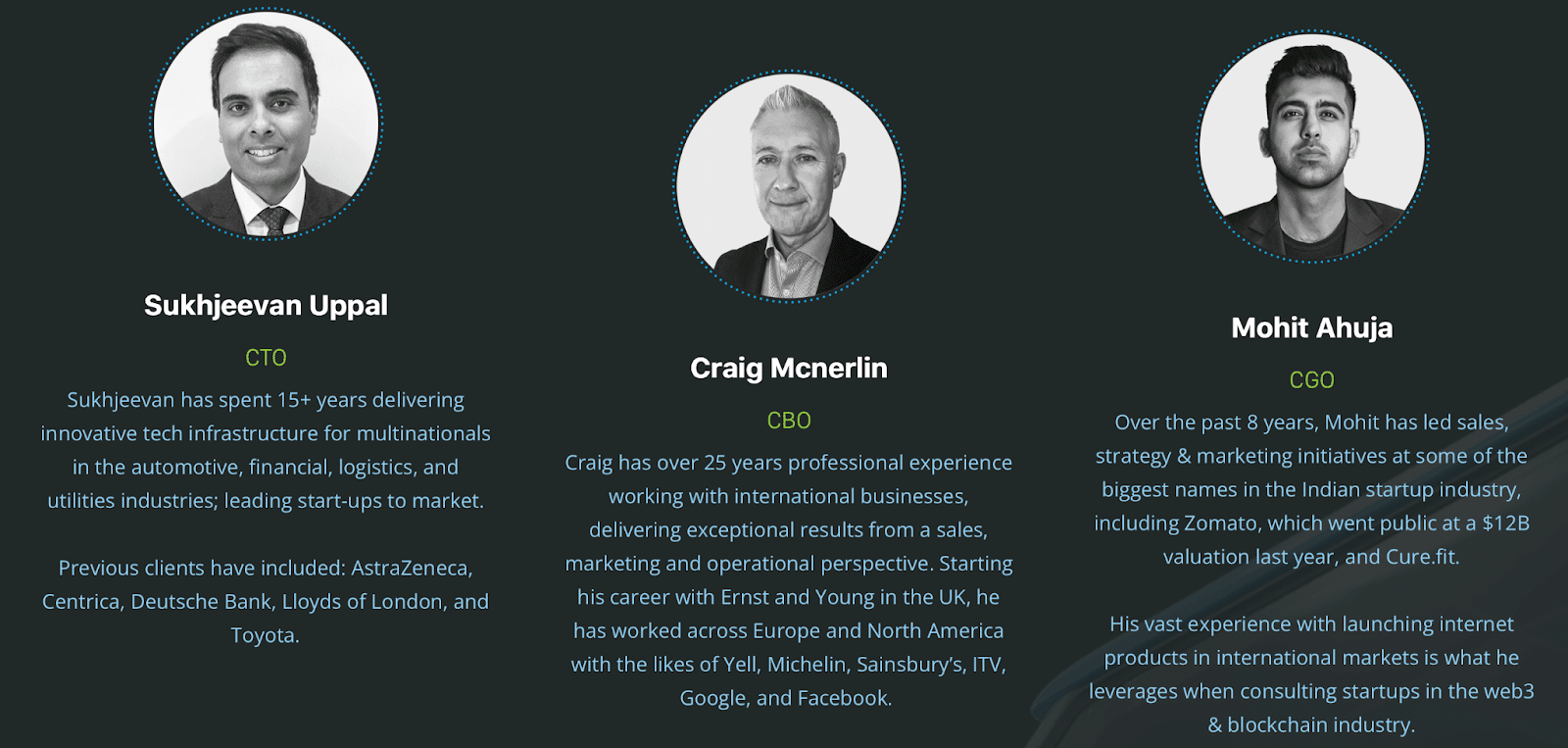 5. High scope for mainstream adoption 
Like all investments, it is important to understand a cryptocurrency's scope for mainstream adoption. This is particularly true in the case of a long-term project like eTukTuk with a global vision. While the project will begin its journey in South Asia and Africa, it will expand to more developing and developed countries in the coming years.
One of the key factors that drive people away from cryptocurrencies is regulatory threats. TUK token is largely immune to these, being backed by a sustainability project that is building a tangible solution to bringing more EVs onto the roads.
The project will also benefit from partnerships with local governments and industry leaders that can often result in funding, which will make its journey ahead smoother.
How to buy eTukTuk? 
If you're looking for a reliable long-term cryptocurrency that has plenty of room for growth, TUK is an excellent option this year. It's not advised to wait until the token launch for obvious reasons. The price could take off on listing, potentially up to 20X in the first month, making the investment less lucrative. Early movers have a significant edge.
The best way into eTukTuk is to buy the token now.