As the crypto market hangs around its current valuation levels, there are some projects that investors are turning to make the most of a tough situation. One of those is Scorpion Casino (SCORP), a crypto-fueled casino and gaming platform.
Investors have flocked to this presale for a variety of reasons, one of them being that there are several rewards and benefits to be gained by participating in the presale. One of them is the fact that the project is now conducting giveaways, the rewards of which amount to a whopping $500,000 in SCORP.
An Astonishing $500K Worth of Rewards
😲😲😲 There's $500k worth of $SCORP up for grabs with our two #Giveaways 😲😲😲

🎲 No other project gives back to the community as much as @ScorpionCasino 🎲

👇 You can enter both #Competitions here 👇https://t.co/Bkcyu20gW1https://t.co/qSVEuoLDcj

— Scorpion Casino (@ScorpionCasino) October 10, 2023
The Scorpion Casino presale has been doing very well even without the rewards that it has been offering. However, the two latest giveaways which provide rewards of $500,000 are truly staggering and have pulled a lot of folks in. There is a competition that one can enter to stand a chance to win these rewards.
The challenges in the competition are not difficult, so everyone should consider entering. Tasks range from following and engaging with Scorpion Casino on Twitter to joining the Telegram group, and so on.
Other rewards include a 500% bonus extended to presale participants sparks a wave of enthusiasm. Moreover, investors contributing $100,000 or more have the opportunity to secure a substantial 40% additional credit, presenting significant potential for returns.
There is also the exclusive Elite Scorpion Members Club, which introduces additional benefits like VIP service, cashback rewards, enhanced staking incentives, and an augmented allocation of SCORP tokens.
Meanwhile, SCORP token holders enjoy an array of benefits. They have the capacity to generate passive income through various channels. SCORP tokens grant access to complimentary games and weekly bonuses. Significantly, the SCORP symbol plays a pivotal role within the platform's affiliate system, contributing to its referral and reward mechanism.
The SCORP presale sees the token currently priced at $0.02, with an anticipated listing price of $0.05. Prospective investors can acquire SCORP tokens using ETH, USDT, and BNB. The total supply of SCORP tokens is capped at 1 billion, with 280 million tokens allocated for the presale and an additional 300 million set aside for affiliate incentives. So far, it has managed to raise over $1.4 million.
Scorpion Casino has also integrated a staking pool system, offering investors the potential to earn up to 10,000 USDT through the daily staking rewards program. Presale participants also stand to benefit from the recently introduced staking pool. Holders of the Gold membership NFT will also revel in enhanced rewards, encompassing USDT and SCORP tokens.
More recently, public discussions have seen a resurgence of interest as the team unveiled the vesting structure for the SCORP token. This plan is divided into 10% segments distributed over 10 phases, with the initial 10% becoming available within 24 hours after the launch. Subsequently, there are 10-day intervals between each successive stage.
Why Bother With Scorpion Casino At All?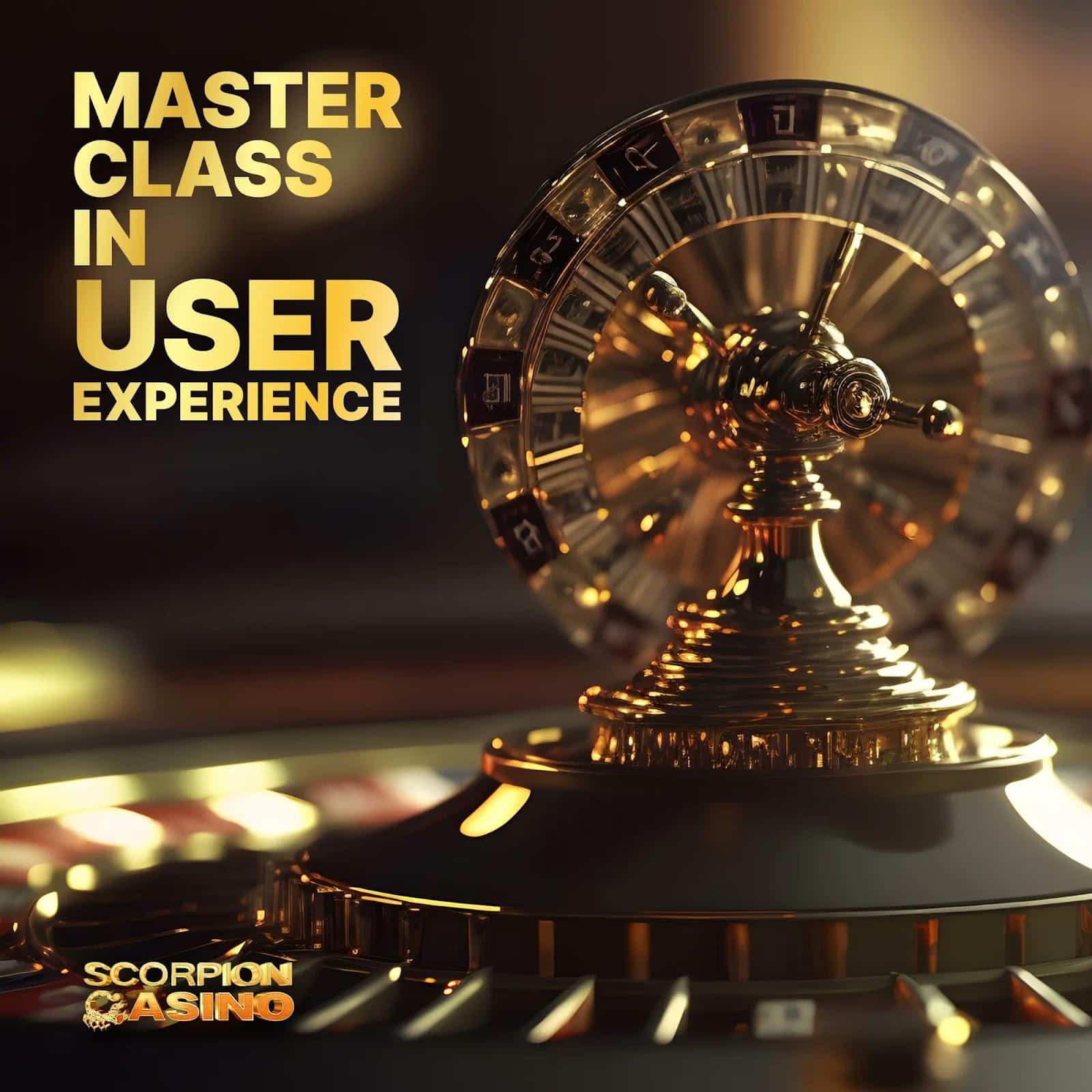 Scorpion Casino boldly is a groundbreaking gaming platform, integrating crypto and blockchain technology to offer a diverse array of games and engaging features tailored to different skill levels and interests. There are three elements: the Scorpion Casino gaming platform itself, the affiliate program, and the SCORP token. In the forthcoming discussion, we will thoroughly explore each of these components to ensure you have a comprehensive understanding before delving into specific details about the ongoing presale phase, thus ensuring you're well-equipped for potential involvement.
Functioning as an entertainment hub, the Scorpion Casino platform boasts an extensive library of games meticulously designed to evoke excitement. In partnership with esteemed software developers like Evolution, NetEnt, Play N Go, Novomatic, EGT, and AMATIC, Scorpion Casino guarantees a premium entertainment experience with its fully licensed games.
Looking forward, the affiliate program operates as a gratifying referral system, offering substantial incentives to participants (and this is just one of several ways to earn rewards!). Users can effortlessly accumulate significant rewards by extending recommendations to others and actively engaging within the ecosystem.
The SCORP token serves as both a governance token and a reward mechanism. This token empowers users to exercise their voting rights on crucial decisions regarding the platform's future direction. Naturally, they will also be remunerated with these tokens for their contributions and active participation.
Conclusion
Scorpion Casino sets itself apart in the world of gaming, offering a unique array of opportunities and rewards that outshine its competitors. It truly stands as a one-of-a-kind venture with a wealth of rewards. Enter the giveaway to stand a chance to earn a lot of SCORP and don't forget to take a look at the SCORP presale as well.