The crypto community has warmly welcomed Chimpzee (CHMPZ), attracting a growing number of investors every day. This heightened interest has propelled the token's presale figures, edging it past the $1.7 million market and onwards to greater milestones.
We explain everything about the project here and you'll see why it's become the center of attention for so many.
CHMPZ Presale Hits $1.7 Million, With More To Come
The CHMPZ token's presale phase has witnessed remarkable traction, evident in the substantial influx of investors who have helped raise more than $1.7 million. Currently, in its 14th presale stage, each token is priced at $0.00125, with the subsequent stage seeing an increase to $0.0014, followed by a listing price of $0.00185. There is also a 4x bonus coin offer, which could potentially lower the cost to under $0.0008 for investors.
Additionally, there's the exclusive Chimpzee Diamond NFT reward available during the presale. Those who miss out on securing these passports during this phase will have the opportunity to acquire them in the future, albeit at a higher price and with limited availability. Non-presale participants will need to await the prelaunch of the whitelist NFT passport, an opportunity reserved solely for initial presale contributors. The eligibility to obtain the Chimpzee Diamond NFT passport will be exclusively retained by those who participated in the initial presale round. Moreover, when CHMPZ coins are utilized to acquire Chimpzee NFT passports, a burning mechanism will be activated, potentially reducing the overall circulating supply by up to 10%.
Moving into Q2 2023, following the presale phase, the Chimpzee team's primary focus will shift towards securing listings on various exchanges and advancing technological aspects. This encompasses the development of the Chimpzee store, NFT minting platform, and staking engine. The inaugural listing on a centralized exchange (CEX) is anticipated to take place in the latter part of the year.
Chimpzee's Charity Efforts Winning Crypto Community's Heart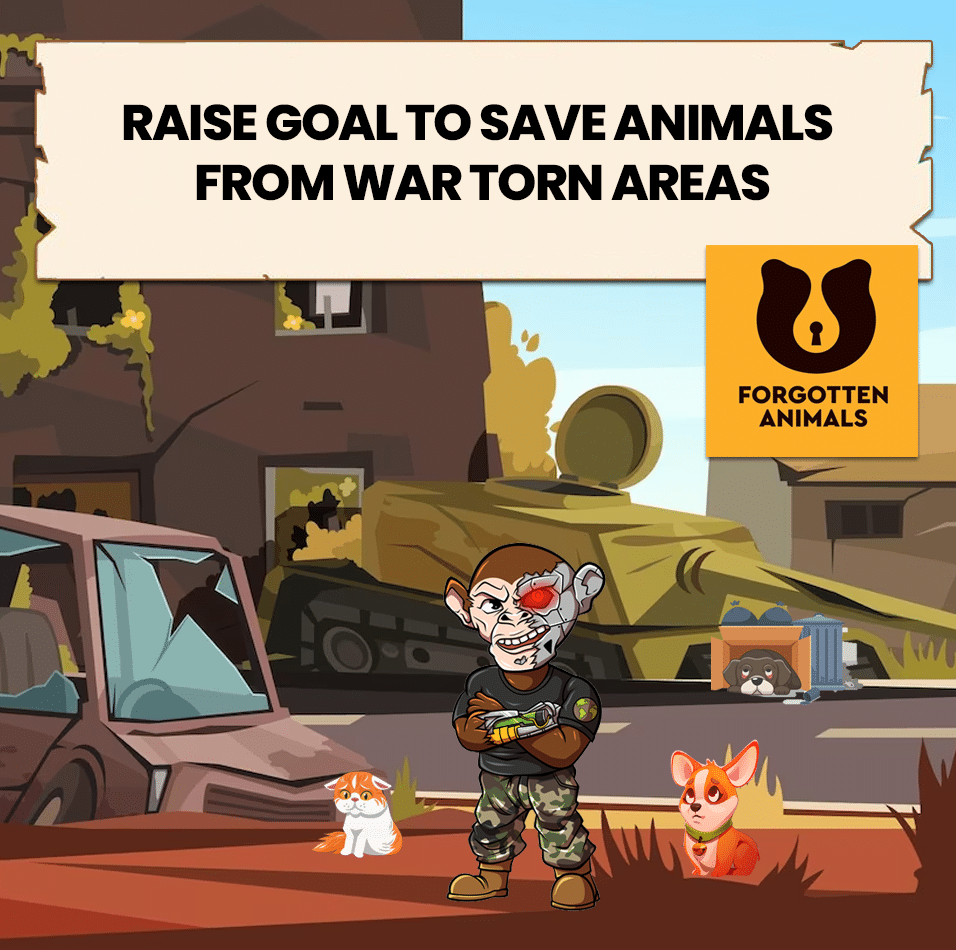 Chimpzee embodies a dual-purpose initiative: it addresses critical concerns like wildlife preservation and climate change mitigation while simultaneously providing users with a means to generate passive income. To support these causes, the project's team has allocated 10% of the token supply and a portion of profits to organizations dedicated to tackling these challenges. Additionally, Chimpzee has outlined detailed plans for an ambassador program and community outreach initiative, funded through the project's resources, to underscore the importance of raising awareness and funds for conservation-related efforts. The list of organizations collaborating with Chimpzee includes The Gibing Block, Rainforest Rescue, WILD, and One Tree Planted.
In its pursuit of this mission, Chimpzee introduces a range of robust features, including Play-to-Earn, Shop-to-Earn, and Trade-to-Earn mechanisms. These functionalities empower users to earn rewards while actively contributing to the project's overarching goals.
Chimpzee offers a diverse array of features sure to captivate the interest of cryptocurrency enthusiasts, with particular emphasis on the Chimpzee shop, NFT marketplace, and Zero Tolerance Game. Among the array of available features, these three components distinguish themselves as particularly exceptional and deserving of recognition.
Diverging from a typical online marketplace, the Chimpzee shop functions as a centralized hub for a wide variety of products and commodities. Conversely, the NFT marketplace enables the trading of NFTs, providing an avenue for passive income through a share of the platform's trading fees.
Through achieving specific milestones within the environmentally-conscious Zero Tolerance Game, players can accumulate CHMPZ tokens. For an enhanced passive income experience within the Chimpzee ecosystem, holders of Chimpzee NFT passports receive additional benefits, contributing to the accumulation of more CHMPZ tokens. The following outlines the stages involved in obtaining a Chimpzee NFT passport.
Moreover, Chimpzee is poised to unveil a mobile application integrating AI technology to create personalized Chimpzee AI avatars. This innovative mobile app empowers users to craft their own unique chimpanzee avatars. To access this functionality, users can acquire the Diamond NFT Passport, granting them the ability to customize a Chimpzee NFT passport that serves as their digital representation within the ecosystem.
Conclusion
Chimpzee is poised to set a new benchmark for meme coins. The ongoing presale phase is drawing to a close, so seize this opportunity to secure presale rewards. Additionally, make sure to explore the project's social channels and actively engage in their charitable initiatives!