Presenting itself as a user-friendly platform for both newcomers and seasoned traders, Bitcoin Bank Breaker claims to offer a wide range of features that may be of benefit to both Bitcoin and altcoin investors.
However, despite its promising features, is Bitcoin Bank Breaker a trustworthy platform? This is what we will try to decode in this Bitcoin Bank Breaker review, where we shall assess every major component of the platform and how it works.
Bitcoin Bank Breaker Platform Overview
Here's a brief overview of the platform to give you a general idea of its characteristics.
| | |
| --- | --- |
| Type of Platform | Advanced Crypto Trading |
| Minimum Deposit | Not Stated |
| Claimed Success Rate | Not Stated |
| Supported Cryptocurrencies | Bitcoin (Other cryptocurrencies may be available, but not specified) |
| Mobile App | No |
| Withdrawal or Deposit Fees | None |
| Customer Service | Not Mentioned |
Cryptocurrencies are unregulated. Trading with unregulated brokers will not qualify for investor protection.
What is Bitcoin Bank Breaker?
Bitcoin Bank Breaker sets out to provide a user-friendly experience for both beginners and seasoned traders across the globe. It's a crypto trading platform, which has been gaining popularity lately. These types of platforms, however, differ a bit from the usual ones, as they often claim to offer features that aren't typically found elsewhere.
Bitcoin Bank Breaker makes its own set of claims, asserting itself as a platform superior to most of its competitors, highlighting the features it brings to the table. Interestingly, the website primarily focuses on general information about Bitcoin and Bitcoin trading, with limited details about the platform itself. There's a small section dedicated to what the platform offers and what users can expect from it.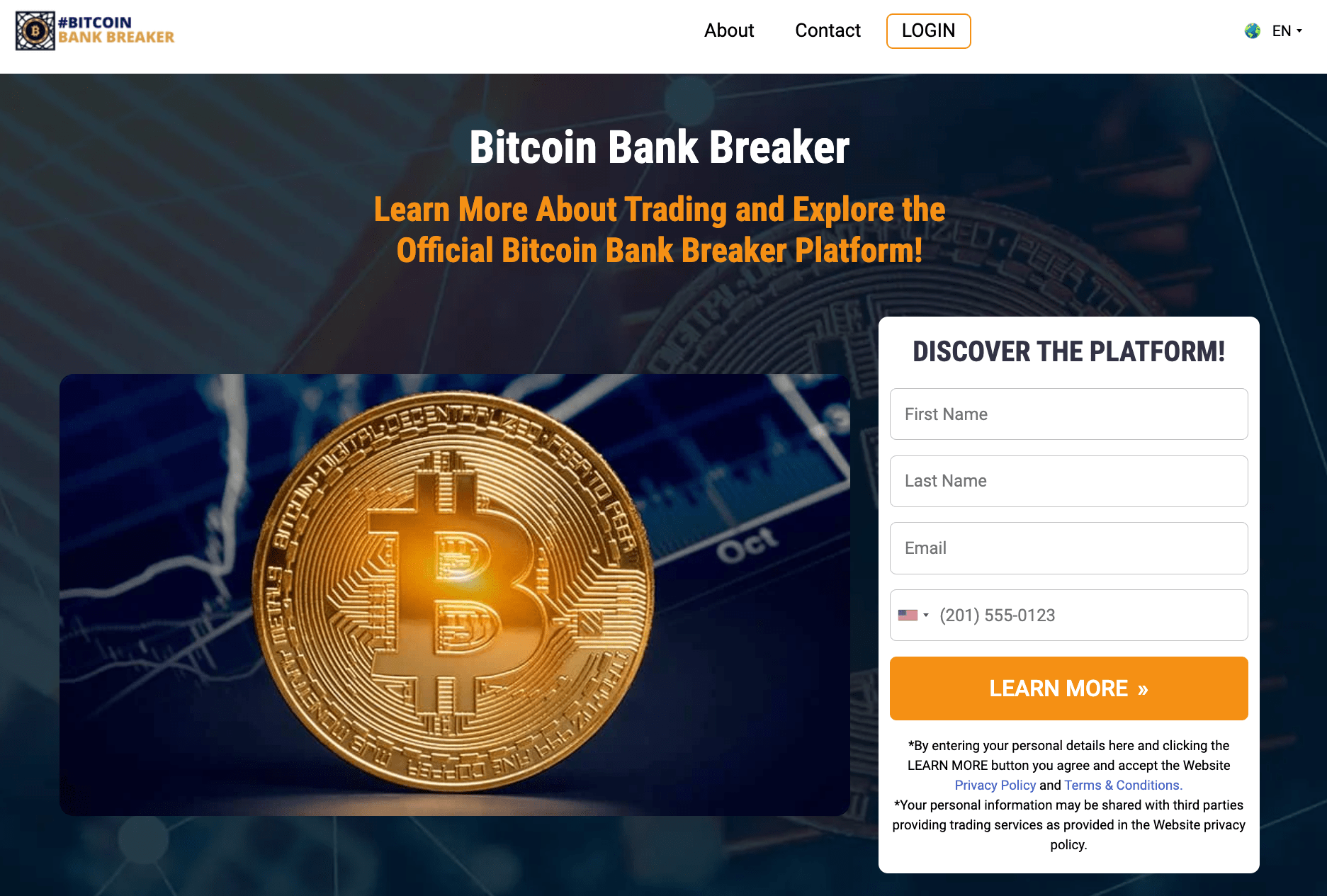 This platform can also be seen as a resource for guidance, particularly since it provides tools to help optimize trading strategies and more. According to the website, Bitcoin Bank Breaker is designed to provide comprehensive learning opportunities for beginners in bitcoin trading, while also assisting experienced traders in refining their trading approaches.
While many similar platforms often emphasize AI-based algorithmic trading and automated robots to aid traders, Bitcoin Bank Breaker doesn't explicitly mention possessing such features. Instead, it emphasizes being a platform for learning, receiving guidance from account managers, and potentially making profitable trades.
Who Created Bitcoin Bank Breaker
Rumours have been circulating about Bitcoin Bank Breaker, suggesting that it may have been developed by a group of well-known figures in the finance sector. It's important to note, though, that there's no concrete evidence to substantiate this assertion. Furthermore, the website doesn't provide any details about the team behind the platform. It's worth considering that many new developers in this field tend to opt for anonymity, which might explain the absence of such information.
Bitcoin Bank Breaker: Pros and Cons
After our analysis, here are some potential pros and cons of Bitcoin Bank Breaker that we managed to identify during our review. While these points can serve as a starting point, we strongly advise conducting thorough research before making any investment decisions, as not all of these aspects have been fully verified.
Pros
Extensive information about Bitcoin and trading
Easy registration process
Claims to be highly beginner-friendly
Simple user interface
Customer support available
Account manager to help with trading
Cons
Limited information about the platform
No dedicated mobile app
Cryptocurrencies are unregulated. Trading with unregulated brokers will not qualify for investor protection.
How Does Bitcoin Bank Breaker Work?
Bitcoin Bank Breaker apparently aims to simplify trading while retaining essential features. The platform asserts that even seasoned traders can benefit by lightening their workload. It's designed to cut out unnecessary complexities and provide traders with what they need to grasp the nuances of trading.
Whether the user is a beginner or an advanced trader, Bitcoin Bank Breaker caters to both. Beginners can learn while they trade, and experienced traders can refine their skills and save time, thanks to easily accessible information. The platform claims to have partnered with account managers who can assist in fine-tuning trading strategies and send timely prompts when promising opportunities arise.
While the specific algorithms or techniques employed by these account managers aren't detailed on the website, it's reasonable to assume that they are seasoned professionals who leverage the platform's tools to identify and communicate potentially profitable opportunities in the form of crypto signals.
Which Devices Can be Used to Access Bitcoin Bank Breaker?
Bitcoin Bank Breaker claims to be an adaptable platform, which is designed to work smoothly across various devices and operating systems. The platform emphasizes its strong compatibility with different devices, ensuring that anyone with an internet-connected browser can engage seamlessly.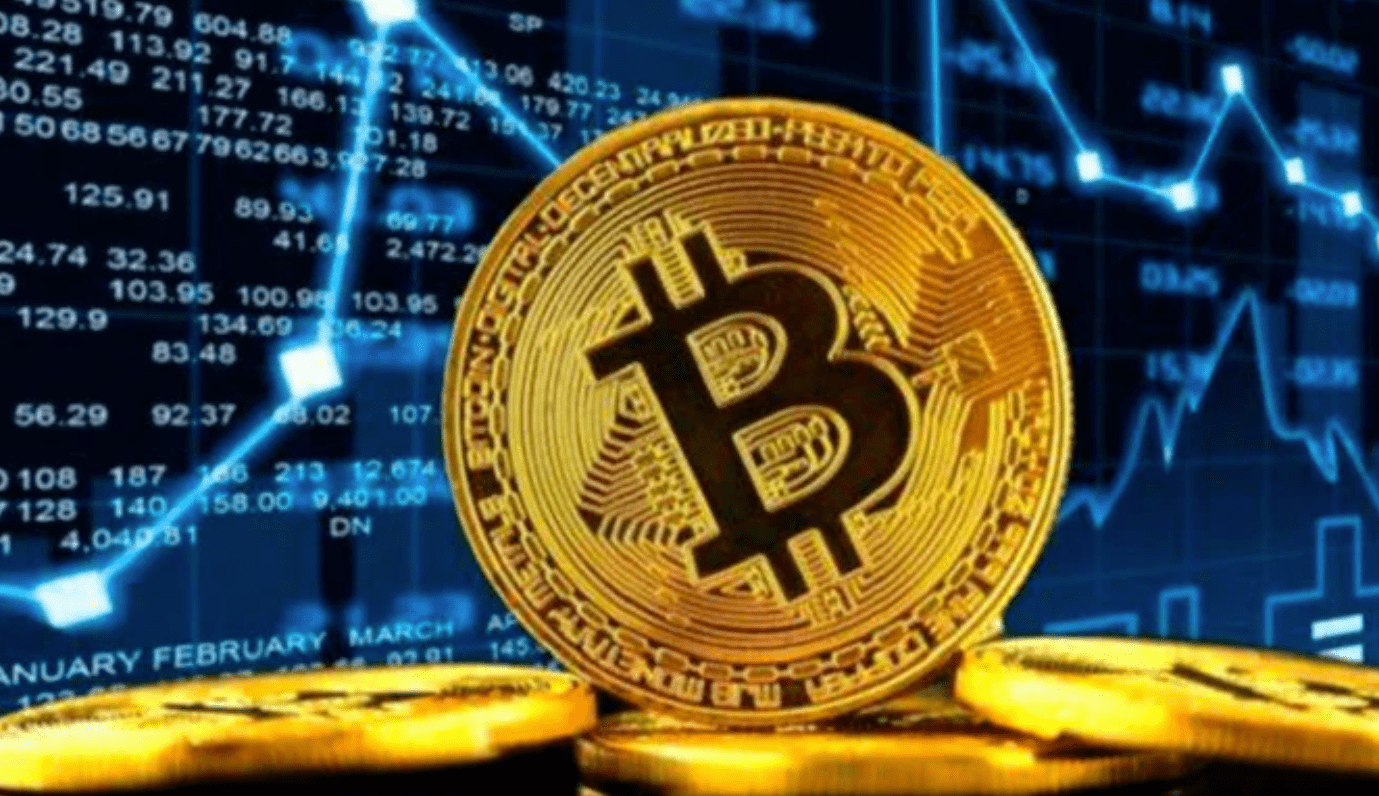 However, it's worth noting that as of now, Bitcoin Bank Breaker does not provide a mobile application. Users may need to access the platform through web browsers, which we assume can be done on devices like mobile phones, laptops, tablets, and more.
Bitcoin Bank Breaker – Supported Countries
Bitcoin Bank Breaker hasn't explicitly stated its availability on the website. The mention of a worldwide network suggests accessibility from anywhere globally. However, it's important to note that there is a section in the policies stating that the platform cannot be used in the UK or US.
For more precise information regarding VPN support or availability, it might be best to reach out to customer support directly. They may be able to provide the most up-to-date and accurate details about the platform's accessibility options.
What is the Success Rate of Bitcoin Bank Breaker?
Platforms in the crypto trading sphere often highlight success rates as a selling point. However, after a thorough investigation, we couldn't find any specific numerical data mentioned on the website. The platform does assert that it has a positive historical success rate, but it's important to remember that this is a claim. One must conduct comprehensive research before committing to or funding any trading with the platform in the future.
Bitcoin Bank Breaker – Top Features
Here are some highlighted features that you may find interesting about the Bitcoin Bank Breaker platform.
Account Manager Service
At Bitcoin Bank Breaker, the user can have direct access to an account manager who plays a crucial role in helping users with trade ideas. They can deliver market updates, and keep them in the loop about important news. This personalized touch is designed to elevate the user experience and build confidence. It can especially be great for traders who value a blend of guidance and automated trading.
Simple User Interface
As mentioned earlier, Bitcoin Bank Breaker is designed with special attention to make trading accessible for newcomers. The platform touts a user-friendly interface, ensuring a seamless experience accessible through web browsers. The website provides useful information about Bitcoin and trading. Thus, it's likely that the dashboard may also feature similar content to further enhance the platform's beginner-friendliness.
Easy Withdrawal Process
The platform prominently highlights this as a key feature on its website, suggesting that it has established a robust payment gateway for a smooth and efficient withdrawal process. Nonetheless, it's advisable to start with smaller amounts initially and then progress to the desired quantity. This way, you can personally verify whether the platform's claims hold true or not.
Is Bitcoin Bank Breaker Legit or a Scam?
Upon initial assessment, Bitcoin Bank Breaker appears to be an appealing choice for cryptocurrency trading, with features like assistance and fee-free transactions standing out. The platform's website offers a wealth of cryptocurrency-related information, creating an engaging user experience. However, the limited available information about the trading platform raises some doubts about its credibility.
There are not many reviews about the platform too, which makes it difficult for us to get a hold of honest user testimonials. As mentioned on our separate Bitcoin Bank review, many reviews mix up the platform with that similarly named one.
Therefore, we strongly advise traders to carefully evaluate their risk tolerance and also test out the withdrawal process early on if deciding to deposit.
What is the Minimum Deposit on Bitcoin Bank Breaker?
Bitcoin Bank Breaker hasn't specified a minimum deposit requirement on their platform. Nevertheless, it's reasonable to assume that a certain amount will be necessary to access the features and services provided by the platform.
Bitcoin Bank Breaker Customer Support
As per the details provided on the website's homepage, Bitcoin Bank Breaker emphasizes the presence of 24/7 customer support. It's important to mention that this support service is specifically available to registered users. Individuals who are not registered may need to reach out to the team using the contact form provided on the website.
Cryptocurrencies are unregulated. Trading with unregulated brokers will not qualify for investor protection.
How to Use Bitcoin Bank Breaker?
After thoroughly reviewing the information and deciding to give the Bitcoin Bank Breaker platform a try, interested users can easily sign up and initiate their trading journey by following a few simple steps.
Step 1 – Create a Bitcoin Bank Breaker Account
To begin using the Bitcoin Bank Breaker platform, visit the website and complete the registration process.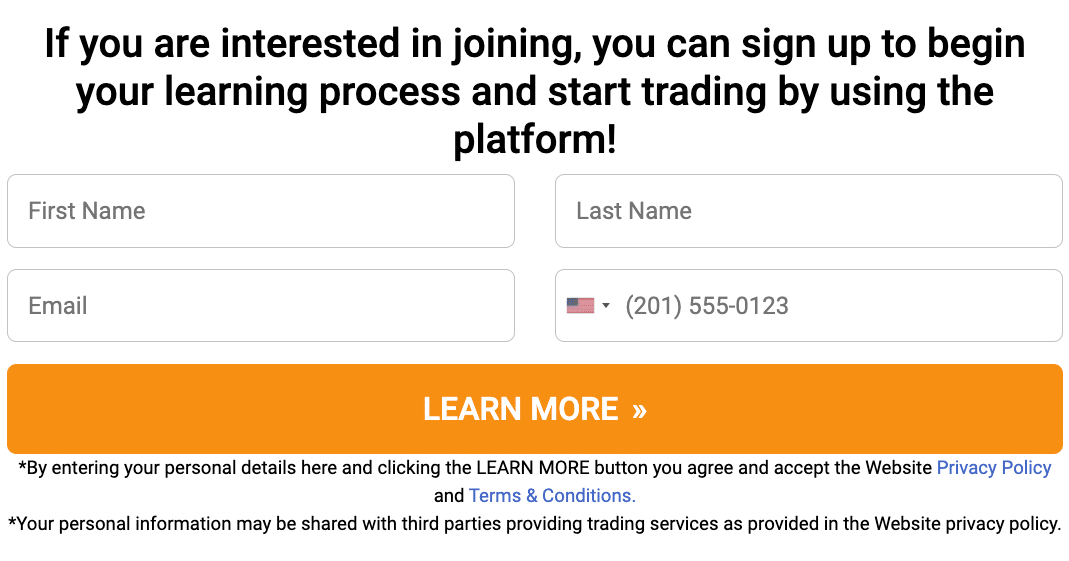 This typically involves providing your full name, email address, and phone number as part of the account creation.
Step 2 – Deposit Funds
In order to access the full range of services offered by platform, investors need to make a minimum deposit. Check the available payment methods and make the deposit.
Step 3 – Start Trading on the Platform
Once your account is funded, familiarize yourself with the platform's features and functionalities. You can apparently take advantage of the provided account manager service. This can be of great help if you are new to this space.
Is Bitcoin Bank Breaker Legit? – The Verdict
While we can't say for sure if the platform is a scam, there are some things that raise doubts. There are no specific reviews or detailed information about the platform. Although they talk about features, they haven't provided any evidence to back up their claims. This makes it hard to make a final decision, but it doesn't seem like an obvious scam.
Because of this uncertainty, we advise users to do their own research before fully trusting and using the platform.
Cryptocurrencies are unregulated. Trading with unregulated brokers will not qualify for investor protection.
FAQs
What is the minimum deposit of Bitcoin Bank breaker?
Which countries have restricted the use of Bitcoin Bank Breaker?
Is there a mobile application for Bitcoin Bank Breaker?