Traders worldwide frequently experience losses that lead them to discontinue trading and exit the market. Such outcomes are commonly attributed to engaging in trading activities without sufficient knowledge, particularly in a volatile market environment. Bitcoin Clever claims it can address these challenges and streamline the trading experience, educate users and provide them with an enhanced opportunity to potentially generate profits.
Does Bitcoin Clever really work though? This review takes a closer look at the Bitcoin Clever platform, and try to verify its authenticity by assessing multiple factors like its pros and cons, features, supported devices and more.
Bitcoin Clever Summary
Below is an outline of the Bitcoin Clever program according to the website:
| | |
| --- | --- |
| Type of Platform | Bitcoin and crypto trading |
| Minimum Deposit | $250 |
| Claimed Success Rate | N/A |
| Supported Cryptocurrencies | BTC, ETH, XRP, ADA, LTC, BNB, other tokens |
| Mobile App | Not available |
| Withdrawal or Deposit Fees | None |
| Customer Service | 24/7 (After Registration) |
Cryptocurrencies are unregulated. Trading with unregulated brokers will not qualify for investor protection.
What is Bitcoin Clever?
The Bitcoin Clever website presents itself as a trading platform aimed at assisting traders in their trading endeavours. Allegedly, it offers the necessary tools to swiftly adapt to the ever-changing market landscape, enabling traders to enhance their decision-making process. The platform asserts that by utilizing these tools, users can potentially alter their perspectives and make more astute trading choices.
The platform appears to position itself as a supportive companion for traders who frequently experience financial losses. It acknowledges that individuals often suffer significant losses by naively following misleading information or unreliable online market trends. Bitcoin Clever aims to address this issue by automating the trading process and offering a streamlined approach for investors to potentially generate profits.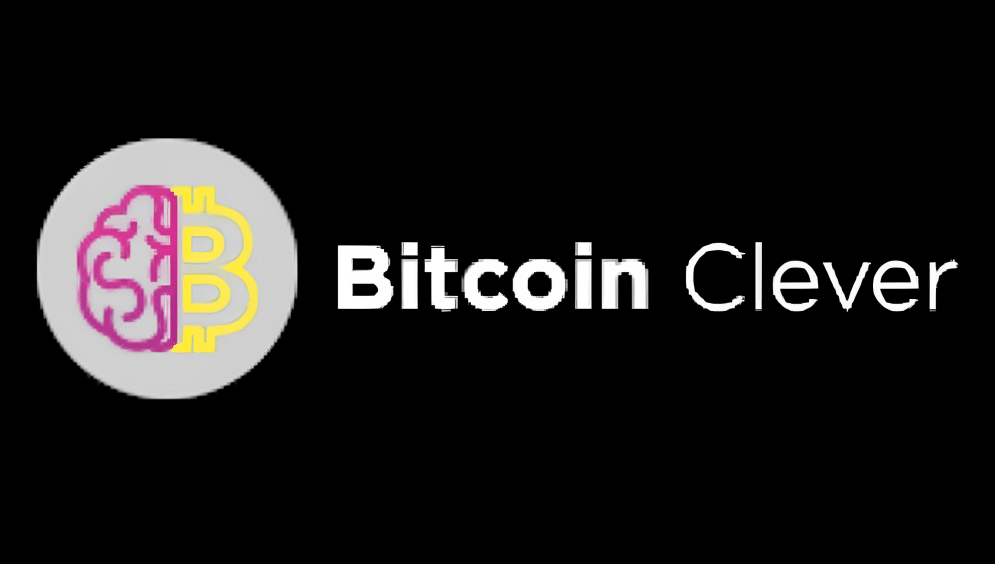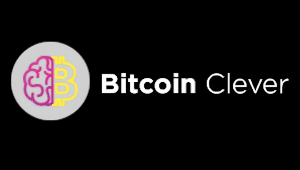 However, we discovered numerous aspects of the project with incomplete information. Although the website contains extensive information about Bitcoin, cryptocurrency trading, and related concepts, the content remains general and lacks essential details about the platform's features and user experience. This aspect of the platform was disconcerting, as it prioritized irrelevant information on the homepage instead of providing comprehensive insights into its functionality.
Bitcoin Clever enables trading of various altcoins in addition to Bitcoin, but access to these features is contingent upon depositing an initial amount of $250. While the website does not explicitly state a win rate, it implies the potential for numerous profitable trades when utilizing the platform. With purportedly effective customer support and additional services to facilitate informed decision-making, Bitcoin Clever presents itself as a platform worthy of consideration.
Who Created Bitcoin Clever?
Bitcoin Clever's founders haven't been mentioned anywhere on the official website. There is infact no information about any of the core members or companies that contributed to creating the platform. But this doesn't exactly have to be a point of concern, since it is now common for creators to want to stay anonymous.
Numerous traders and community members have expressed their opinions about the platform, speculating about its affiliation with well-known individuals or major companies. However, it is important to approach these rumours with skepticism, as there is no concrete evidence to support such claims.
Bitcoin Clever Pros and Cons
It is vital to be aware of the advantages and disadvantages of any platform before engaging with it and injecting funds. Here is a list of pros and cons that can help you decide if you wish to consider creating a Bitcoin Clever trading account.
Pros
Manual trading available
Demo trading account available
Supports multiple cryptocurrencies
Easy to navigate
Automated trading
Cons
Hefty minimum deposit of $250
Limited information on the homepage
Cryptocurrencies are unregulated. Trading with unregulated brokers will not qualify for investor protection.
How Does Bitcoin Clever Work?
Bitcoin Clever presents itself as a trading platform that operates similarly to other automated trading tools, although not much information as to its exact methodology. Once users deposit the required amount, the platform's automated trading tools become active, allowing investors to establish trading parameters and initiate autonomous trading.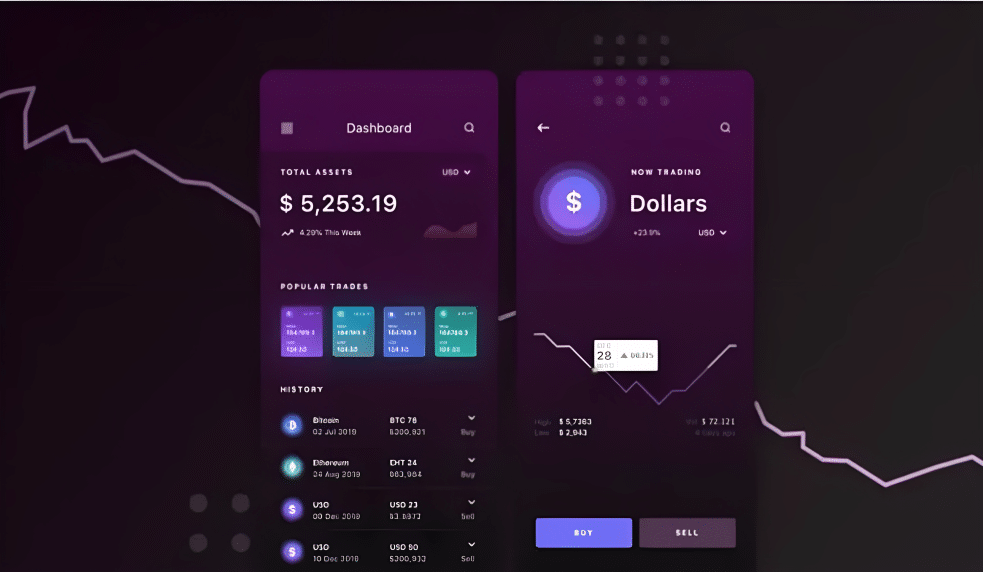 According to reports from third-party reviewers, Bitcoin Clever diligently scans the market to assess prevailing conditions for buying or selling the listed cryptocurrencies. Allegedly, the platform focuses on tokens that have reached intraday lows to execute buy orders, while sell orders are triggered when the tokens reach intraday peaks. The resulting profits are then deposited into users' trading accounts.
The platform claims to offer customizable trading options, enabling users to decide when to execute buy and sell orders to limit potential losses. By utilizing these advanced trading mechanics, users can avoid delving directly into complex features and enjoy a streamlined trading experience. Bitcoin Clever also states that it provides a demo account for all registered users, allowing them to assess the platform's quality before engaging in live trading.
It is important to exercise caution as the platform's own content offerings are limited, relying instead on claims made by third-party sites and reviewers. Users should invest only what they can afford to lose and thoroughly evaluate available reviews before creating an account.
Which Devices Can Be Used to Access Bitcoin Clever?
Bitcoin Clever is available on almost every device one would potentially use a trading platform on. The list consists of:

Laptops and PC

Tablets

Smartphones
Supported Countries
Bitcoin Clever is available in multiple countries, although the specific locations it serves are not explicitly stated on the platform. As a global entity, it is presumed that the platform's services are accessible worldwide. However, it should be noted that there are certain countries, such as the US, where the platform is not available. Nevertheless, users can overcome this limitation by using a VPN (Virtual Private Network).
Bitcoin Clever Key Features

Upon careful observation, we found that Bitcoin Clever shares many similarities in its top features with other platforms in its category. However, this is not necessarily a negative aspect. Ultimately, traders seek a reliable and efficient trading avenue, which Bitcoin Clever claims to provide. Below is a compilation of noteworthy features that make the platform worth considering:
Multi-crypto platform
Since ease-of-trading is a concept Bitcoin Clever claims to have taken seriously, the platform has taken care to facilitate the trading of multiple cryptocurrencies. This makes it easier for the user to place multiple orders and execute trades at the same time in the same place.
Autonomous Trading Capacity
​​Bitcoin Clever positions itself as a platform that offers an autonomous trading system, recognizing the inherent volatility of the cryptocurrency market. It asserts that users can engage in hands-free trading without the need to continuously monitor market conditions. By activating the system, users can entrust the responsibility of crypto trading to Bitcoin Clever, allowing it to navigate the market on their behalf.
Demo Trading
The inclusion of a demo trading feature in Bitcoin Clever caters to both beginners and experienced cryptocurrency traders. Beginners can utilize the demo account to familiarize themselves with the platform, learn new trading strategies, and gain confidence before diving into live trading. On the other hand, advanced traders can leverage the demo account to test and refine their own strategies, evaluating their effectiveness in a risk-free environment. This feature has garnered positive feedback from the existing user base, as indicated by various third-party review websites.
Cryptocurrencies are unregulated. Trading with unregulated brokers will not qualify for investor protection.
Is Bitcoin Clever a Scam?
While we couldn't find any information or evidence such as certifications or audit reports that would unequivocally establish the platform's legitimacy, it would be unfair to categorically label it as a scam. Bitcoin Clever asserts that its continuous algorithmic trading system offers an advantage over human traders, but we were unable to verify the accuracy of its claim regarding the success rate of the algorithm in executing profitable trades.
Given the lack of concrete evidence supporting the platform's performance, it is prudent for customers to approach it with caution and invest only what they can afford to lose. Although some users have expressed neutral opinions about Bitcoin Clever and recognized its potential for generating profitable crypto transactions, it is crucial to exercise skepticism when evaluating online reviews, as they can frequently be misleading or even fraudulent.
What is the Minimum Deposit on Bitcoin Clever?
The minimum deposit on Bitcoin Clever is $250, as mentioned before in the article. This amount will act as the entry ticket to the platform's wide variety of features and services.
Bitcoin Clever Customer Support
Bitcoin Clever does claim to have a strong customer support system in place, which can be accessed by registered users on a 24/7 basis. According to the Bitcoin Clever website, the platform provides phone and email customer service around the clock.
How to Use Bitcoin Clever
If deciding to sign up with Bitcoin Clever, the basic steps are:
Step 1: Register on Bitcoin Clever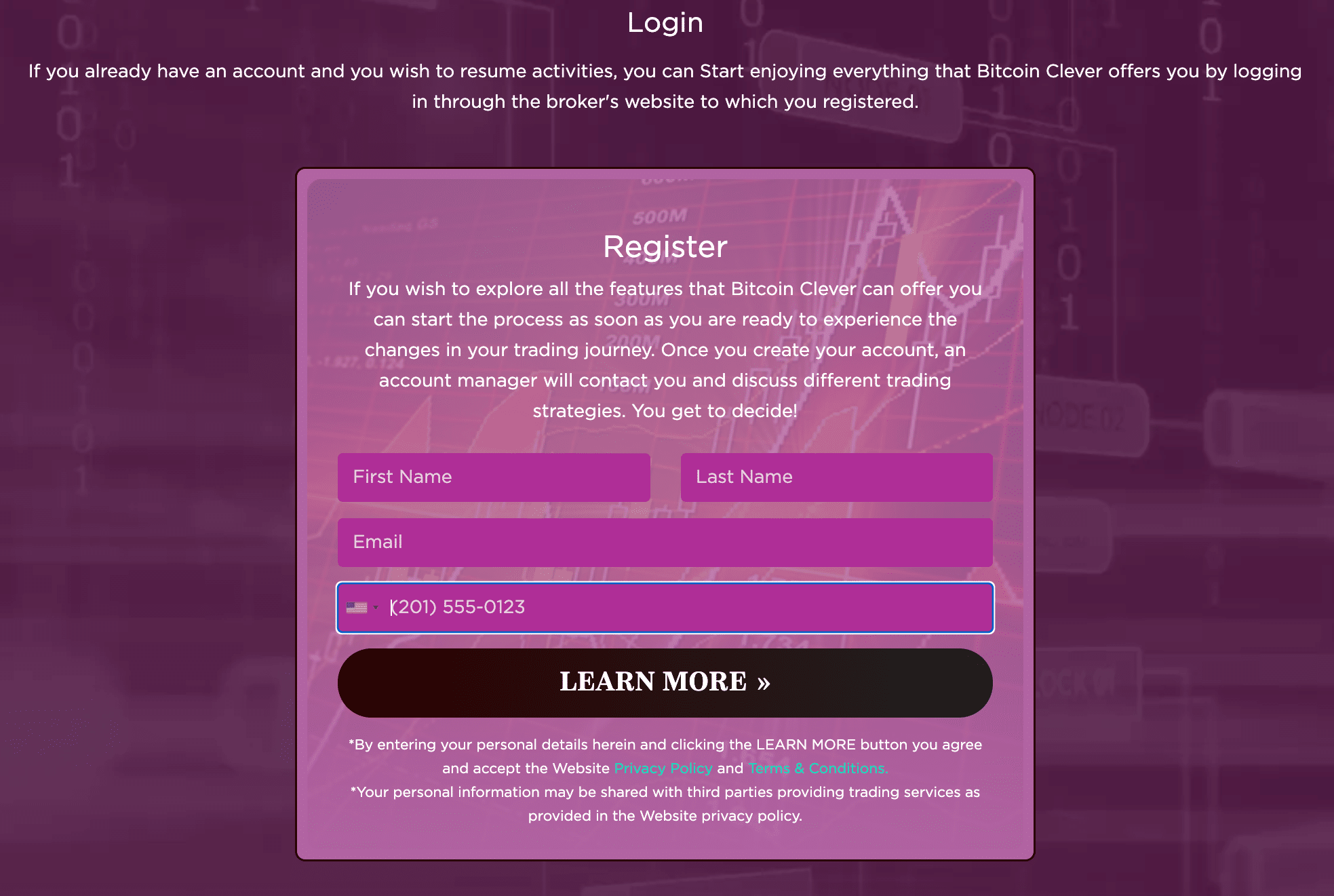 To create a new trading account, navigate to the official website of Bitcoin Clever. Fill in your name, email address, and phone number in the registration form located at the top of the homepage. When you're ready, click on the "Register Now" button.
Step 2: Make a Deposit
In order to utilize Bitcoin Clever, a minimum deposit of $250 is required for all new users. After making a deposit using a credit card, debit card, or bank transfer, your funds will be available for trading.
Step 3: Activate Live Trading
When you're ready to engage in real-money cryptocurrency trading with Bitcoin Clever, you can activate the live trading feature. Simply locate the toggle switch on your account dashboard and activate it to initiate automated cryptocurrency trading on your behalf. It is important to remember to only invest funds that you are prepared to potentially lose.
Is Bitcoin Clever Legit – The Verdict
Despite the limited online presence and scarcity of information on the website, we strive to offer an objective assessment of the platform's authenticity. However, it is important to note that due to the constraints in terms of the information available on the website, arriving at a definitive verdict may prove challenging.
We advise potential investors to exercise caution and engage in independent research to ascertain the credibility and suitability of the Bitcoin Clever platform before making any commitments.
Cryptocurrencies are unregulated. Trading with unregulated brokers will not qualify for investor protection.
FAQs
Does Bitcoin Clever Have a Minimum Deposit?
Is Bitcoin Clever Accurate?