Bitcoin KPEX AI is a Bitcoin trading platform that claims to be designed with a "plethora of advanced trading features" to help you elevate your trading expertise. Is it legit however?
Answering this query is the subject of this Bitcoin KPEX AI review. Read on as we analyze this new crypto trading platform to see if it is a legit trading software or a scam.
Bitcoin KPEX AI Overview
Before we give our analysis of Bitcoin KPEX AI, here are the key details to know:
| | |
| --- | --- |
| Type of Platform | Advanced Crypto Trading |
| Minimum Deposit | Not Stated |
| Claimed Success Rate | Not Stated |
| Supported Cryptocurrencies | Bitcoin |
| Mobile App | No Bitcoin KPEX AI App |
| Withdrawal or Deposit Fees | Not Stated |
| Customer Service | 24/7 For Registered Users |
Cryptocurrencies are unregulated. Trading with unregulated brokers will not qualify for investor protection.
What is Bitcoin KPEX AI?
Bitcoin KPEX AI talks about providing tools that will let you "Craft Your Unique Trading Strategy and Unlock a Wealth of Cutting-Edge Trading Resources."
This statement gives us a different perspective on this site than what its name might imply. It does not perform as an autonomous trading system and does not feature a trading robot. Instead, all the content given on its home page talks about the presence of an advanced trading system that lets you create your own Bitcoin strategy after going through a training module.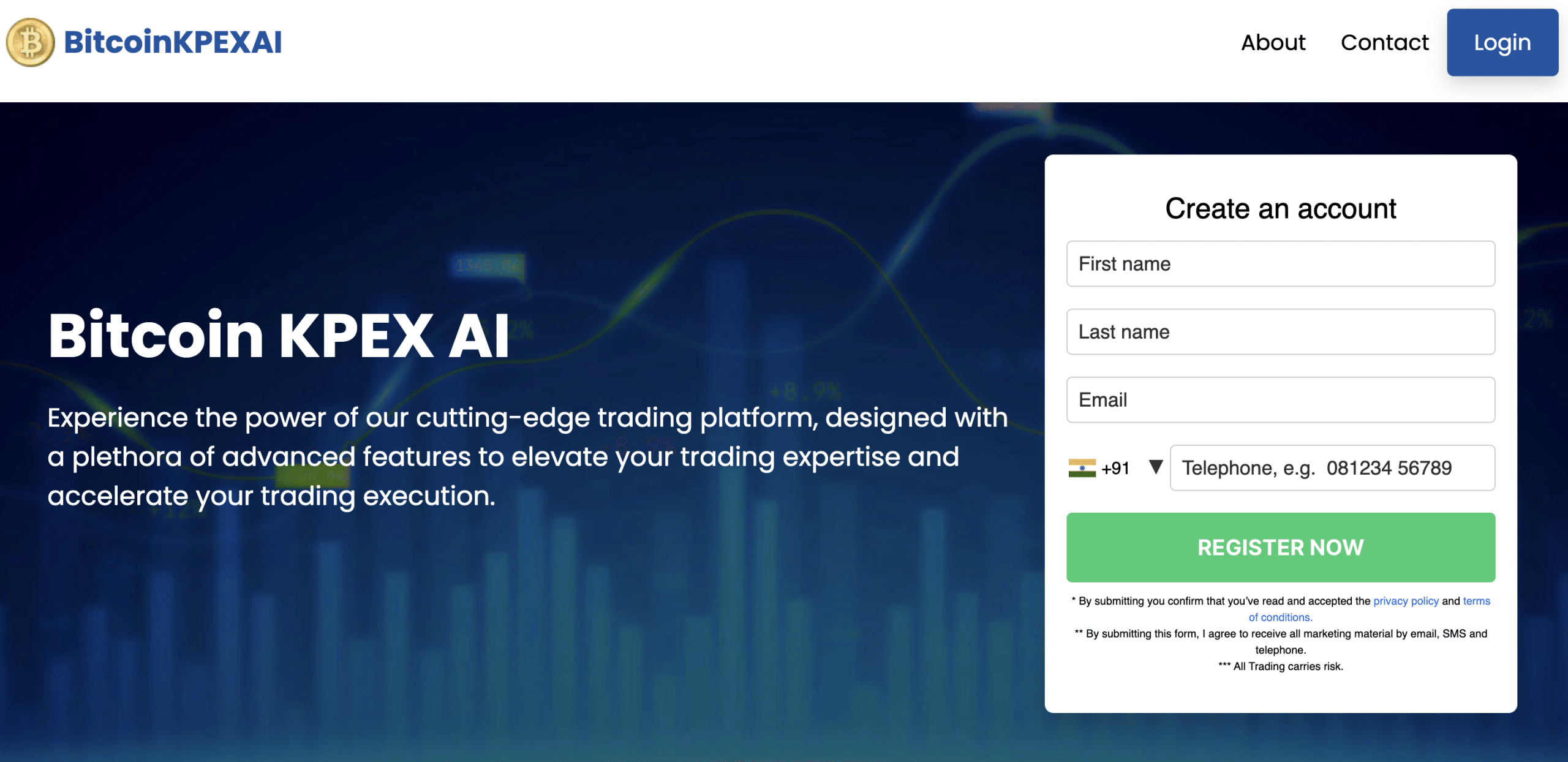 Claiming to provide a "convenient starting point for novice traders", Bitcoin KPEX AI claims to offer a trading journey in which once a user signs up, they will get access to a tool that lets them select a suitable trading account and start trading.
The site claims that before trading, you can collaborate with an account manager to establish their trading parameters – a process that involves risk assessment, trading style determination, and selection of the right trading pairs.
It states you can then try the demo account to trade under simulated market conditions with no real money involved to test the site's features.
Along with a demo trading account, the platform also asserts that you will get access to robust educational resources, including eBooks, tutorial videos, and more. The site says that these tools will imbue you with sufficient knowledge to communicate your trading preferences to the account manager, who will help you buy and sell digital assets profitably.
Accessing these features has a mandatory minimum deposit requirement. But there is no information about it available on the website. The platform is also silent about its fee structure.
Who Created Bitcoin KPEX AI?
There is not a dedicated team page on Bitcoin KPEX AI. However, the About Us page did drop some hints about who the founder could be.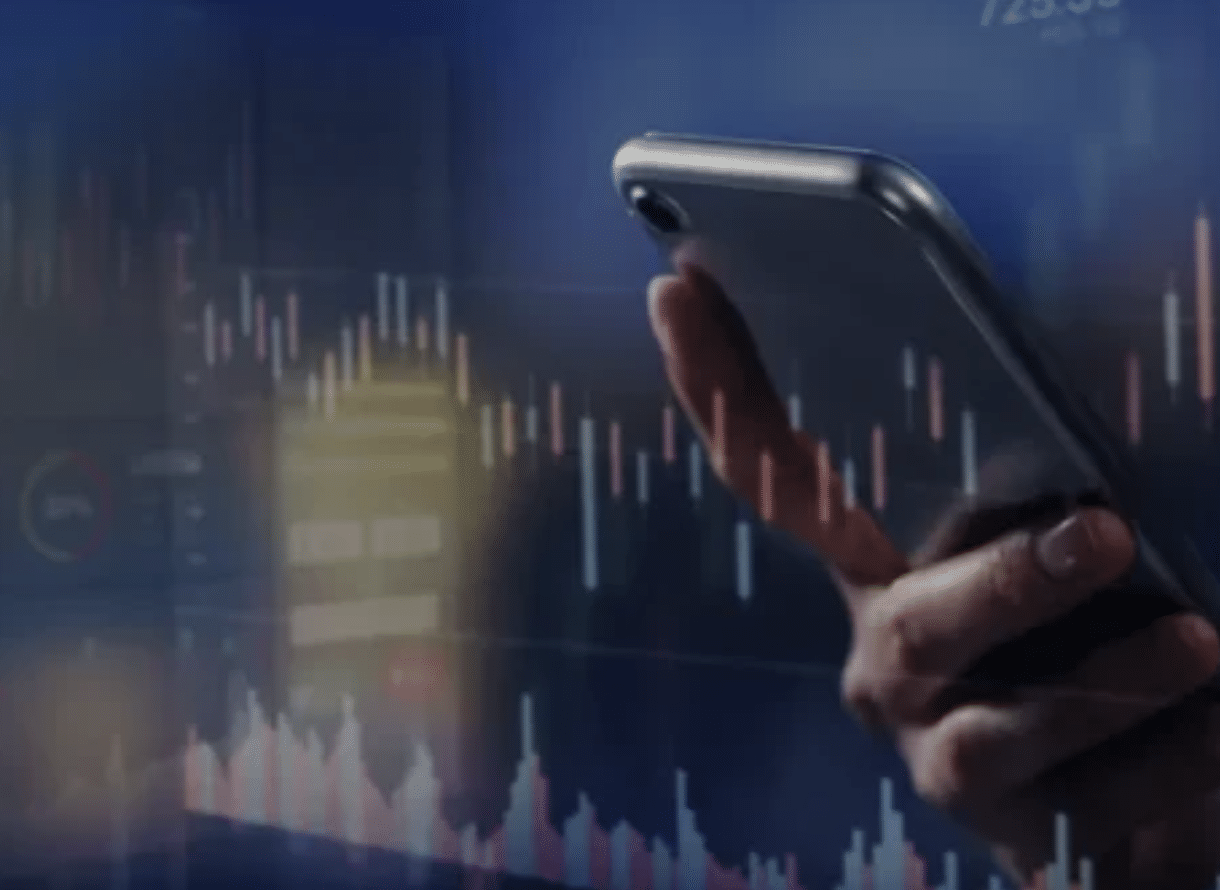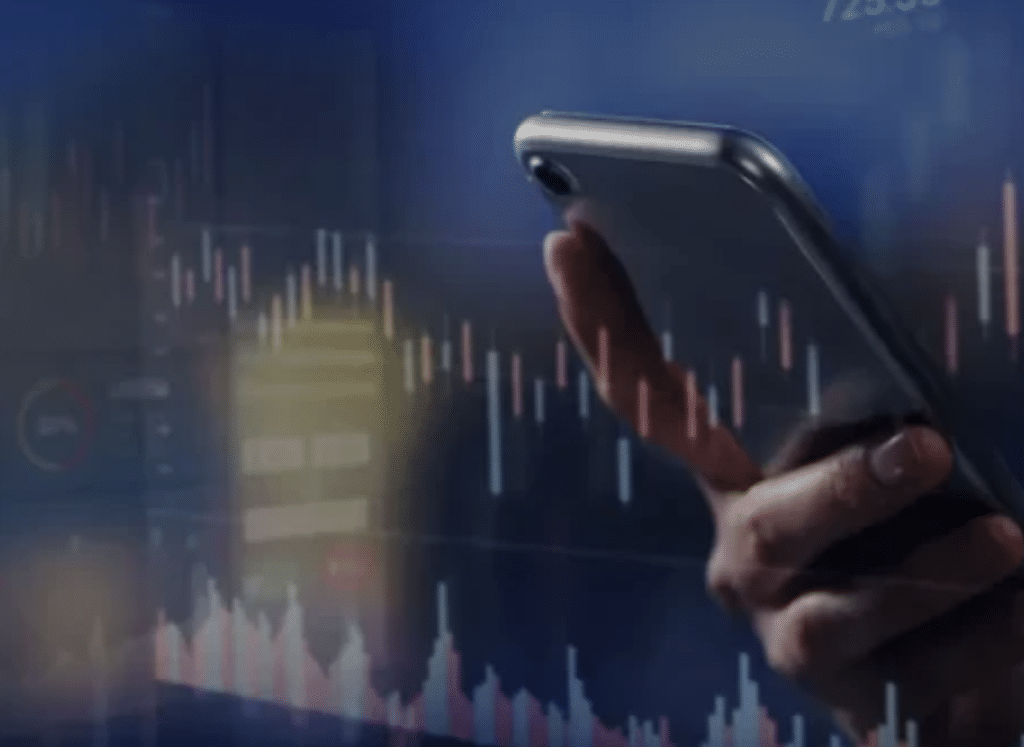 In the section highlighting "How Bitcoin KPEX AI" was created, the platform writes that it is 'the manifestation of one individual's inquisitiveness and their quest to uncover the enigmas surrounding Bitcoin", continuing that it took the team three years to develop highly effective strategies for the platform.
The site then claims that in 2023, the platform's founder shared his vision with another person, who then connected him to a team that worked 15 months to create this platform.
Bitcoin KPEX AI Pros and Cons
Here are the few pros and cons we have found while assessing the limited information available on the website.
Pros
Claims to offer educational resources

Risk management facilities available

Aid from an account manager during trading

Facilities to set trading parameters

Demo trading account available for novice traders
Cons
Not much insight into how the platform works

No details were provided about the fee structure
The founder's details are not available
Cryptocurrencies are unregulated. Trading with unregulated brokers will not qualify for investor protection.
How Does Bitcoin KPEX AI Work?
The Bitcoin KPEX AI site hasn't made it clear how it functions, but the content makes it look as if setting Bitcoin trading parameters is the starting point.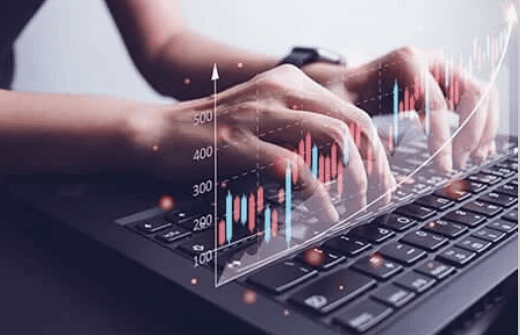 It states that once a user has created an account, they will be partnered with a suitable account manager who will help them set up Bitcoin trading parameters. This process involves three steps.
The first is finding your risk tolerance. You will be asked how much risk you can take when trading crypto. There will be questions about the levels of risk you can tolerate, which will act as the foundation of your trading approach.
Next, you will be asked to determine your trading style. The site says that you will need to select how many times you want to receive notifications about trading opportunities from your account manager. Veterans can engage in multiple trades in a single hour, says Bitcoin KPEX AI. Novice traders, however, would be better off with day trading, during which they will receive a few notifications throughout the day.
The final step will be selecting a suitable trading pair – a suitable crypto or fiat asset to pair with Bitcoin. The site says that after determining your trading style and risk tolerance, this is the key decision to make before starting trading.
The site does not go further into explaining how it works. But our guess is that the account manager assists with the trading process later on.
What Devices Can be Used to Access Bitcoin KPEX AI?
It is possible to access Bitcoin KPEX AI through different devices. There is no dedicated crypto app that can be accessed via mobile, but when we opened the app through the following devices, we found everything from the fonts to the responsiveness of the website to be optimal.
Desktops
Laptops
Smartphones
Tablets
Bitcoin KPEX AI Supported Countries
Bitcoin KPEX AI doesn't specify the countries in which it is available. However, the sign-up form has listed 150 countries, and it also supports over 30 languages, which may indicate that it is available across the globe.
Bitcoin KPEX AI – Top Features
Upon reading the content of the website, we deciphered that Bitcoin KPEX AI might have the following features.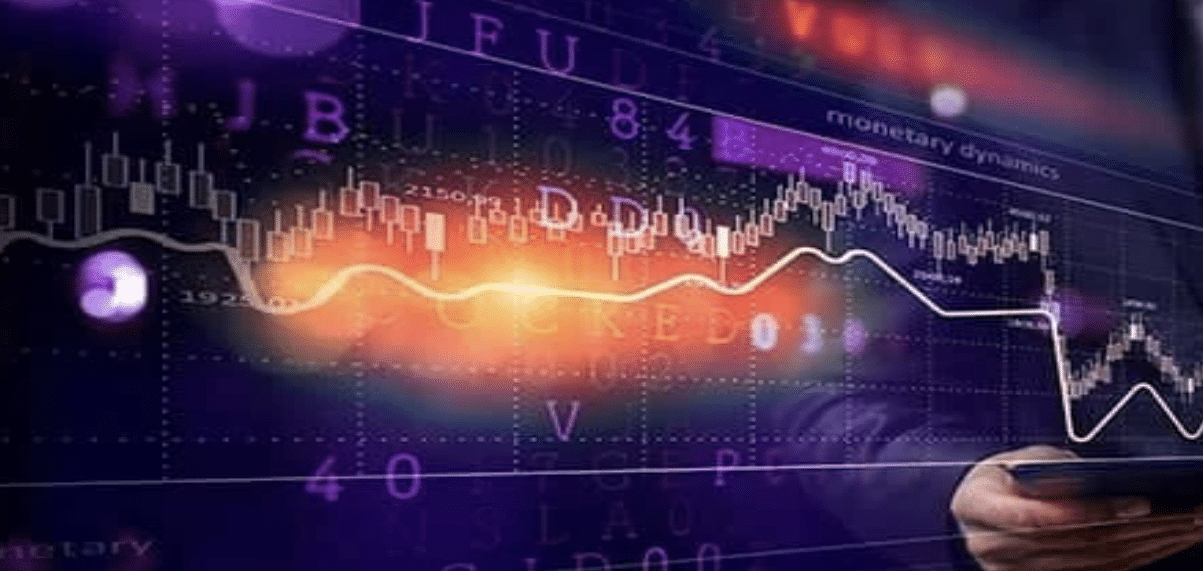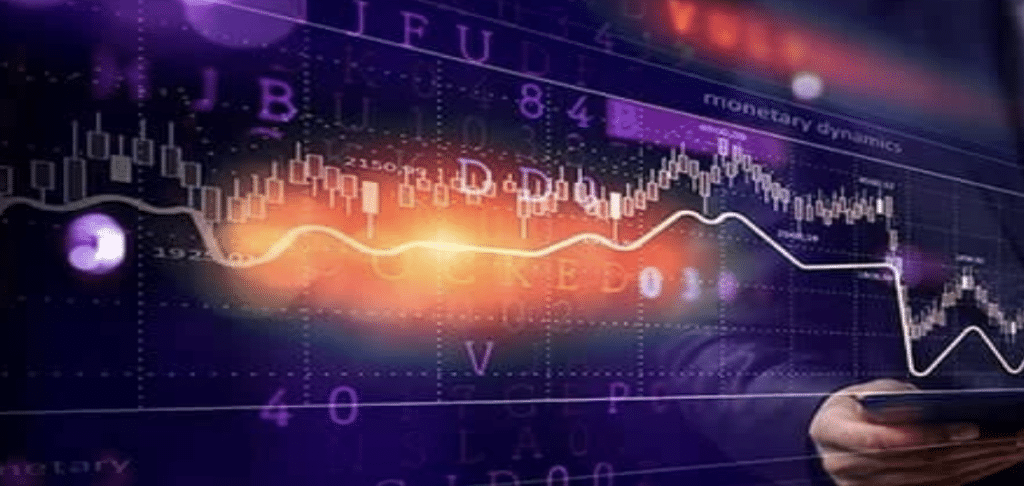 Educational Resources
Bitcoin KPEX AI claims that it hosts vast educational resources that novice traders can use to learn the nuances of crypto trading and veterans can use to fine-tune their approach to trading. According to the website, these resources consist of eBooks and video tutorials.
Account Manager
The site claims that once a user creates an account, they are partnered with an account manager who gives them trading advice, provides them insights and keeps them updated about the latest trading opportunities. It is possible that the account manager may do trading on the customer's behalf as well, giving Bitcoin KPEX AI a human-assisted hands-free trading utility.
Setting Trading Parameters
Before starting, investors can talk to the account manager to set their trading parameters. They make changes to their trading approach based on their risk tolerance and pick a suitable Bitcoin trading pair. These parameters may help investors hedge market risks at a time when the crypto markets are volatile.
Demo Trading Account
Users don't need to jump into trading with real money right away. In the section where the steps of trading are explained, Bitcoin KPEX AI has highlighted that users will have access to a demo account that they can use to test the features of the platform.
Is Bitcoin KPEX AI Legit or a Scam?
The Bitcoin KPEX AI website is very limited in terms of information available on the platform. While the site has highlighted the presence of multiple cutting-edge tools, There is no mention of these tools anywhere.
The lack of information also permeates when we talk about the founders of the website. While it has given some insights about the founder, that information is related to when the platform was made, not the founder himself.
The trading features itself are ambiguous. The site has talked a lot about how an account manager helps with trading, which makes it look like the account manager does trading on behalf of an investor.
The name of the platform also gives some red flags. It has no AI-driven attributes similar to any Bitcoin robot. We did find other platforms with similar names that had autonomous trading features, which may make it difficult for some to find the right website to pick.
These conflicting details do not make it clear to us whether Bitcoin KPEX AI is a scam or legit. Do your own research and remember that crypto trading is risky whether or not a site is legit.
Alternatively, you can check out our list of crypto presales for better options.
What is the Minimum Deposit on Bitcoin KPEX AI?
The Bitcoin KPEX AI site does not mention the minimum deposit requirement, even though it is required to access the platform. Talk to the customer support team during the sign-up process to get an answer.
Bitcoin KPEX AI Customer Support
Bitcoin KPEX AI does have customer support, but it is only available for registered users. First-time visitors can check out the Contact Us page, but the team likely won't respond on time.
How to Get Started with Bitcoin KPEX AI?
Follow the steps below to start trading on Bitcoin KPEX AI:
Step 1 – Visit the Bitcoin KPEX AI Website
Go to the official Bitcoin KPEX AI website. Enter your name, address, and phone number before clicking on the Register Now button.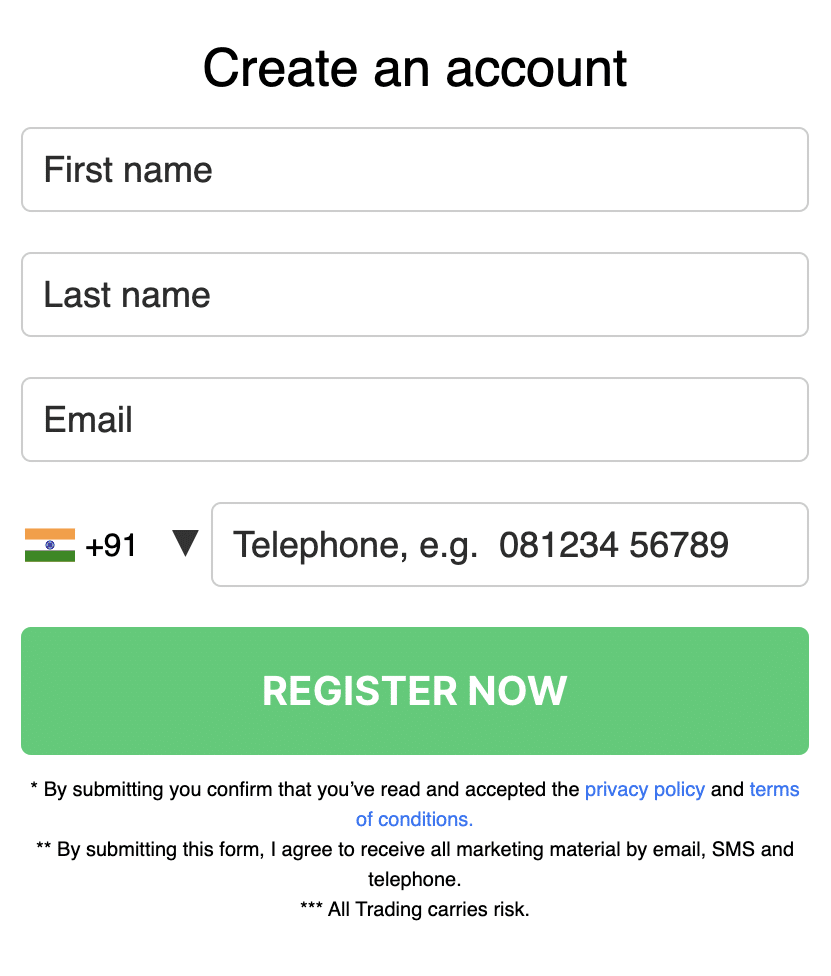 Step 2 – Deposit the Minimum Amount
Once your account is registered, go to your dashboard and click on the "deposit" button. The website says that clicking on it will present you with multiple payment options. Select one and make the minimum deposit needed. It is likely that you will get information related to the minimum deposit requirement by then.
Step 3 – Start Trading on Bitcoin KPEX AI
Check out the demo account first to test the site's features. Go through the educational materials if you are a novice trader, and then pick the live trading account to start trading.
How to Delete Bitcoin KPEX AI?
Bitcoin KPEX AI doesn't give any info on how one can delete one's account. Talk to the customer support team and ask them about it. Alternatively, you can go to your dashboard and look for a "terminate account" button.
Is Bitcoin KPEX AI Legit – The Verdict
Bitcoin KPEX AI presents a crypto trading platform with simple features but markets them as something unique. It doesn't have any ML-enabled hands-free trading features but instead claims to help users via an account manager.
While the signup process is simple and the site is responsive, the information available is not clear. You won't find any founder details or a deeper insight into how the site functions. Only invest what you can afford to lose.


Cryptocurrencies are unregulated. Trading with unregulated brokers will not qualify for investor protection.
FAQs
How many cryptos are supported on Bitcoin KPEX AI?
Who founded Bitcoin KPEX AI?
What is the fee structure of Bitcoin KPEX AI?