Bitcoin Urex GPT portrays itself as a comprehensive crypto trading platform with autonomous trading features that can help investors navigate the volatile crypto market. With this approach, Bitcoin Urex GPT claims to provide a high win rate, making it suitable for both veteran and novice investors.
But are these features really available? This Bitcoin Urex GPT review will assess the truth behind these claims to determine whether it is a legitimate crypto trading platform.
Bitcoin Urex GPT Platform Overview
Below is a summary of the Bitcoin Urex GPT website at a glance:
| | |
| --- | --- |
| Type of Platform | Advanced Crypto Trading |
| Minimum Deposit | $250 |
| Claimed Success Rate | 98.4% |
| Supported Cryptocurrencies | Bitcoin, Ethereum, XRP, Cardano, Fantom, and 9000 other cryptocurrencies |
| Mobile App | No Bitcoin Urex GPT App |
| Withdrawal or Deposit Fees | No mention of a withdrawal or deposit fee |
| Customer Service | 24/7 – After Registration |
Cryptocurrencies are unregulated. Trading with unregulated brokers will not qualify for investor protection.
What is Bitcoin Urex GPT?
Bitcoin Urex GPT claims to be an improvement over BitGPT, a platform of similar nature which have been reviewed in the past.
But unlike its predecessor, which has semi-autonomous trading features involving both manual and hands-free trading modes, Bitcoin Urex GPT claims to employ only trading robots, making investment easy for everyone.
As a fully autonomous trading system, Bitcoin Urex GPT clearly states that its goal is not to bombard users with charts so that they can analyze the assets before investing.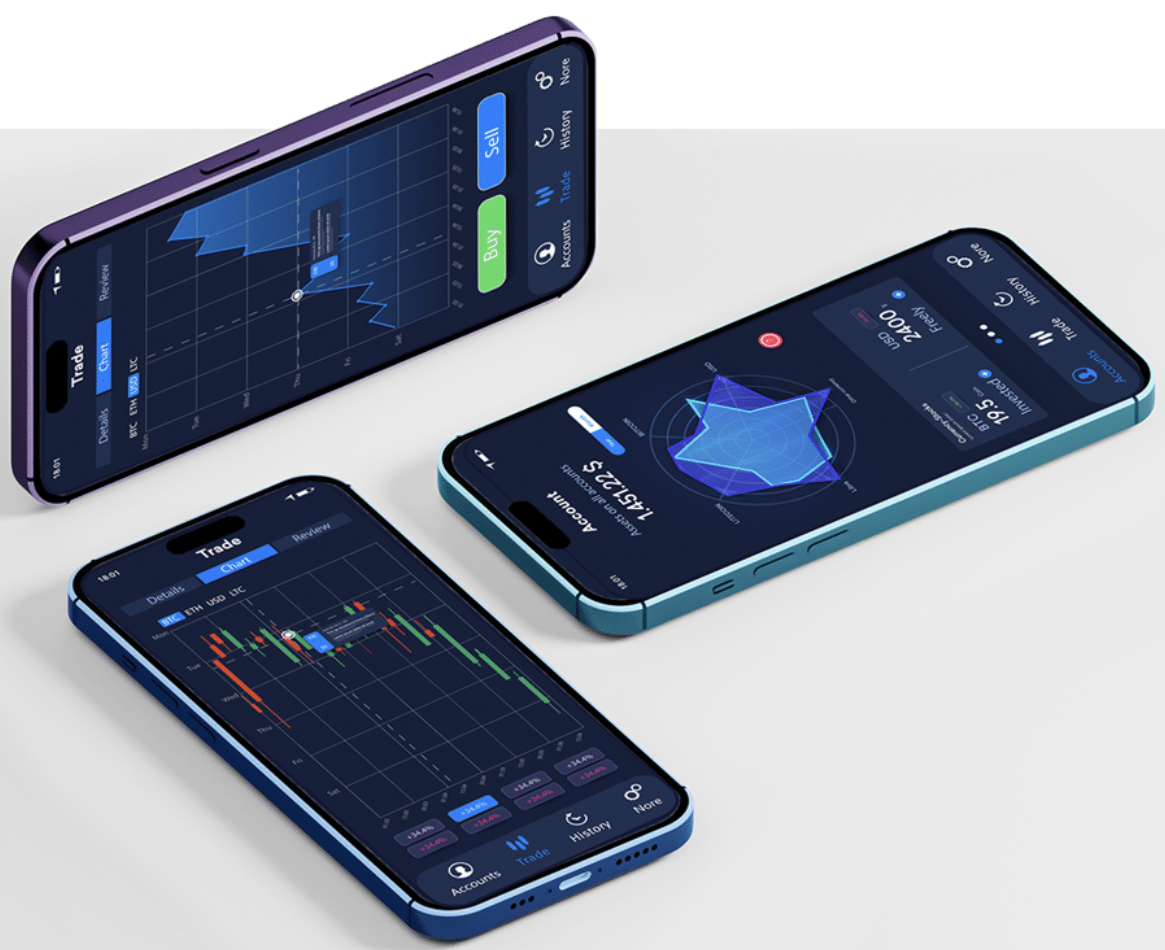 Instead, it claims to make use of artificial intelligence to analyze the charts on behalf of investors, after which it then buys and sells assets based on predetermined strategies.
These strategies are supposedly implemented using risk assessment tools through which investors can set how much they want to invest in a particular asset and at what level they want to sell it. The site states that this approach has a win rate of 98.4%. However, there is no proof to attest to this claim.
Like most platforms of the same nature, Bitcoin Urex GPT also claims to offer a demo trading account, which makes it accessible to those who want to test this site. However, the demo trading account, as well as other key features of the website, are locked behind the minimum deposit requirement of $250.
Once a user has registered and deposited the amount, they can start trading, according to the claims. Bitcoin Urex GPT also states that users change the stop-loss and take-profit settings in order to keep themselves safe under adverse market conditions.
Despite these features, it is recommended that users realize that profits are never a guarantee when trading. Invest only a minimum amount and only move forward if the platform yields desirable results.
Who Created Bitcoin Urex GPT?
The Bitcoin Urex GPT site does not specify who created the platform. Even though there is an About Us page, most of the information available there only talks about how powerful the platform can be for investors of all levels.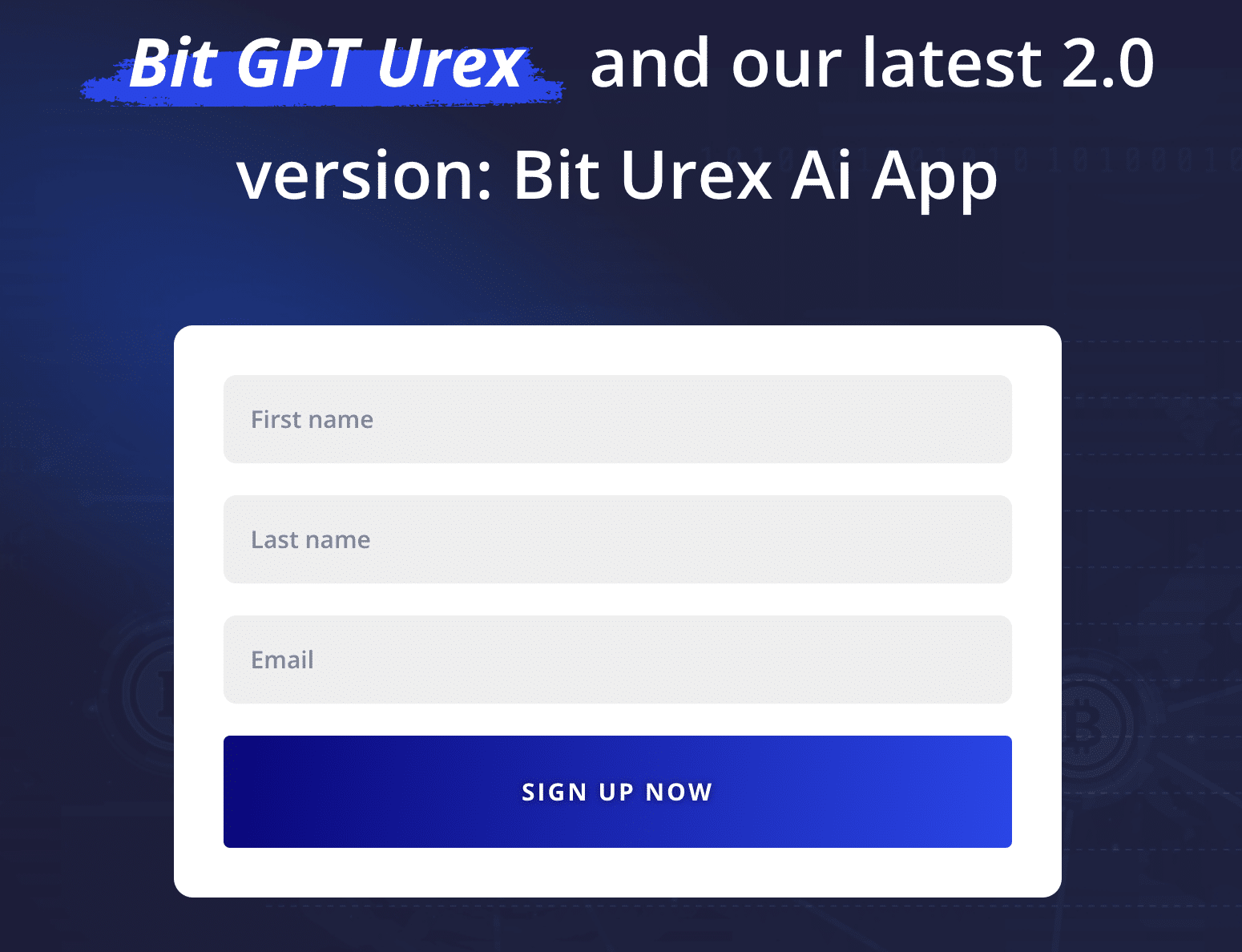 Little about the makers is mentioned other than the fact that the team consists of various professionals from the finance and software industry. Some sites refer to the platform as Bit Urex GPT or the Bit Urex AI app.
Third-party review sites are equally uninformed about this detail; social media sites also don't have anything to say about it.
That said, it is not new for a crypto trading platform to stay anonymous. This case could be made for DEX. Bitcoin Urex GPT, however, has given no indication of being a decentralized trading platform.
How Does Bitcoin Urex Work?
The platform portrays itself as one of the best Bitcoin robots, which means it may follow the steps below to trade assets:
Once the user signs up, the site may open the risk management features, allowing the user to make adjustments to stop-loss and take-profit settings before turning on the trading system.
The trading system may then run around the clock to look for the same assets to hit intraday lows or to the level set by the user before buying the asset. It may then look for intra-day highs to sell the asset – transferring the profit to the user's account.
Bitcoin Urex GPT claims that this measure is successful because of the complex algorithms used by the platform to analyze historical data and establish repeatable patterns. Furthermore, there are claims that the site learns as it trades assets to make future trading more profitable.
Bitcoin Urex GPT Pros and Cons
Here are some pros and cons we found upon assessing the marketing copy and third-party reviews of this Bitcoin Urex AI:
Pros
Multiple cryptocurrencies supported

Simple registration process

Completely autonomous trading system

High win rate

Customized trading
Cons
No developer-related information

The historical data to assess the win rate is absent
Requires $250 to create an account
Cryptocurrencies are unregulated. Trading with unregulated brokers will not qualify for investor protection.
What Devices Can be Used to Access Bitcoin Urex GPT?
Bitcoin Urex GPT does not make any mention of any mobile-centric application. However, it does state that it is a web app. While the site's trading app is closed behind a deposit requirement, the site itself performed well on the following devices:
Desktop – The platform runs optimally on the desktop. The widescreen makes it easy to navigate through the options.
Tablet – The experience here is the same as the desktop. Buttons were responsible, and signing up was easy.
Mobile – The site is responsive on mobile; sign-up process is also easy
Bitcoin Urex GPT Supported Countries
Bitcoin Urex GPT states that it is only unavailable in the US. US users may want to use a VPN to access the website because the platform's terms and conditions have not said anything about stopping people from using it.
Bitcoin Urex GPT – Top Features
Here are the key features that Bitcoin Urex GPT claims to have:
Strategic Trading
Even though Bitcoin Urex GPT is an autonomous trading system, it states that users can make some changes to it. Before beginning the trading process, investors can alter certain stop-loss and take-profit settings and set the amount they want to invest in a particular asset. The ability to change risk parameters could help investors mitigate market risks during the current market conditions.
User-Friendly UI
Bitcoin Urex GPT states that it supports a user-friendly UI. According to the official website, investors can easily navigate the platform regardless of their experience level. This might have to do with the platform's claims that it doesn't offer any charting features or any features in general that have to do with manual trading.
Advanced Market Analysis
Per the website, the trading system implemented analyzes the market around the clock to find the best trading opportunities, after which it alerts the investors. The data analyzed supposedly consists of price charts, trading volume, RSI and MA indicators, and more.
Multi-Asset Support
Bitcoin Urex AI bills itself as a suitable platform to buy and sell a large number of tokens. The official website has listed Bitcoin, Ethereum, Litecoin, Cardano, Fantom, Solana, Tron, and over 9000 assets being supported by the platform. If available, investors will be able to diversify their portfolios to a massive degree.
Security Features
Per the website, Bitcoin Urex GPT has been designed to help investors trade crypto while protecting their identity and their assets. The security features mentioned on the website talk about SSL encryption. Third-party reviews have also talked about KYC measures to protect user deposits.
Accuracy
The official website claims to have an accurate rate of 98.4%, claiming to be among the highest that the crypto industry has to offer. However, historical data to support these claims are not available online.
Is Bitcoin Urex GPT Legit or a Scam?
Bitcoin Urex GPT portrays itself as one of the better versions of automated trading platforms in the market that is solely focused on hands-free trading. However, not all claims that it makes can be verified, which makes it difficult for us to categorize it as a legitimate or a scam platform.
When it comes to verifiable claims, we can talk about accessibility. The site is usable across all devices. It states that it flexible in terms of which device a user uses to interact with the website and it is. At no point did we feel the experience was lacking on any device. The same positive can be said about the sign-up process. It isn't complicated and only requires a few details to get started.
But that's the extent of what this site says is verifiable. The success rate of its autonomous trading features is said to be 98.4%, and no one has verified it. Even some third-party sites have stated that it is around 84%. However, these platforms have only positive things to say about Bitcoin Urex GPT.
Customer testimonials about this platform are, however, balanced. There are those who are extremely bullish on what this site has to offer, and there are others who say that it offers mediocre returns.
Furthermore, even customer testimonials haven't provided a lot of details about the platform. Given the lack of independent audits, the low number of reviews makes it hard for us to categorize this platform as a scam or a legitimate trading system.
What is the Minimum Deposit on Bitcoin Urex GPT?
In order to start trading on the platform, investors are required to deposit $250. This is considered a minimum capital required for trading on Bitcoin Urex GPT.
Bitcoin Urex GPT Customer Support
There is customer support available on Bitcoin Urex GPT, but it is not available for non-registered. Even though there is a Contact Us page present, it is likely another form of sign-up page since it looks the same.
Registered users, however, can reach out to the support team using telephone, email, or live chat.
How to Start Trading With Bitcoin Urex GPT
If our readers have accessed the platform completely and are willing to give it a go, they can follow the steps below to start trading on Bitcoin Urex GPT.
Step 1 – Visit Bitcoin Urex GPT
Go to the Bitcoin Urex GPT website and enter your name, email, and phone number to initiate the registration process. We recommend only providing a burner number if you prefer using email.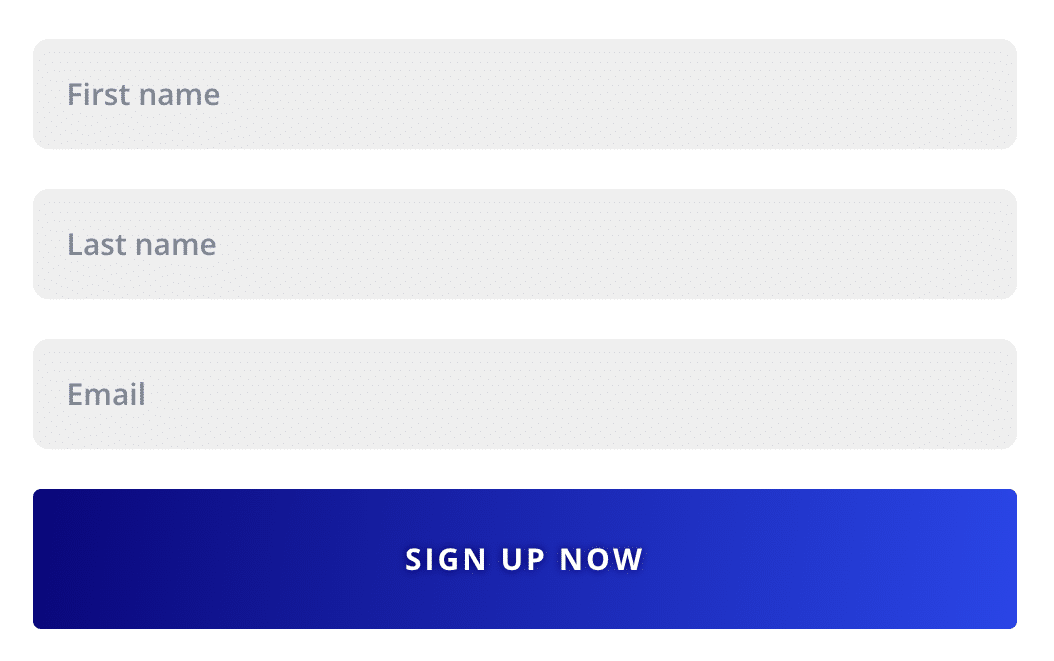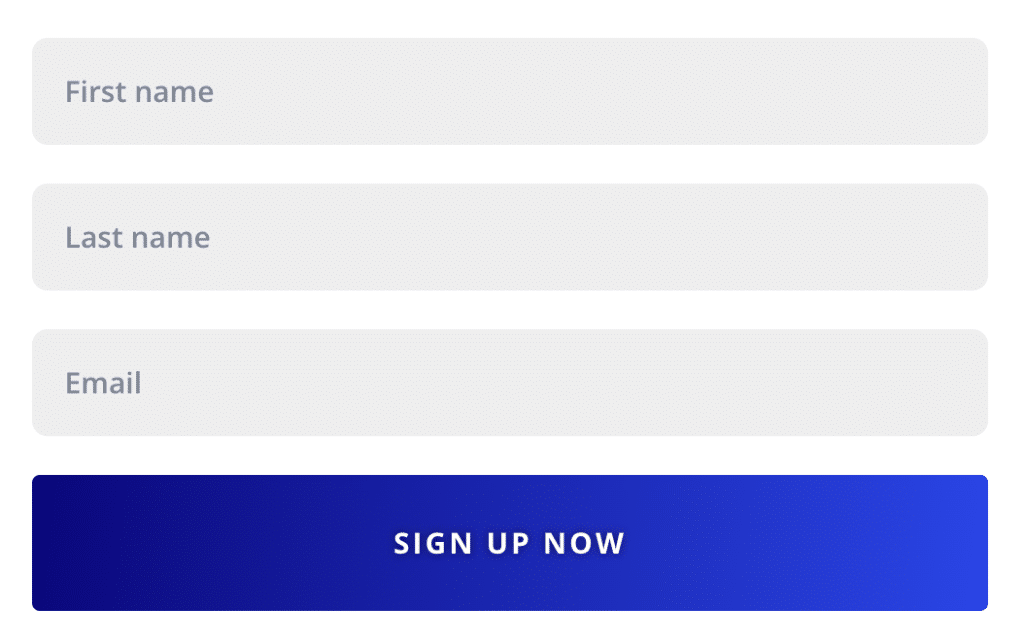 Step 2 – Make a Deposit
Use the method available to deposit the minimum required amount. After which, the trading system will likely open to you.
Step 3 – Start Trading on Bitcoin Urex GPT
After Bitcoin Urex GPT processes your deposit, it will give you access to the platform. Test out the demo trading account first to check whether the win rate is as advertised. If you are satisfied with the results, start trading autonomously.
How to Delete Bitcoin Urex GPT?
If an investor wants to delete their Bitcoin Urex GPT account, they can reach out to the customer support team for assistance. But before doing so, we recommend checking the settings to see if a terminate account option is available.
If it is, we recommend taking out the deposit before proceeding because it is likely that terminating the account would also delete the amount held inside the account.
The Verdict
Bitcoin Urex GPT claims to be a formidable crypto trading platform, thanks to its autonomous tools that make trading simple for all – apparently. It also claims to have a high win rate that could help anyone generate gains under the current market conditions.
While these claims make it appear a good trading system, there are a few hiccups in terms of information available that would make anyone think otherwise. While there are many third-party reviews of the website, all of them are unbalanced.
Customer testimonials are also available, but their response is that the website offers mediocre gains. These factors give a mixed view of what this platform does. We recommend doing your own research before trading with Bitcoin Urex GPT. Only invest a minimum amount and look for crypto presales as well to diversify your investments.
Cryptocurrencies are unregulated. Trading with unregulated brokers will not qualify for investor protection.
FAQs
What is Bitcoin Urex GPT?
Who is the founder of Bitcoin Urex GPT?