Immediate Eurax bills itself as an inclusive software solution to improve the trading experience for all levels of investor. According to its website, the platform helps traders connect with trusted brokers and trade in various digital assets. These include cryptocurrencies, Forex, CFDs, and stocks.
What are the other features the trading software provides? Is it worth your time and money? We will look into all this and more in our detailed Immediate Eurax review.
Immediate Eurax Overview
Immediate Eurax, also known as Immediate 1000 Eurax, makes similar claims as other AI trading solutions that we have reviewed, e.g. using a 'cutting-edge' AI-based algorithm to provide trading signals in real-time 24/7.
We examine that and more in this in-depth review of the platform and its latest version Immediate Eurax 2.0, or Immediate Eurax AI.
| | |
| --- | --- |
| Supported Assets | Cryptocurrencies (tokens not listed), Forex, Stocks, and CFD |
| Success Rate | Not mentioned |
| Fees | None |
| Minimum Deposit | $250 |
| Mobile App | Not mentioned |
| Customer Support | Available for registered users only |
Cryptocurrencies are unregulated. Trading with unregulated brokers will not qualify for investor protection.
What is Immediate Eurax AI?
Immediate Eurax AI describes itself as a "cutting-edge AI-driven solution" that leverages GPT technologies to elevate the crypto trading experience. The trading solution supposedly offers traders a complete and seamless experience with its all-encompassing platform.
According to its website, Immediate Eurax AI helps traders accurately identify and respond to changing market trends in real-time with its unique algorithm. The platform claims significant time savings for traders, eliminating the need for additional research or tedious manual data collection and analysis.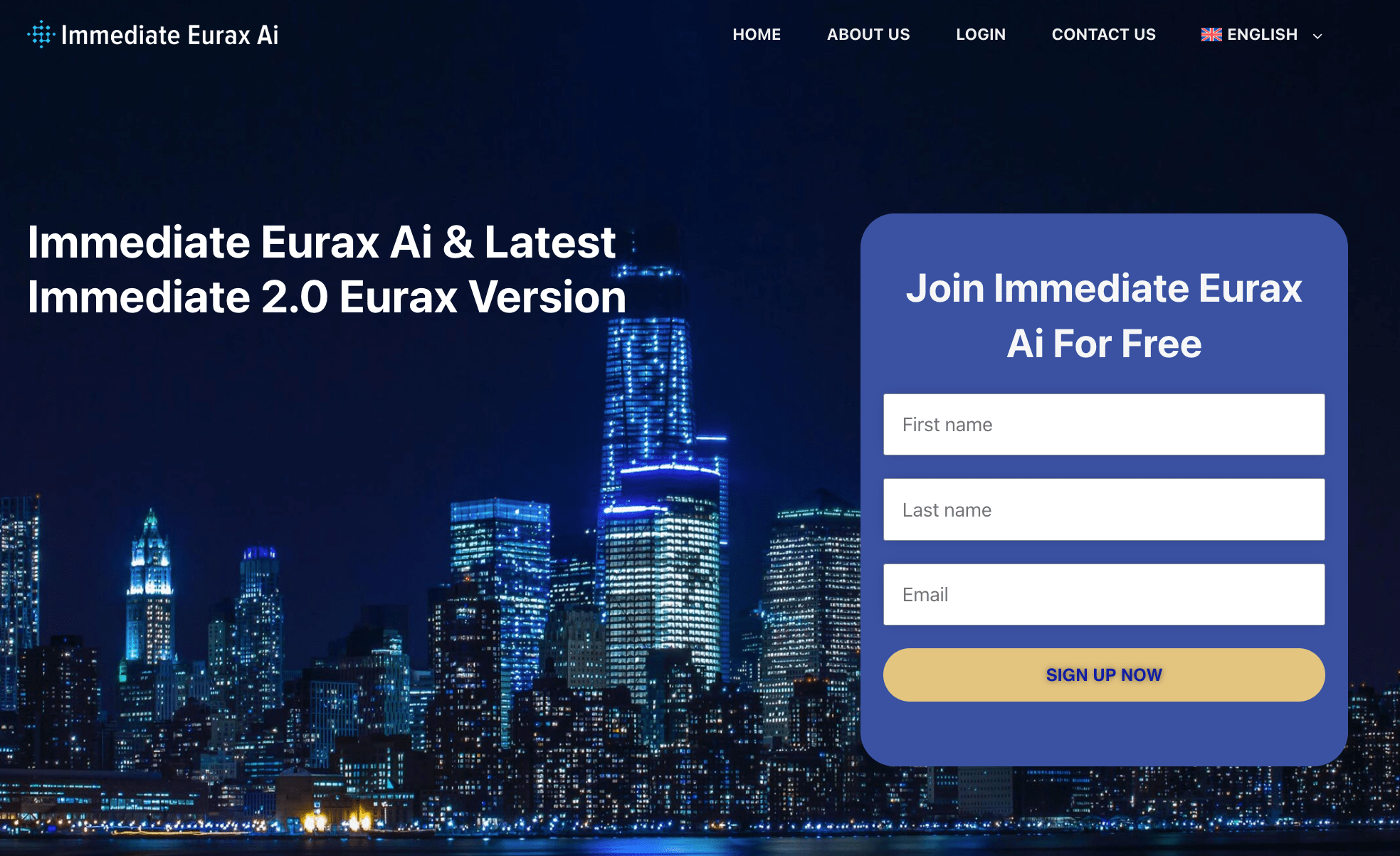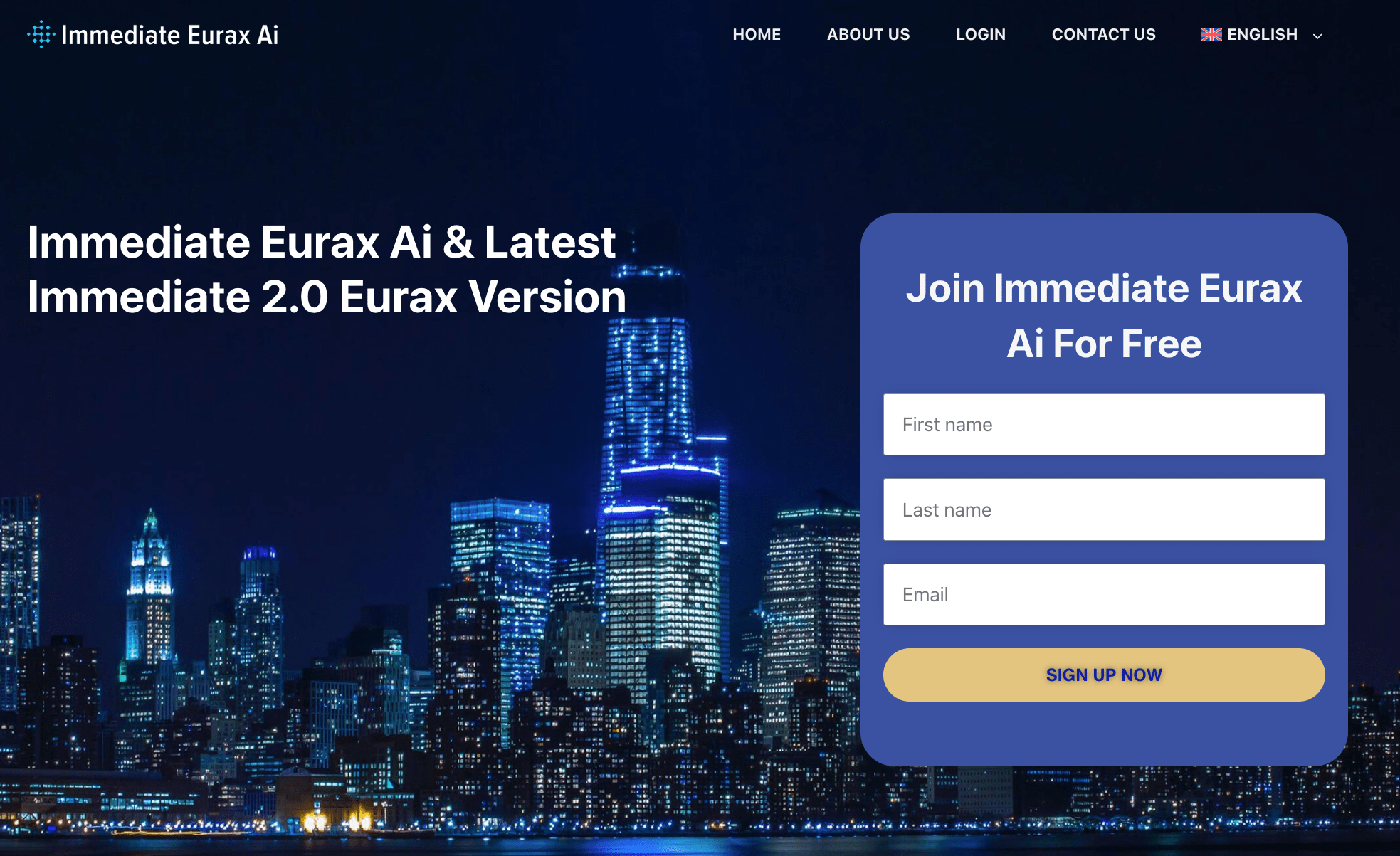 At the helm of Immediate Eurax Pro is reportedly a team of experts. The website claims these professionals help spot lucrative opportunities for crypto traders. All the trader needs is to take some time to oversee the trading options and activities.
The platform mentions support for various types of digital assets, including popular cryptocurrencies, Forex, stocks, and CFD. We did not find a list of supported coins or crypto projects, however.
Who Created Immediate Eurax?
The Immediate Eurax website does not mention its team members or their biographies on its website. It only highlights how the platform was envisioned as an intuitive resource for traders of all skill levels.
We have observed that crypto trading software websites often conceal information about their platform creators. Immediate Eurax Pro is no exception.
Immediate Eurax Pros and Cons
The Immediate Eurax website claims to offer "increased assurance and endless profit potentials" to traders. The website mentions the use of state-of-the-art algorithms to deliver instantaneous market analyses. Traders can use these insights to execute trades with utmost accuracy and strategic thinking.
Upon further research, we have arrived at the following pros and cons of trading on the Immediate Eurax platform:
Pros
Claims support for digital assets, including cryptocurrencies, stocks, CFD, and Forex
Offers real-time market insights and historical data, according to the website
Claims to offer unique and feature-rich trading signals
Claims to provide traders with backtesting strategies for better trading decisions
Has onboarded professional brokers from reputable agencies, according to its website, to help traders make better decisions
Provides trading in both automated and manual modes for added flexibility
Cons
There is no information on the platform creators and current team
The actual cryptocurrencies supported by the platform are not mentioned
The minimum deposit of $250 seems relatively high
No information on which countries the platform is authorized in for use
Cryptocurrencies are unregulated. Trading with unregulated brokers will not qualify for investor protection.
How Does Immediate Eurax Work?
We have based our review of Immediate Eurax's operations on the limited content on its website and a few external online forums. Our understanding is based on the website's statements, some assumptions, and comparisons to similar crypto trading platforms we have reviewed.
Immediate Eurax Pro mentions that its modern technology infrastructure sets it apart, giving it a significant edge in speed and reliability. The trading software claims to use state-of-the-art AI-driven solutions and GPT technology to improve the crypto trading experience.
Traders on Immediate Eurax AI supposedly have more assurance and limitless earning possibilities. The trading program offers instant market analysis and insights for precise trading decisions. Trading is available in two distinct modes: an advanced automated mode and an interactive manual mode.
The automated mode eliminates the need for human involvement. The AI software assumes control and conducts trades on its own. On the contrary, the manual mode acts as an alerting system. Traders are notified about potential trading opportunities detected by the cutting-edge AI algorithm. This enables traders to trade at their discretion.
Which Devices Can Access Immediate Eurax?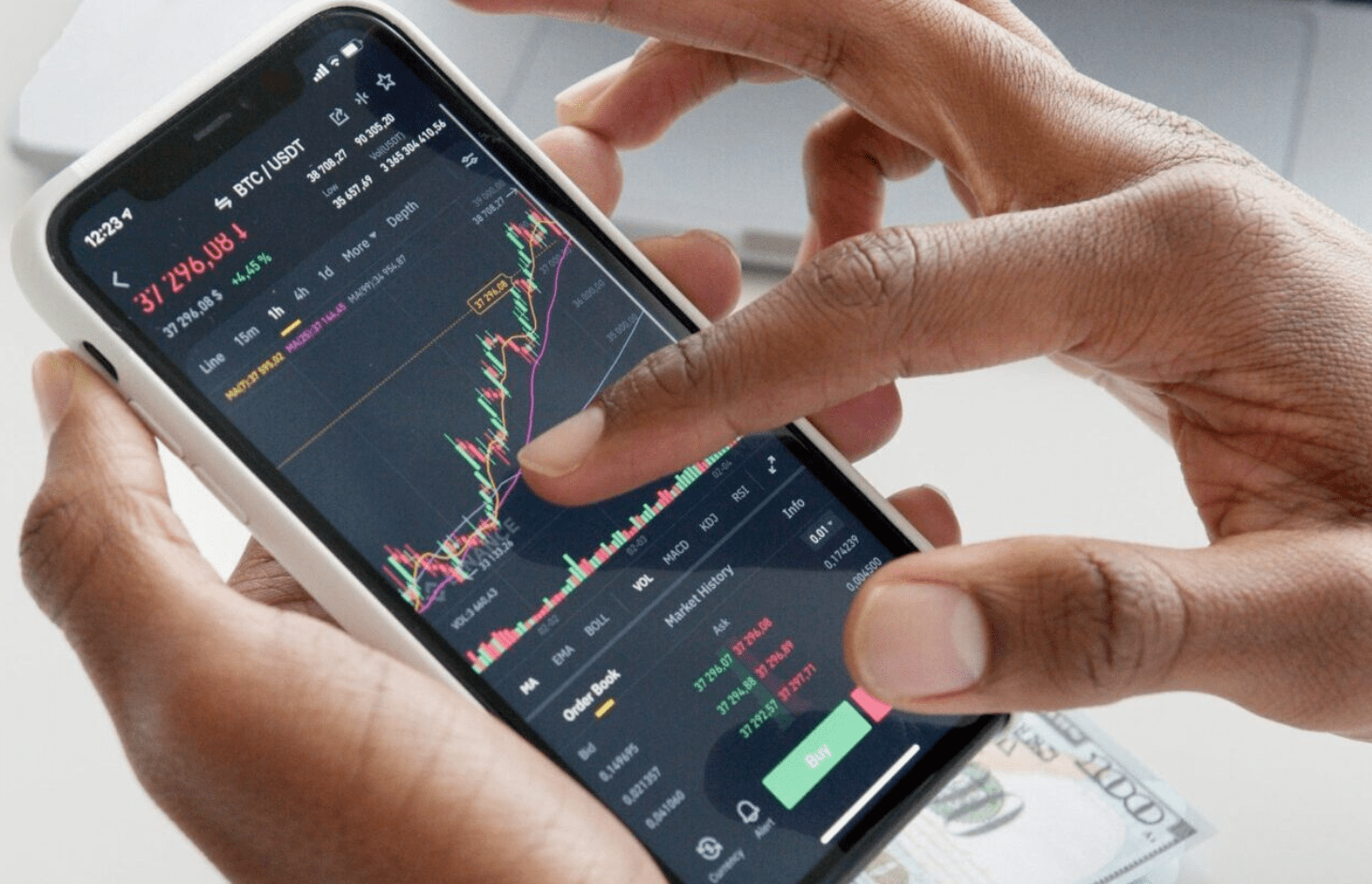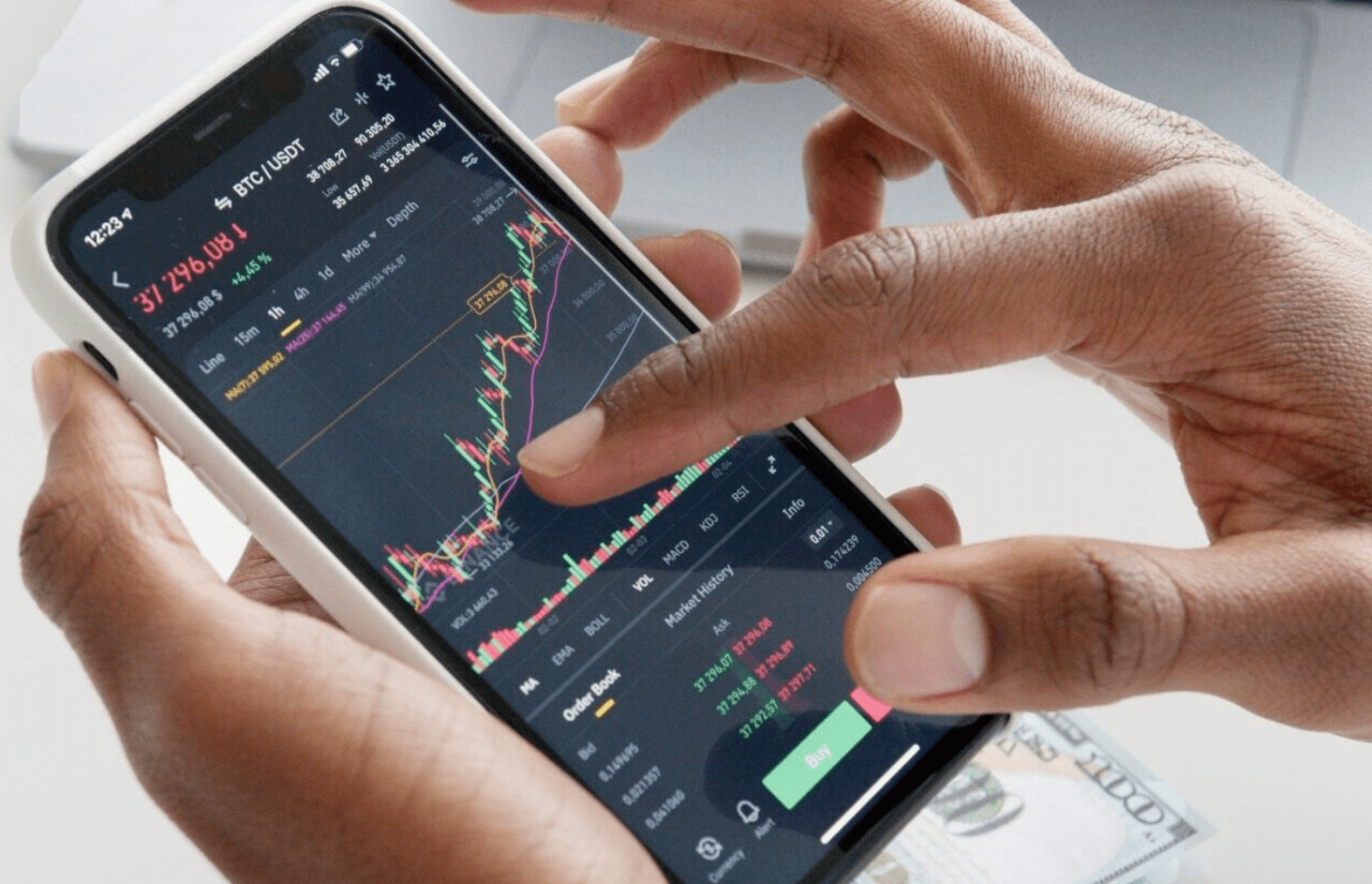 The Immediate Eurax AI website mentions that the platform can be used on any device. We did not find any link to a downloadable mobile app, nor did any relevant results pop up on popular app stores.
Upon testing the platform website on various devices, we found its appearance and layout almost unchanged. It seems traders access the Immediate Eurax trading platform on desktops, laptops, tablets, and smartphones.
Immediate Eurax -Supported Countries
The Immediate Eurax website does not list which countries it is authorized to work in. We didn't find any such information on external online forums as well.
It's possible the various platform names – Immediate Eurax 24, Immediate Eurax 360, etc. could be open to different territories.
What is the Success Rate of Immediate Eurax?
The Immediate Eurax Pro website does not mention anywhere what its success rate is. There are also no testimonials from present or previous traders on the website or other review forums.
Immediate Eurax Key Features
According to the Immediate Eurax website, the platform enables traders to effortlessly trade in cryptos wherever they are, whenever they want to. With its automated and manual trading modes, it claims to offer additional flexibility to crypto enthusiasts.
We have discussed the claimed features of the Immediate Eurax AI website in further detail below:
Automated and Manual Trading Modes
Immediate Eurax offers traders the ease of trading in automated and manual modes. In the automated or trading robot mode, trades are executed on your behalf using sophisticated trading indicators and preset guidelines for the best possible results. In the manual mode, the platform produces highly accurate trading signals using complex mathematical algorithms. It also evaluates historical and current market data to curate trading signals. Traders are then notified of the best trading opportunities.
User-Friendly Interface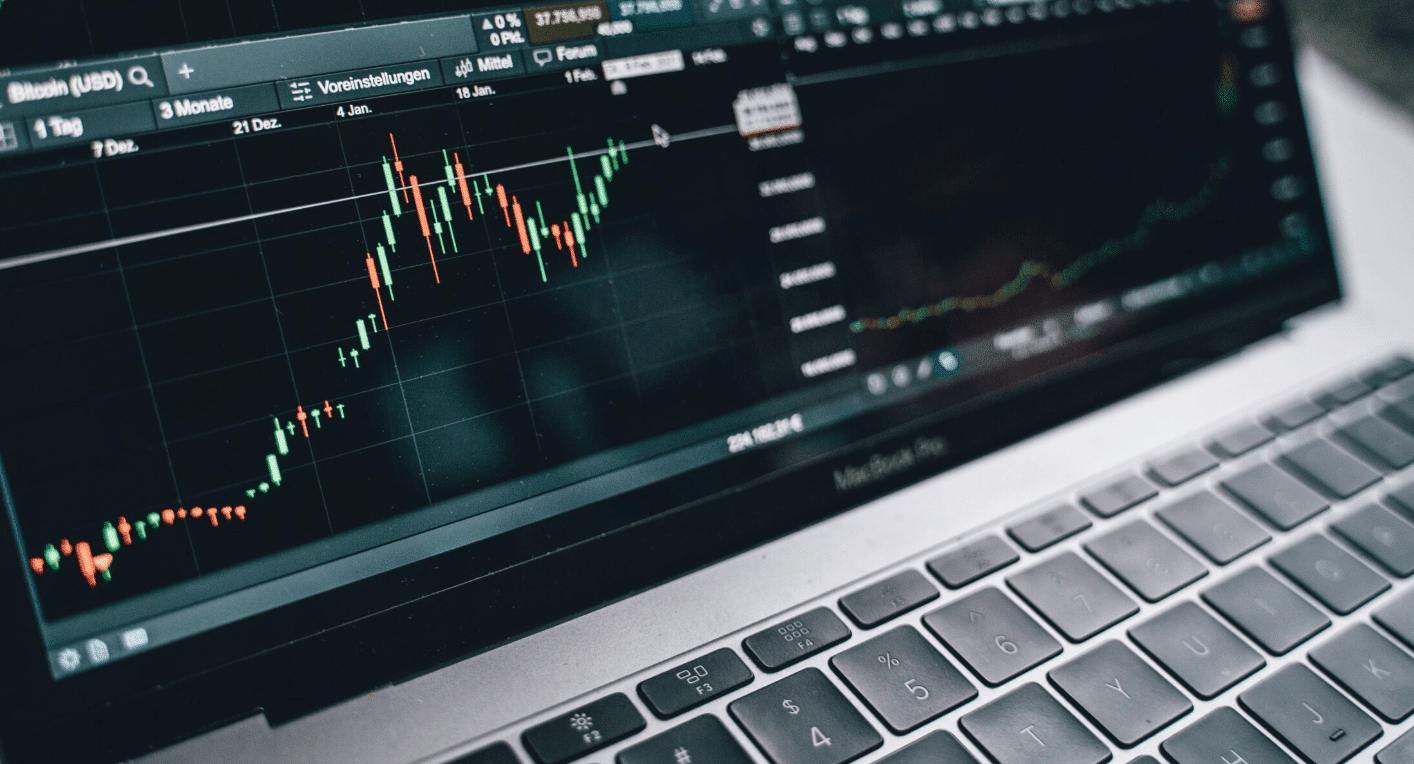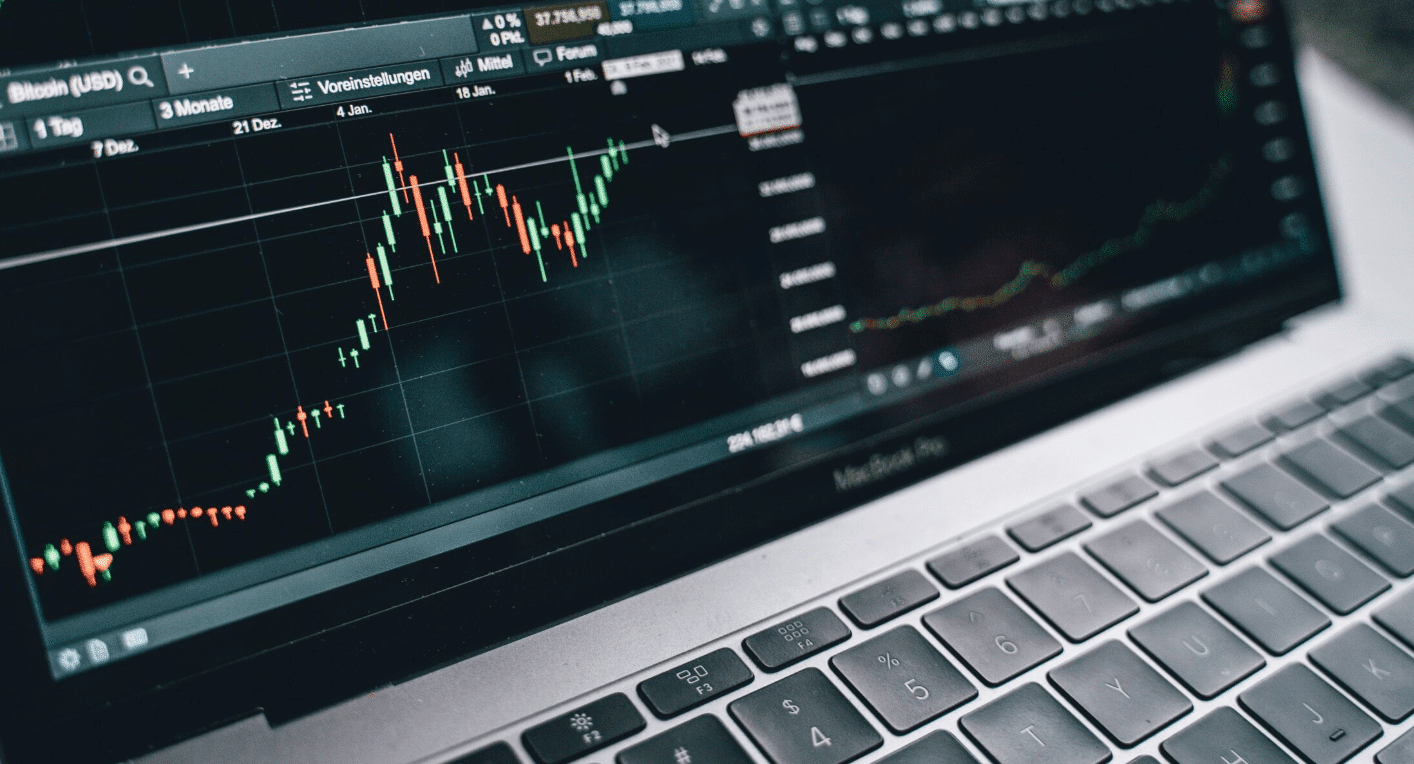 According to its website, Immediate Eurax AI accommodates traders of all skill levels with its user-friendly interface. Traders can rely on the platform to navigate the dynamic crypto world. Its round-the-clock capabilities and smooth trading experience suit all experience levels, from novices to experts.
Assistance of Professional Brokers
Traders can access various resources on the Immediate Eurax platform with the help of expert brokers and all-inclusive tools. The provision of experienced brokers helps make Immediate Eurax Pro more than just an automatic trading tool. It claims to be a vibrant community of crypto enthusiasts passionate about digital assets trading. Members of the Immediate Eurax AI community have automatic, successful crypto trading at their fingertips.
Backtesting Feature
With the help of Immediate Eurax AI's remarkable backtesting capability, traders may model and evaluate even past market situations. This helpful tool ensures the optimization of earnings with a tailored approach. According to the website, the advanced software does all the heavy lifting, considering the trader's preset rules. Immediate Eurax Pro uses sophisticated mathematical algorithms, statistical analysis, and logical thinking to make intelligent, emotionless trading decisions.
Cryptocurrencies are unregulated. Trading with unregulated brokers will not qualify for investor protection.
Immediate Eurax Account Fees
According to Immediate Eurax, the platform does not charge account fees for executing trades. However, it does mention a minimum deposit amount. Traders who sign up for the website must still ensure there are no additional charges later.
Immediate Eurax Minimum Deposit
The Immediate Eurax website mentions the requirement of a minimum deposit of $250 to start trading on the platform. The amount is significantly high, and we recommend traders invest in it only once they have tested it.
Is Immediate Eurax a Scam?
The information we have gathered about the platform's working and purpose is limited. For one, there is no transparency about the sophisticated trading signals, AI-based analytics, and historical data that the platform claims to offer without registering on the platform. Non-users also cannot check the claimed security features and user-friendly interface mentioned on the website.
There are no endorsements or supporting documents available to assess the trading experience. The website also withholds the credentials and experience of its founding and current teams. The minimum deposit of $250 is also on the higher side.
Although the website claims there are no account or platform fees associated with it, we were unable to confirm this information independently. Such lack of transparency and information makes assessing Immediate Eurax's claimed benefits difficult.
Immediate Eurax does not hype its trading success rates, which is a bonus. It offers a thorough rundown of all of its features related to backtesting, algorithmic automated trading, and broker-assisted manual trades.
Some Immediate Eurax reviews also refer to the site by different names, such as Immediate Eurax 24, Immediate Eurax 2.0, and Immediate Eurax 360.
How to Start Trading on Immediate Eurax?
Follow the below steps to begin trading on Immediate Eurax:
Step 1 – Visit the Official Website of Immediate Eurax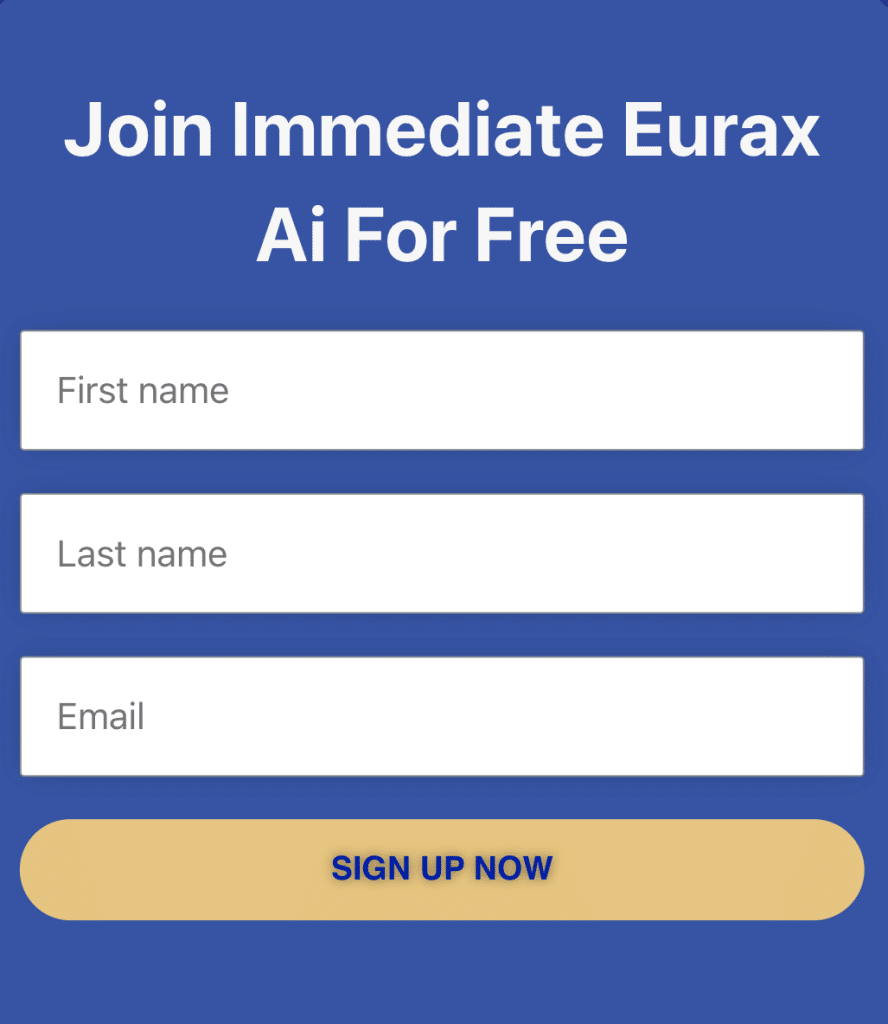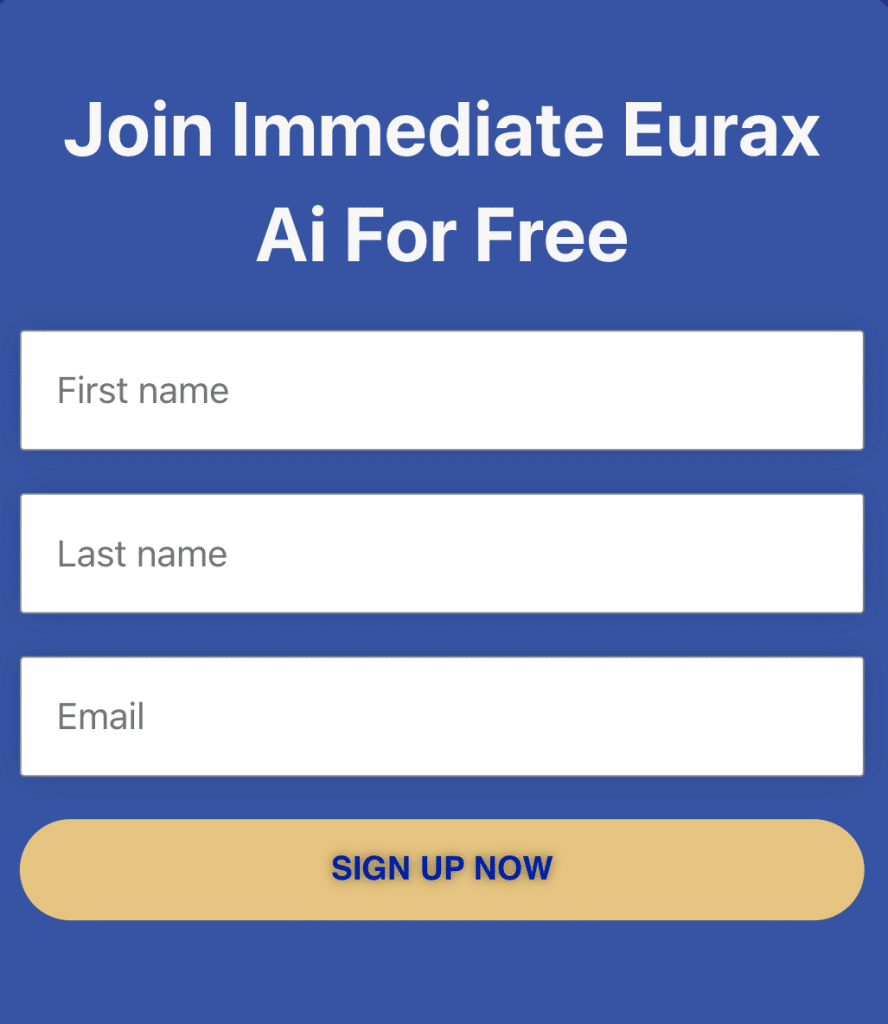 Head to the Immediate Eurax AI website. Fill in your email address and name in the registration box. An agent will contact you to approve your membership to Immediate Eurax.
Step 2 – Make the Minimum Deposit
The next step is to fund your Immediate Eurax Pro account with a minimum deposit of $250. It is only once you deposit this amount that you can access the feature-rich platform, according to the website.
Step 3 – Start Trading on Immediate Eurax
You should have complete access to the Immediate Eurax AI dashboard upon depositing the minimum amount. Explore the claimed trading tools, analytical resources, and other features available on the platform. You may also be able to see options for automated or manual trading modes. Choose the mode that suits your objectives and experience the best.
How to Delete an Immediate Eurax Account?
The Immediate Eurax website does not provide information on how to delete your account. Traders who register for the site and deposit the minimum amount should be able to view the delete account option from their dashboard. Otherwise, you may reach out to customer support to help you out.
The Verdict
Immediate Eurax AI claims to be a reliable and advanced crypto trading solution offering fully automatic and manual modes. It provides several standard and unique features to carry out accurate and profitable trades on behalf of the user.
Advanced charting tools, a user-friendly interface, reputed brokers, top-notch security measures, and algorithmic trades fueled by AI are a few features the platform claims. Though it does not boast of unrealistic success rates, Immediate Eurax also withholds a lot of information from users. For instance, we know nothing of its user base, founding team, and supported tokens.
The absence of such crucial information is why we have doubts about the platform. Traders are urged to proceed cautiously and research the Immediate Eurax platform before putting their money into it.
Cryptocurrencies are unregulated. Trading with unregulated brokers will not qualify for investor protection.
FAQs
What is Immediate Eurax AI?
How do I start trading on Immediate Eurax?
Does Immediate Eurax provide a demo trading account?