Automated trading platforms are gaining popularity as convenient solutions for various types of traders. Among the growing array of platforms facilitating automated trades, Profit Revolution is getting many crypto investors interested.
With bold assertions of enabling traders to "earn impressive profits" with just a few minutes of effort, this self-proclaimed leading trading platform presents a range of features. In this review, we will thoroughly evaluate these specific aspects to determine what the platform purports to provide and assess whether it lives up to its promise, ultimately addressing its trustworthiness.
Profit Revolution Platform Overview
Before we dig deeper into the platform, let's first take a look at some important details that can be insightful in understanding the nature of the platform.
| | |
| --- | --- |
| Type of Platform | Advanced Crypto Trading |
| Minimum Deposit | $250 |
| Claimed Success Rate | Not Stated |
| Supported Cryptocurrencies | ETH, BCH, Dash, LTC, XRP, and more |
| Mobile App | No |
| Withdrawal or Deposit Fees | None |
| Customer Service | 24/7 – After Registration |
Cryptocurrencies are unregulated. Trading with unregulated brokers will not qualify for investor protection.
What is Profit Revolution?
Profit Revolution claims to be a top-quality automated trading software, emphasising its dedication to excellence in all aspects when it comes to crypto trading. According to the platform, it provides an opportunity for investors from various backgrounds to take advantage of the fluctuations in cryptocurrency prices, ultimately generating a reliable income through profitable trades.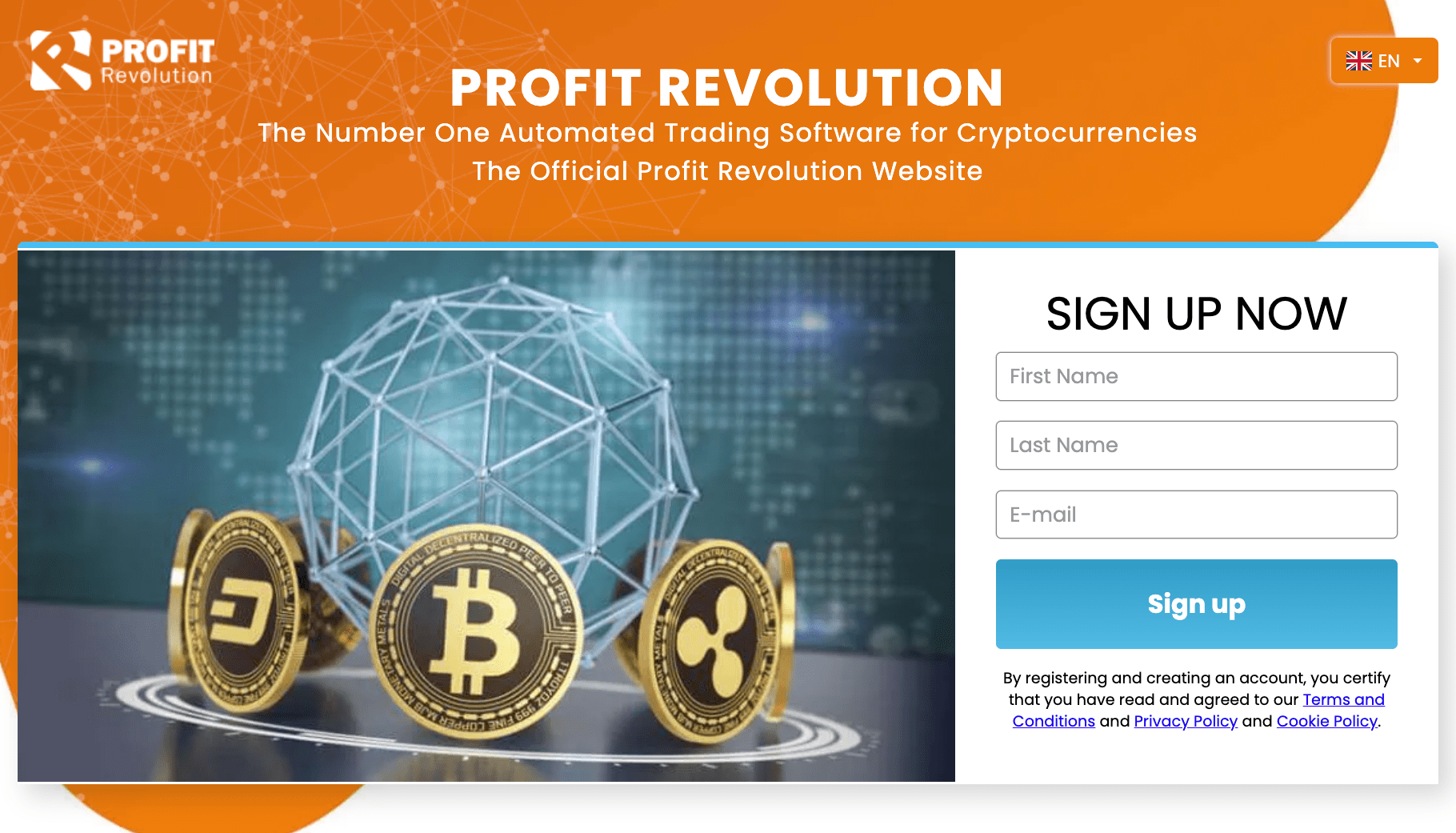 The platform asserts that it offers a dedicated cryptocurrency application designed to cater to the trading needs of both novices and seasoned traders. Notably, it features an automated mode where a trading robot takes charge of virtually all aspects, ensuring a consistent stream of profits. This specific feature, as stated on the website, is tailored for individuals with little to no trading experience who aim to generate income through cryptocurrency trading.
In essence, Profit Revolution characterizes itself as an innovative software that demands minimal daily effort from traders – specifically, around 20 minutes, as indicated on the homepage. This time is primarily spent on configuring trading preferences. As per the website, the trading data apparently informs the app about which assets to trade, the amount to invest per trade, the desired risk level, and other crucial criteria.
As a result, as mentioned on the homepage, traders may find that they don't have to exert extensive effort. With the automated trading option, the system reportedly handles tasks such as analysis, signal generation, and execution of trading orders after the trader has set up their preferred trading parameters.
Who Created Profit Revolution?
No information regarding the creators of the Profit Revolution platform is available on the website. Despite rumors linking it to notable figures in the finance sector, we were unable to find any evidence to support these claims.
Judging by the platform's interface and the range of features it purports to offer, it's plausible that a team of experienced developers may have been involved in its creation. However, making such an assumption is challenging, as none of the features were tested for functionality or even confirmed to exist in the first place.
Profit Revolution – Pros and Cons
Below are some advantages and disadvantages we observed during our review of the Profit Revolution platform.
Pros
Informative website interface
Easy registration process
Claims to provide accurate crypto signals
Demo account available
Claims to offer a backstage function
Cons
Information on website not specific to the platform
Hefty minimum deposit requirement
Cryptocurrencies are unregulated. Trading with unregulated brokers will not qualify for investor protection.
How Does Profit Revolution Work?
The Profit Revolution platform claims to be a leading cryptocurrency trading application, boasting advanced features for both automated and manual trading. According to their assertions, the automated robot trading feature relies on cutting-edge algorithms to not only generate accurate trading signals but also execute trades based on user-defined preferences.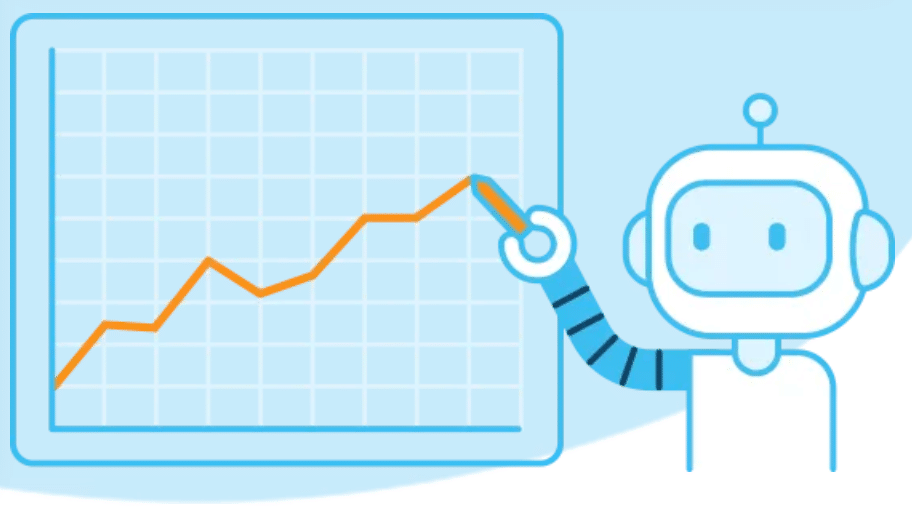 The platform further purports that after configuring one's trading settings, the system takes full control, conducting comprehensive market analysis to ensure every trade is profitable. Even in manual mode, the platform claims to provide users with generated signals to act upon, enhancing their trading experience.
Profit Revolution alleges that with just 20 minutes of daily involvement, traders can conveniently set their preferences, including choice of assets, desired investment amounts, and preferred risk levels. According to their claims, their advanced algorithm enables swift and efficient market analysis, leading to enhanced trading outcomes, regardless of a user's level of experience. The platform's automated trading bot purportedly works tirelessly, executing trades autonomously, which theoretically allows users to earn profits around the clock, regardless of their activity.
Which Devices Can Be Used to Access Profit Revolution?
The Profit Revolution platform claims to offer a secure and dependable trading experience, highlighting the accessibility of its user-friendly interface across various devices. According to their assertions, the platform is designed to run smoothly on a range of devices, including laptops, mobile phones, tablets, and PCs. This implies that traders can access and utilize the platform's features and services on any of these devices for a seamless trading experience.
Profit Revolution – Supported Countries
The Profit Revolution website claims that it is a favoured choice among traders worldwide. Despite this repeated assertion, the website does not provide a specific list of countries where the platform is accessible or where it may be restricted. Therefore, it remains unclear which regions have full access to the platform and which may be subject to limitations.
What is the Success Rate of Profit Revolution?
Profit Revolution, like many trading platforms, acknowledges the significance of automation tools in trading. While some platforms prominently display a specific success rate on their homepage, Profit Revolution does mention this aspect without specifying an exact figure. Instead, it asserts that the platform boasts a notably high success rate, offering users an impression of its effectiveness in generating profitable trades.
Profit Revolution – Key Features

The platform highlights several key features that may attract potential traders to consider signing up. It's important to note that these features are presented as claims by the platform and have not been independently verified.
Free Platform with Multi-crypto Support
According to Profit Revolution, users do not incur fees or encounter hidden commissions while utilizing the software for cryptocurrency trading. Additionally, traders are purportedly entitled to retain both their profits and initial investment. The platform also claims to support a range of cryptocurrencies beyond Bitcoin, including ETH, BCH, Dash, LTC, XRP, and more.
Backstaging Feature
The backstaging feature on Profit Revolution enables users to test their trading parameters using historical market data. This function can be highly beneficial for those who wish to refine trading strategies, ultimately contributing to enhanced performance in live trading scenarios.
Quick deposits and withdrawals
Profit Revolution emphasizes the significance of a seamless payment system for traders' success. To facilitate this, the platform asserts that it offers easy deposit and withdrawal options. They state that they accept various payment methods including credit/debit cards and popular electronic wallets like Skrill and Neteller. According to the platform, the fund withdrawal process is both swift and straightforward. They claim that once a withdrawal request is made, the broker reviews and approves it, and funds are refunded to the trader's account within 24 hours.
Demo Account
The demo account serves as a valuable tool for users to practice and refine their trading strategies without risking real funds. This feature apparently allows for a comprehensive understanding of the Profit Revolution software, ensuring users are well-prepared before engaging in live trading with their own capital.
Some of the other platforms similar to Profit Revolution that also provide demo accounts as a feature include Immediate Alpha, Immediate GP, Bitcoin KPEX AI, etc.
Is Profit Revolution Legit or a Scam?
Throughout the review, it became apparent that the platform, while providing a significant amount of information, lacks substantial details about its features. For instance, it claims to be certified and audited, yet there is no mention of the certifying body or the specific certificate as evidence. While no major red flags point towards the platform being a scam, complete legitimacy cannot be guaranteed due to these gaps in information.
Therefore, should one choose to proceed with the platform, it is advisable to do so after conducting a thorough investigation of Profit Revolution.
What is the Minimum Deposit on Profit Revolution?
The minimum deposit requirement on any platform can vary, and for Profit Revolution, it is set at $250. This amount is essential to gain access to the platform's features and dashboard, which constitute the main product offering. Although this amount might appear substantial, it is made available for trading on the platform once the registration process is completed, as stated on the website.
Profit Revolution Customer Suppor
As per the information provided on the homepage, Profit Revolution's customer helpdesk operates 24/7 and is accessible in 20 languages, ensuring traders can communicate in their preferred language. The support team is ready to assist with tasks such as trading strategy setup, fund deposit and withdrawal, and any other inquiries users may have.
How to Use Profit Revolution
Follow these steps to commence trading on Profit Revolution:
Step 1 – Visit the Profit Revolution Website: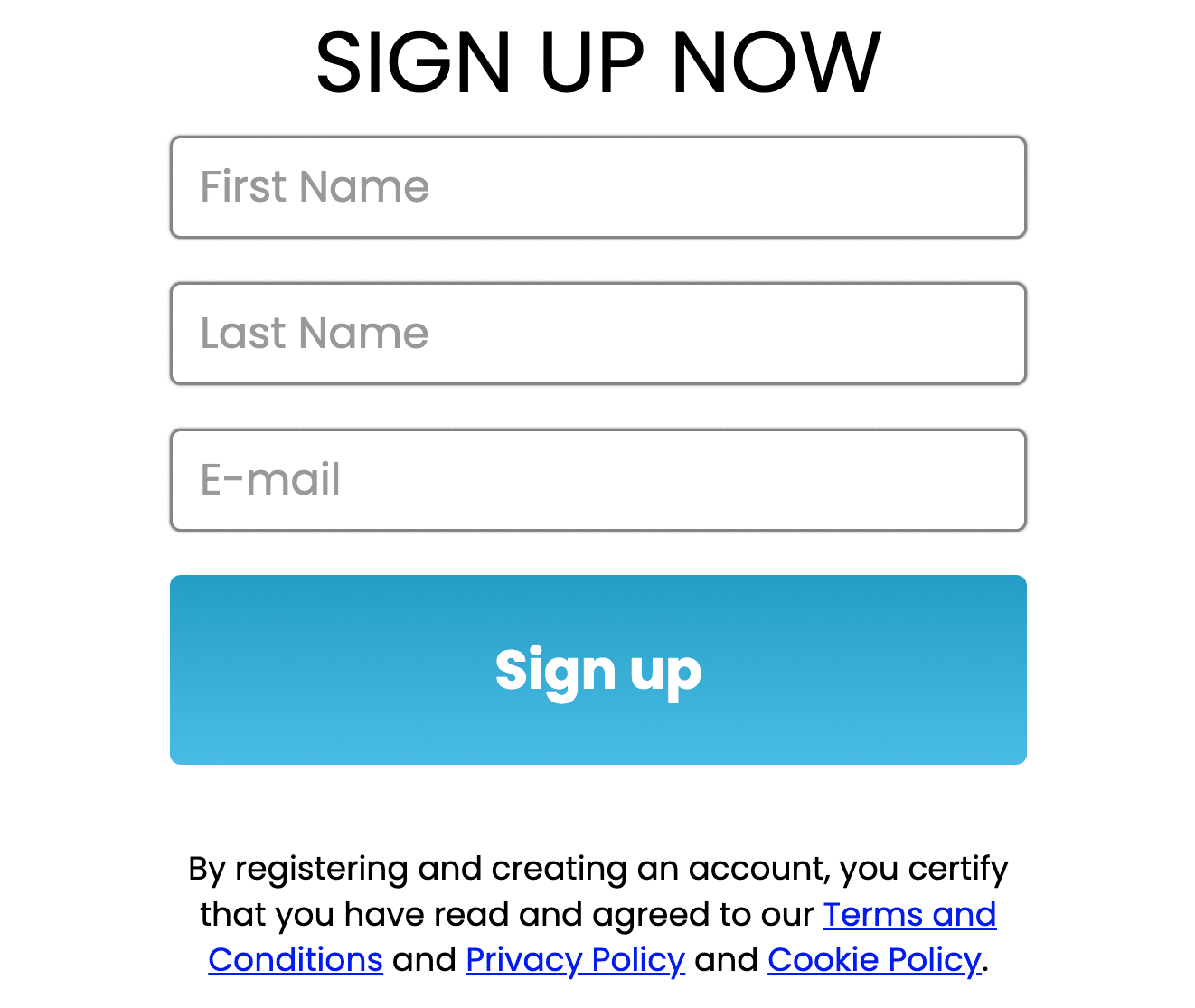 Head over to the official Profit Revolution website. Input your name, address, and phone number, then click on the "Register Now" button to create your account.
Step 2 – Deposit the Minimum Amount:
Once your account is set up, go to your dashboard and find the "deposit" button. Clicking it should present you with various payment options, according to the website. Select one and make the necessary minimum deposit. As mentioned above, the amount you will be expected to deposit here will be $250.
Step 3 – Start Trading on Profit Revolution:
Begin by checking out the demo account to get used to the platform's features. If you're a new trader, make use of the educational resources available. Afterward, switch to the live trading account to kickstart your trading journey.
Is Profit Revolution Legit? – The Verdict
In this review, we meticulously examined all the features touted by the platform. However, there's insufficient evidence to substantiate these claims. While there are claims of audits and high success rates, Profit Revolution failed to provide relevant certifications on the website, which raises doubts about its credibility.
Furthermore, the absence of a social media presence makes it challenging to assess the platform's legitimacy and associated risks. We strongly advise conducting thorough research before considering registration on this platform.
Cryptocurrencies are unregulated. Trading with unregulated brokers will not qualify for investor protection.
FAQs
What is the minimum deposit amount for using Profit Revolution?
Traders from which countries can use Profit Revolution?
Does the Profit Revolution platform provide a demo account?
Who created Profit Revolution?