Meme coins are assets that primarily live on hype. Once a meme coin loses its speculative value, its journey ahead comes to a halt.
Even the biggest meme coins like Dogecoin and Shiba Inu are lukewarm now, unable to move ahead or reward long-term holders. On the other hand, new meme coins like Pepe have managed to mint four-digit returns. Needless to say, within days they plunge to a point of no return.
Over the last few years, meme coins have shown us what crypto communities are really capable of. But it's sad to see the community power go to waste on shitcoins.
Why don't we use it to create value?
That's exactly the idea behind Doge Rush ($DR token), a gripping gaming ecosystem themed around the iconic combination of Doge and Elon. The project has won a large community of followers within days of going live. While the virality of Doge and Elon has to do with it, that doesn't explain the excitement or why the meme coin is predicted to enter the top-5 list in a few months.
The mass popularity of Doge Rush lies in its unique blend of meme coins with tangible utility, giving users an immersive gaming experience. The key components of the ecosystem are DogeHub and DogeWin.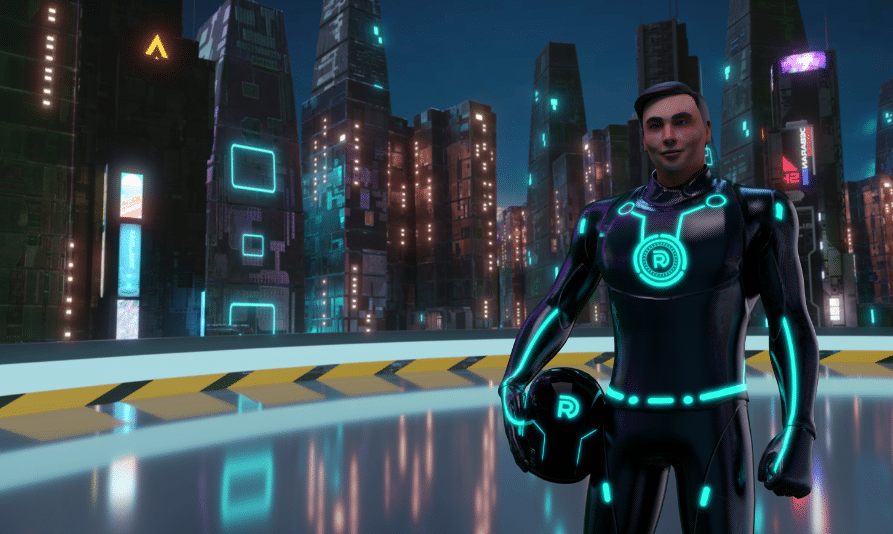 DogeHub gives a new twist to classic games
A large play-to-earn platform that hosts a collection of rebranded casual games within a safe and immersive environment.

Play against other users to win attractive NFTs and ETH.

The on-chain system allows you to share and trade in-game NFT assets.

A seamless and secure user experience lowers the entry barrier to crypto gaming.
Similar to games like Subway Surfers, Sonic Dash, or Temple Run, Doge Rush will be an exhilarating game that demands intense focus. But the key characters of Doge Rush are viral internet personalities Doge and Elon. The classic games come with a fresh twist.
The characters are in a dystopian underworld where you need to dash through abandoned subways and collect coins while escaping the clutches of Elon. Like the titles listed above, the more roadblocks you overcome, the more challenging Doge Rush becomes. But that's a good thing because your rewards and chances of earning rewards increase as you scale new levels.
As you can imagine, Doge Rush won't be just another adrenaline-pumping game that steals your time. Instead, it comes with some Web 3.0 twists. To begin with, it's a play-to-earn game with real rewards. It empowers you to turn your passion for gaming into an excellent source of side income.
You can upgrade your character to higher levels on Doge Rush. Or, you can merge it with another character to earn more rewards. Or, you can even sell it on the Doge Rush marketplace. The higher the scores you collect on the platform, the higher the number of $DR tokens you earn.
DogeHub strategically combines the virality of meme coins with the thrill of gaming. The recipe can't go wrong among young players and investors, as the fast progress of the $DR presale proves.
DogeWin is a premier crypto prize arena
You can also use your Doge Rush holdings to earn more tokens on DogeWin. You can enter raffles, compete, and win attractive prizes in the securely designed crypto prize arena.
The blockchain foundation of the platform makes the selection of winners and distribution of rewards fair and transparent. Thus, there is no need to worry about manipulation or scams, which even popular platforms in Web 2.0 are accused of. According to the website, the rewards can range from NFTs to hefty amounts of ETH. They will have high resale value in the open market.
The overarching concept of the project is not to just give purpose and utility to meme coins, but also to bring cryptocurrencies to the mainstream with compelling offers and use cases. The broad appeal of casual runner games, combined with raffles, has the potential to change the popular narrative of digital currencies.
Greetings, #DogeRush community!👋🐶

Don't miss out on the opportunity to get your $DR tokens before the price goes up!💰

Hurry and act now, Stage 1 ends soon!🚀

Buy Now: https://t.co/C2irnwZBrH #DogeRush #dogerusharmy pic.twitter.com/K4rYgr0CE0

— Doge Rush (@DogeRushCoin) May 17, 2023
A solid foundation that lies beyond speculation
Speculative value can lure in a large audience. But it can't retain them, as the meme coin market history shows. Doge Rush's robust use of fun, finance, and tech makes it one of the most promising crypto projects to keep an eye on this year.
The Doge Rush ($DR) presale is now moving ahead at a fast pace that hints at an early sell-out. A modest prediction for the token is anywhere from 5X to 10X in the days that follow the first few exchange listings. But as the game and gaming ecosystem unfold, the token can climb the charts to dethrone some of the most successful meme coins.
If the team sticks to the roadmap successfully, integrating widespread community-building initiatives and influencer marketing, it won't be long before Doge Rush reaches a $5B market cap.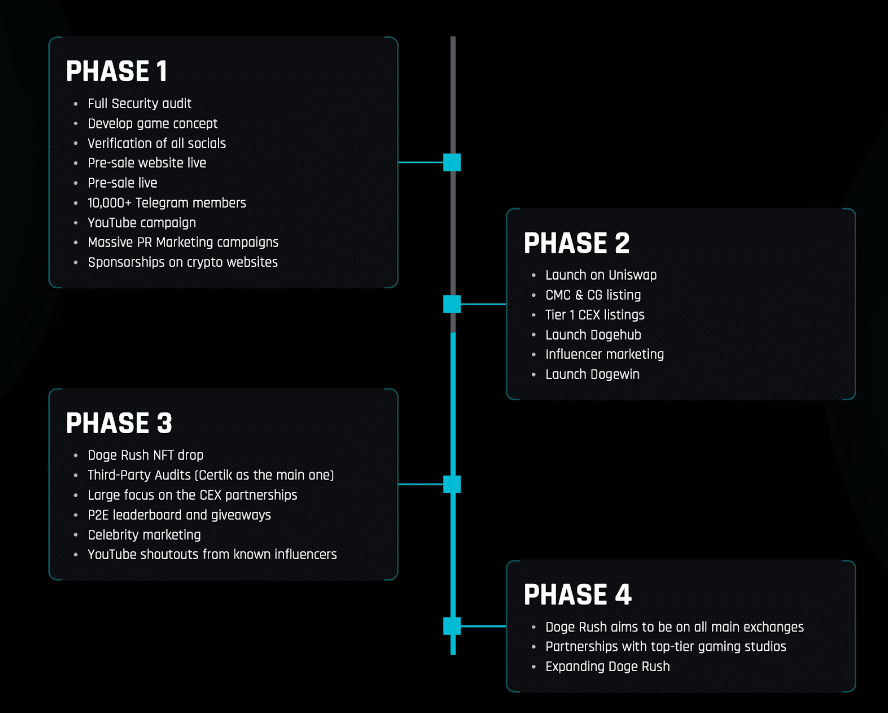 The presale of $DR tokens is now live, divided into multiple stages with a gradual price hike. The fact that there won't be any presale vesting for Doge Rush tokens makes it a safe buy. Investors can claim 100% of their tokens on the completion of the presale.