The eTukTuk movement is officially getting started as it looks to eliminate CO2 emissions while providing network participants and investors with substantial rewards. eTukTuk plans on launching a more affordable and accessible electric vehicle and charging solution to help developing nations move away from carbon-emitting three-wheeler vehicles.
By installing a network of innovative charging stations and providing groundbreaking tuk-tuk EVs, eTukTuk is making it easier for drivers in developing nations to switch from their internal combustion engines to electric vehicles to tackle the carbon emissions problem – while helping them remain profitable in the face of rising fuel costs.
The project provides a revolutionary blockchain-based ecosystem that rewards stakers of its utility token as the efficient charging network expands. It recently opened up its doors to allow potential investors to be whitelisted for spots in its presale, enabling you to be an early adopter of this groundbreaking product helping developing nations go from pollution to solution.
eTukTuk Movement Providing Perfect Solution to Pollution in Developing Nations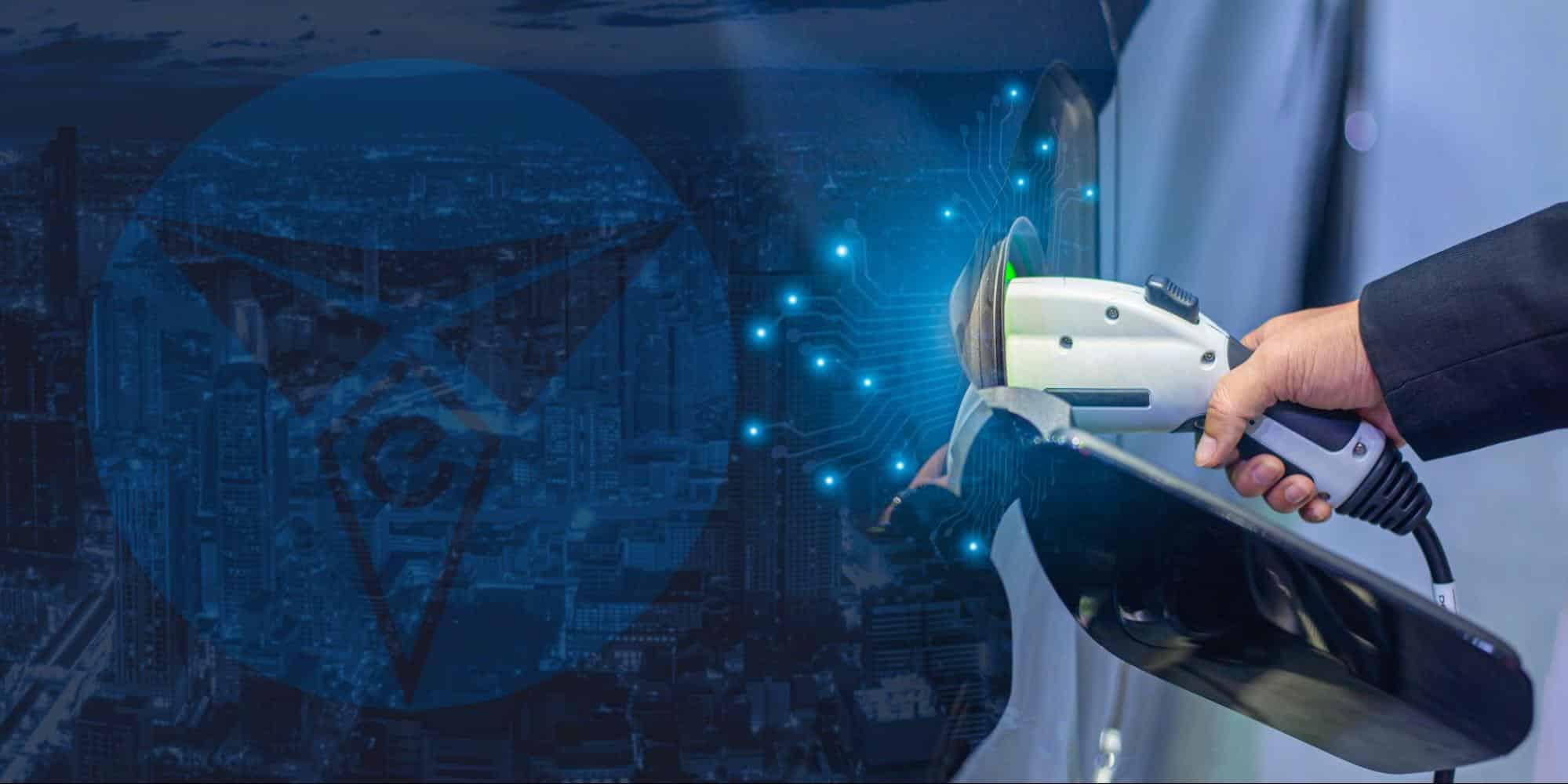 Developing nations are currently facing one of their biggest challenges, which stems from carbon emissions produced by their outdated transportation systems. For example, over 1.2 million registered tuk-tuks in Colombo, Sri Lanka, help transport people across the city. Experts believe that these tuk-tuks emit more CO2 than traditional cars and, as a result, sustainable transport is urgent as billions of citizens continue breathing polluted air.
Although petrol-powered cars are a huge driving factor in pollution, tuk-tuks are even more popular in developing nations and are one of the largest contributors to global air pollution. Fortunately, eTukTuk has created a perfect solution to the problem through an innovative and unique electric tuk-tuk vehicle and an incentivized charging station network, helping drivers in developing countries switch to a sustainable mode of transport.
eTukTuk wants to position itself as the market leader in the two and three-wheeler EV market, which is expected to become the largest EV sector by 2030. They aim to build a scalable solution, starting in Sri Lanka, that will act as a blueprint to help expand across all developing countries.
eTukTuk: Setting New Standards in EV Production Through Innovation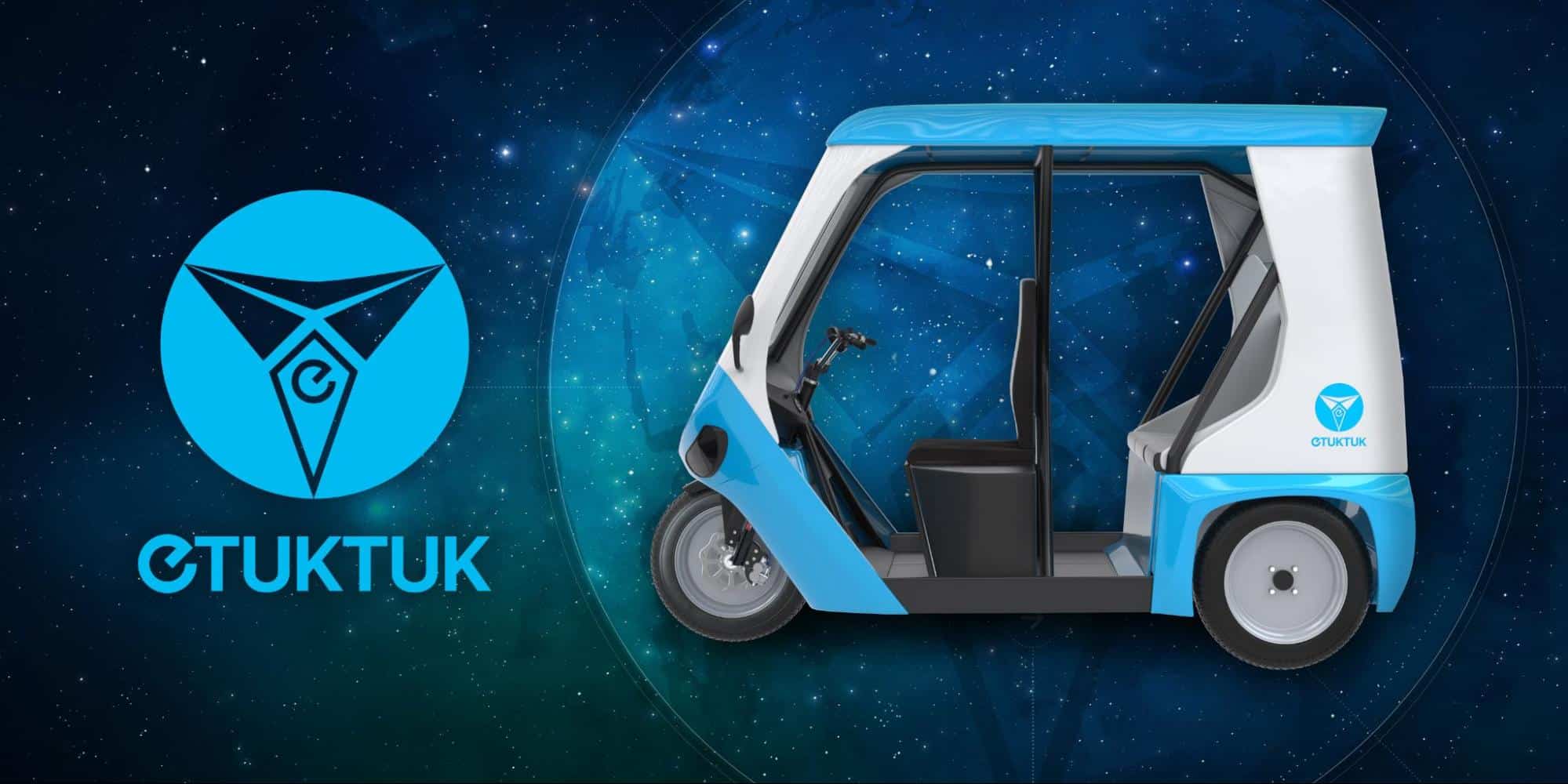 The team behind the project has spent over five years designing their product and is finally ready to start rolling it out for public use. Their innovative design is setting a new standard in the EV production space after creating a Zero-Emission Vehicle (ZEV) that is built to be safer and more reliable than the 270 million traditional tuk-tuks used across the globe today.
The design of the groundbreaking eTukTuk has been carefully crafted with safety and sustainability in mind. For example, it has a patented roll cage design that is expected to provide more safety than regular tuk-tuks, and the entire vehicle can be locally manufactured with less than 200 components – significantly reducing the cost of the product.
Furthermore, the eTukTuk EVs use LFP batteries, which are much safer than Lithium Ion batteries and have a lifespan of up to 8 years.
As a result, the production cost and operational expenditure for eTukTuk could decrease by up to 78% compared to the traditional internal combustion engine tuk-tuks – helping drivers earn more.
Efficient Charging Through Territory Partners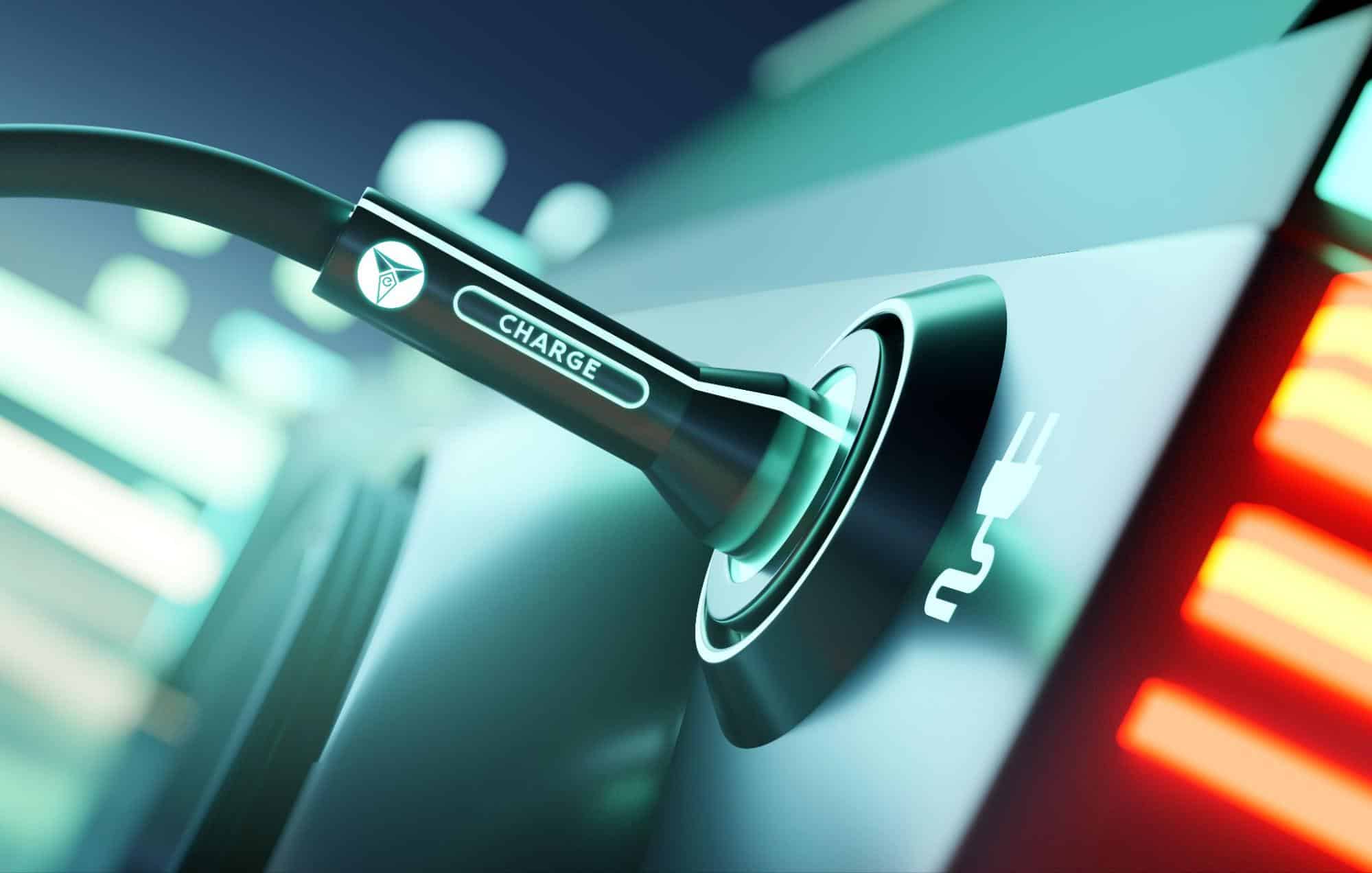 eTukTuk is also creating a network of efficient charging stations compliant with the OCPP 2.0 protocols – making all stations interoperable with most EVs to widen its market to other models. With the EV charging market expected to grow to $111 billion by 2028, eTukTuk wants to ensure it has the first-mover advantage in developing nations to gain a significant market share over the coming years.
Rolling out a network of charging stations isn't easy. However, eTukTuk will onboard Territory Partners, who will provide the infrastructure required to help the network grow while earning rewards for themselves. These Territory Partners will help to strategically place the charging stations to ensure accessibility and frequency of charging – making the switch to EVs seamless for drivers.
The best part about it all is that eTukTuk is building for the future by setting the foundation to move away from local power grids and let solar power provide the energy for their charging stations.
TukToken Provides Staking Rewards That Grow Alongside Network Expansion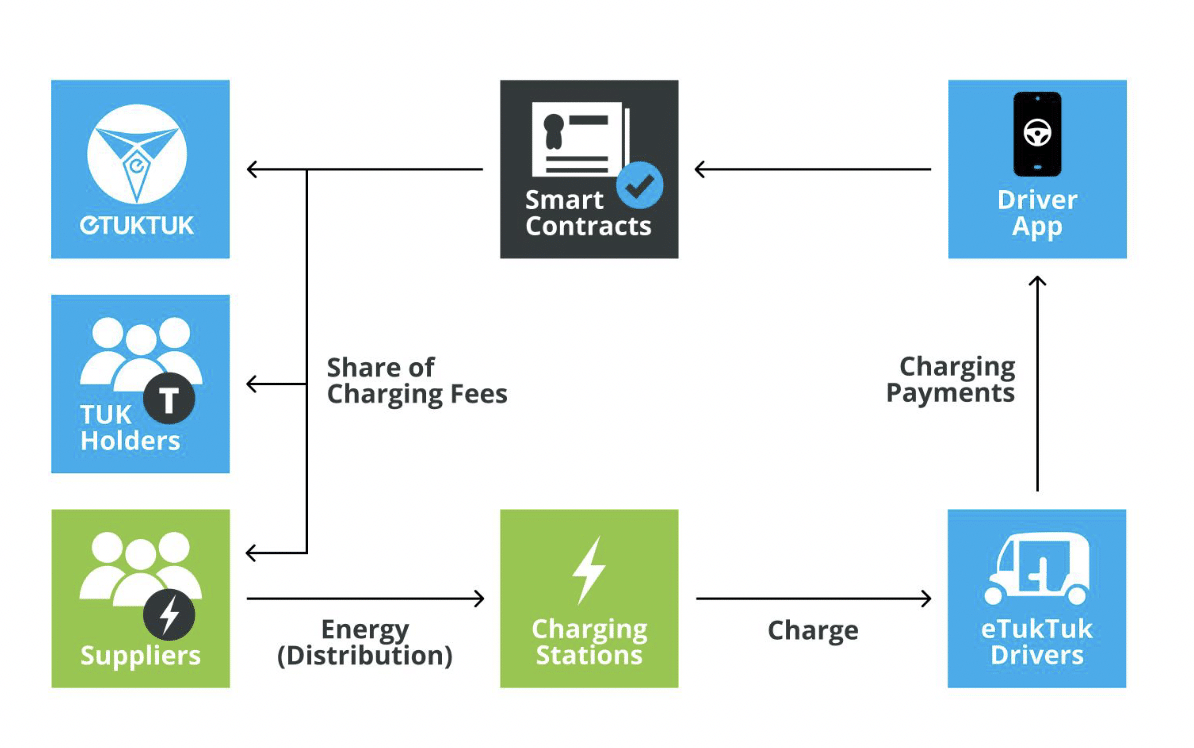 The TukToken will be the utility token that powers the ecosystem through carefully designed tokenomics that aim to provide rewards for long-term network participants. The project recently opened its doors to allow potential investors to join the whitelist for its presale by connecting their wallets to the website's interface.
The token has unprecedented utility as drivers will require TUK to pay for their charging. Although other currencies can be used, the ecosystem converts fiat into TUK to pay for the charge, meaning it will always have sustained demand. In addition, riders of the eTukTuk can also pay their fare in TUK Tokens and receive discounts, providing further long-term utility for the token.
TUK holders can earn rewards as the network expands by becoming Power Stakers on the network. Holders simply have to stake their TUK tokens into power nodes to secure the network and earn rewards as the number of stations grows and the network gains more transactions.