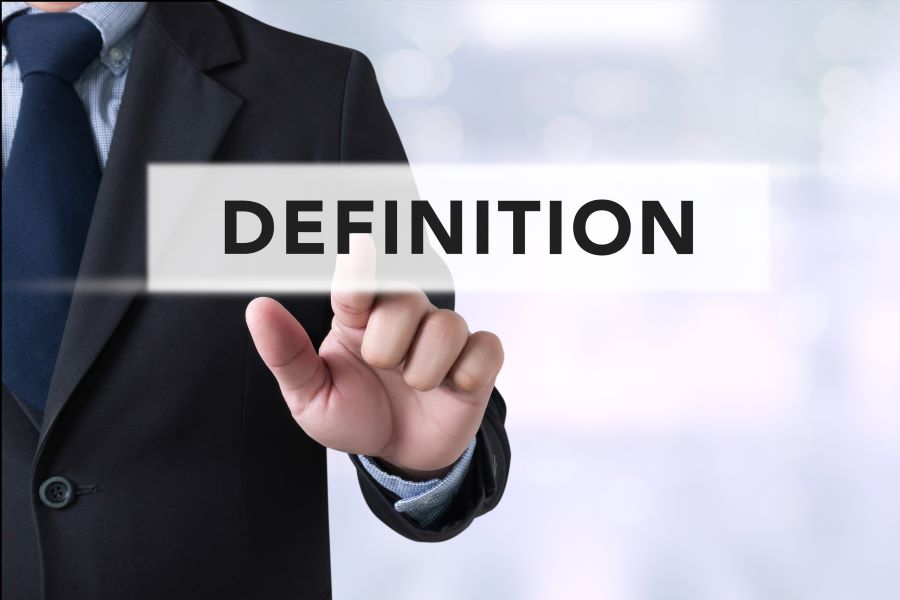 At Techopedia, we aim to provide insight and inspiration to IT professionals, technology decision-makers and anyone else who is proud to be called a geek. From defining complex tech jargon in our dictionary, to exploring the latest trend in our articles or providing in-depth coverage of a topic in our tutorials, our goal is to help you better understand technology - and, we hope, make better decisions as a result.
Most Popular Term
Related Articles
Tech Dictionary
Machine Learning
What is Amazon Q? Amazon Q is a generative AI-driven chatbot created by Amazon Web Services (AWS), which is designed...
latest Q&A
Machine Learning
Parameters are one of the most common ways to measure a large language model's (LLM) performance. When OpenAI upgraded GPT...