Our Top Picks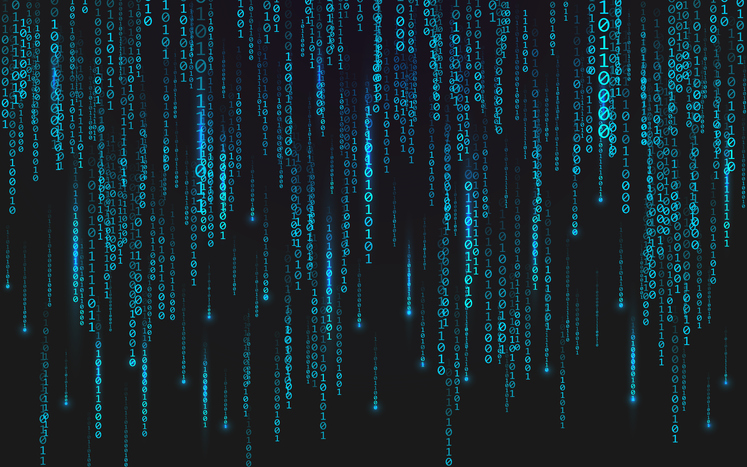 Techopedia Staff

1 year

Random access memory (RAM) and read-only memory (ROM) can be very easily confused because, as the names imply,...

Rick Delgado

10 years

Storage may not be the most exciting element of a business, but if you think about just how...
Learn a

Category:

Storage

term
What Does Interplanetary File System Mean? The Interplanetary File System (IPFS) is an open-source storage protocol for peer-to-peer (P2P) networks....
What Does Data Lakehouse Mean?A data lakehouse is a unified storage architecture that combines the cost benefits of a data...
What Does Sovereign Cloud Mean? A sovereign cloud is a cloud computing architecture that's designed and built to provide data...
Latest Q&A
A: NAS and SAN – the N in both these palindromic acronyms stands for network. They're closely related in...
A: Peer-to-peer (P2P) content distribution is a highly distributed computing model that leverages unused available compute and storage capacity...
A: Peer-to-peer (P2P) content distribution is a model that allows the distribution of files, videos, software or other applicationsThe...