Our Top Picks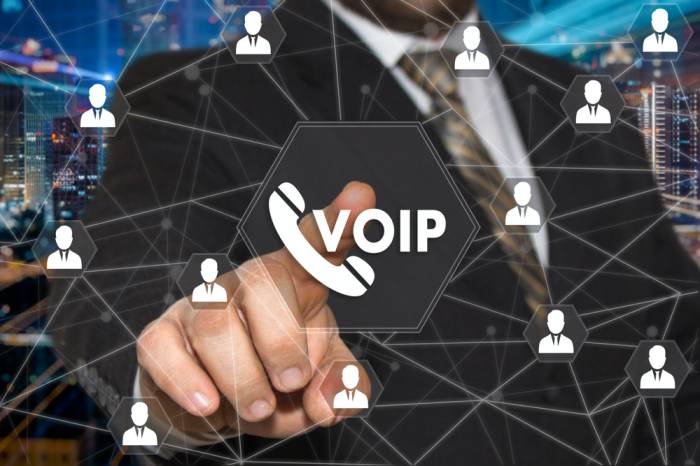 Techopedia Staff

3 months

Ever since Alexander Graham Bell heard the first sound over a telephone wire, technology has raced ahead to...

Brad Casey

3 months

There's no question that cellphones have become a staple in the U.S. - much like hamburgers or apple...
Learn a

Category:

Telecom / VoIP

term
What Does Shared Call Appearance Mean?Shared call appearance (SCA) is a feature of VoIP systems that allows various devices to...
What Does G.703 Mean?G.703 is a standard for transmitting over digital carriers, typically T1 and E1 connections. The standard was...
What Does Call Control Mean?Call control is a function in a business telephone switch or PBX that routes telephone calls...
Our Telecom / VoIP Experts