Our Top Picks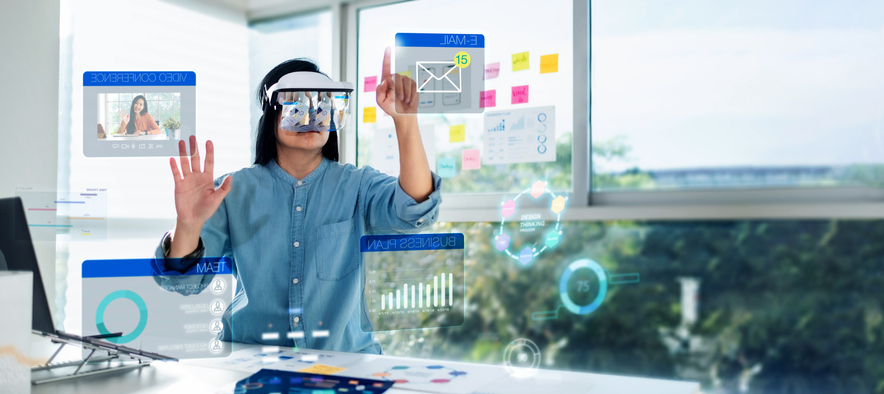 Kishore Jethanandani

4 years

In an age of global cloud and software-defined hyperscale networks, together with big data, automated and distributed digital...

Mitch Mitchell

1 year

Businesses suffer disruptions year-round—from natural calamities and IT issues to the loss of people's talent or skill. And...
Learn a
Project Management

term
What Does MLOps Mean?Machine learning operations (MLOps) is an approach to managing the entire lifecycle of a machine learning model...
What Does Sociotechnical Mean?The term "sociotechnical" is a broad way to combine people-oriented and technology-oriented practices and projects. The use...
What Does Constructive Cost Model Mean?The Constructive Cost Model (COCOMO) is a procedural cost estimate model for software projects that...
Latest Q&A
A: Companies face an array of serious challenges in management reporting, which is essentially a broad-spectrum approach to providing...
Our Project Management Experts
Project Management - You Might Also Like