Our Top Picks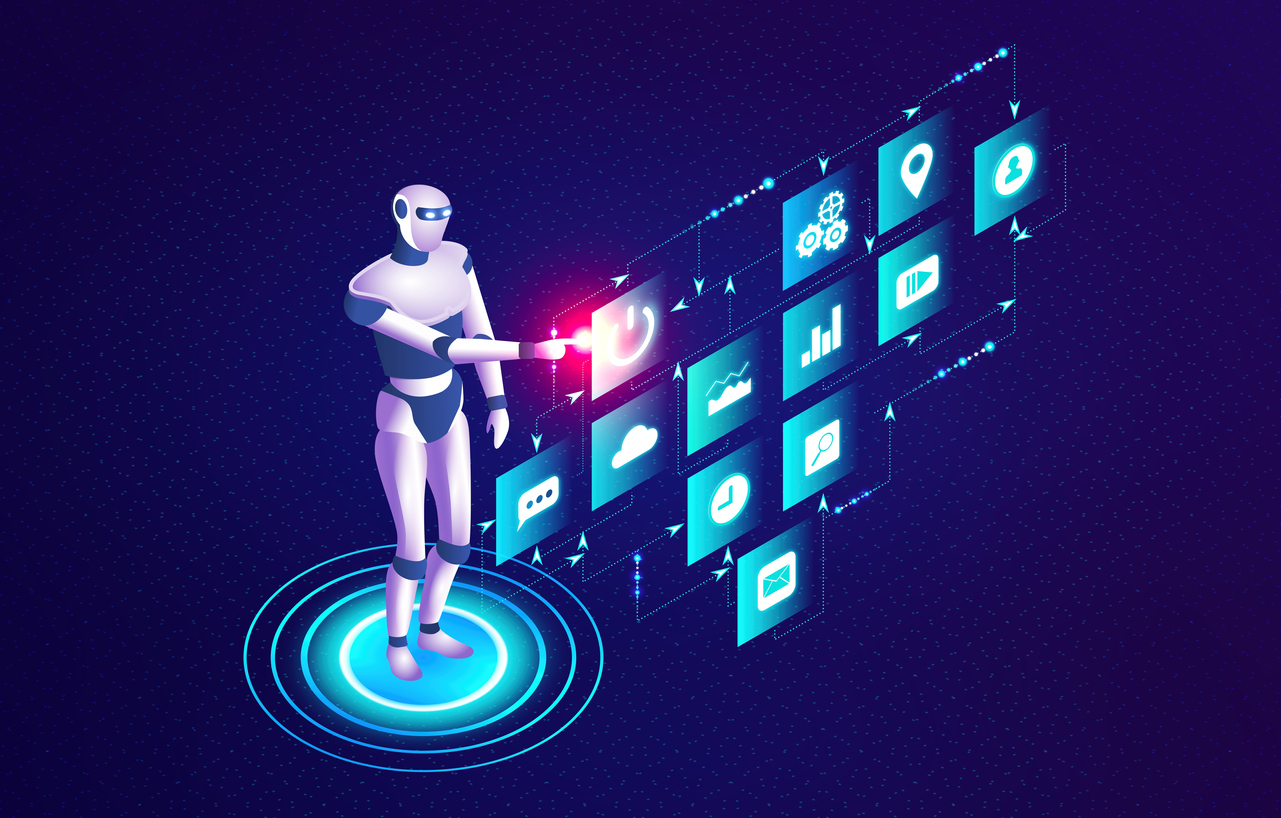 Devin-Partida

1 year

The more important tech becomes to business, the more companies rely on their IT departments. As these workers...

Miles Jennings

1 year

Artificial intelligence (AI) is shaping entire sectors and industries within our economy. And it may be said that...
Learn a

Category:

Human Resource Mgmt

term
What Does Applicant Tracking System Mean? An applicant tracking system is a commercial off-the-shelf (COTS) software application designed to help...
What Does Soft Skills Mean?Soft skills, also known as people skills, are personal qualities that complement the technical requirements necessary...
What Does Digital Employee Experience Mean?Digital employee experience (DEX) describes the quality of a workforce's daily interactions with the technology...
Latest Q&A
A: A SQL compliance manager is a complete auditing solution for SQL servers. The basic objective is to track...
A: Continuous database maintenance and monitoring are the key elements to be considered for running a SQL system smoothly....
A: Most modern applications are database driven. Therefore, SQL queries are at the heart of all activities. Monitoring the...
Our Human Resource Mgmt Experts