Our Top Picks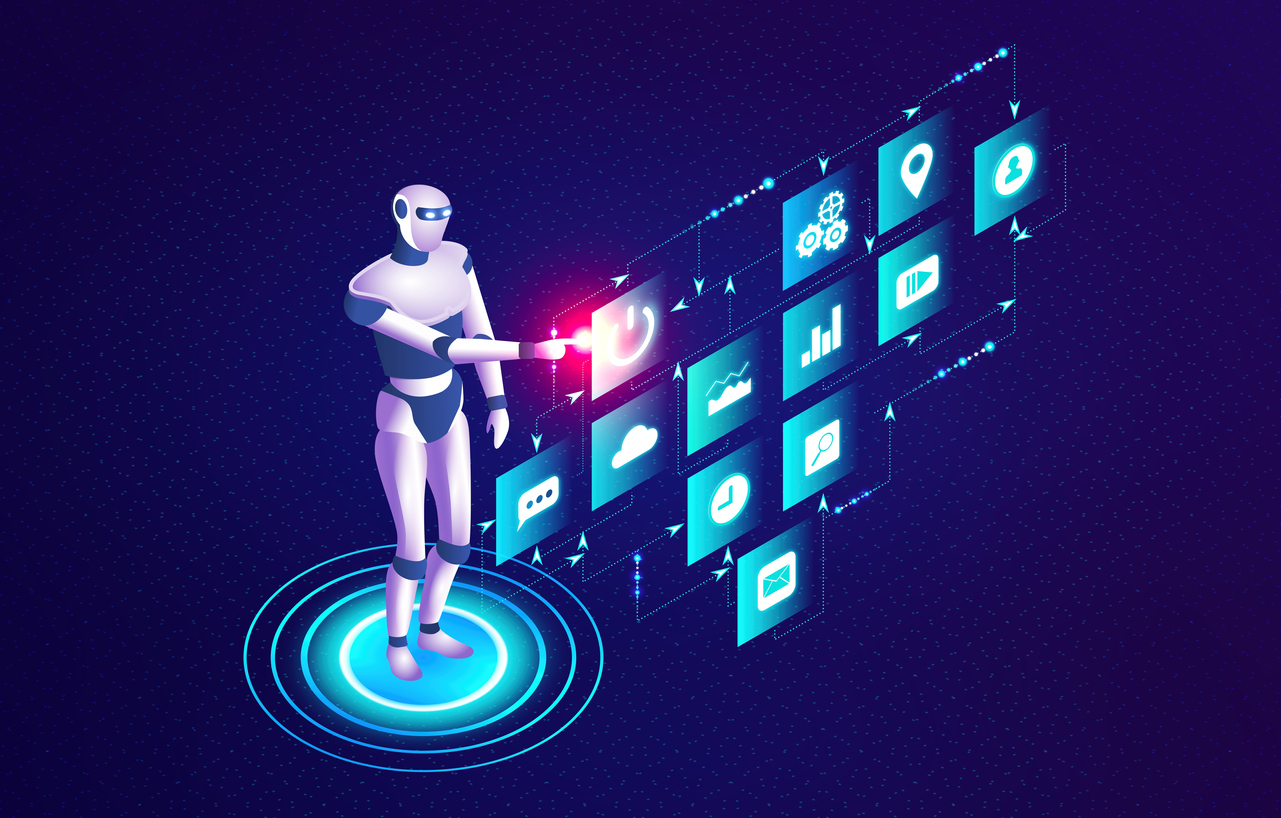 Devin-Partida

1 year

The more important tech becomes to business, the more companies rely on their IT departments. As these workers...

Miles Jennings

1 year

Artificial intelligence (AI) is shaping entire sectors and industries within our economy. And it may be said that...
Learn a

Category:

Human Resource Mgmt

term
What is Remote Work? Remote work, often referred to as work-from-home (WFH), is a type of flexible work arrangement in...
What Does Applicant Tracking System Mean? An applicant tracking system is a commercial off-the-shelf (COTS) software application designed to help...
What Does Soft Skills Mean?Soft skills, also known as people skills, are personal qualities that complement the technical requirements necessary...
Latest Q&A
A: A SQL compliance manager is a complete auditing solution for SQL servers. The basic objective is to track...
A: Continuous database maintenance and monitoring are the key elements to be considered for running a SQL system smoothly....
A: Most modern applications are database driven. Therefore, SQL queries are at the heart of all activities. Monitoring the...
Our Human Resource Mgmt Experts