Our Top Picks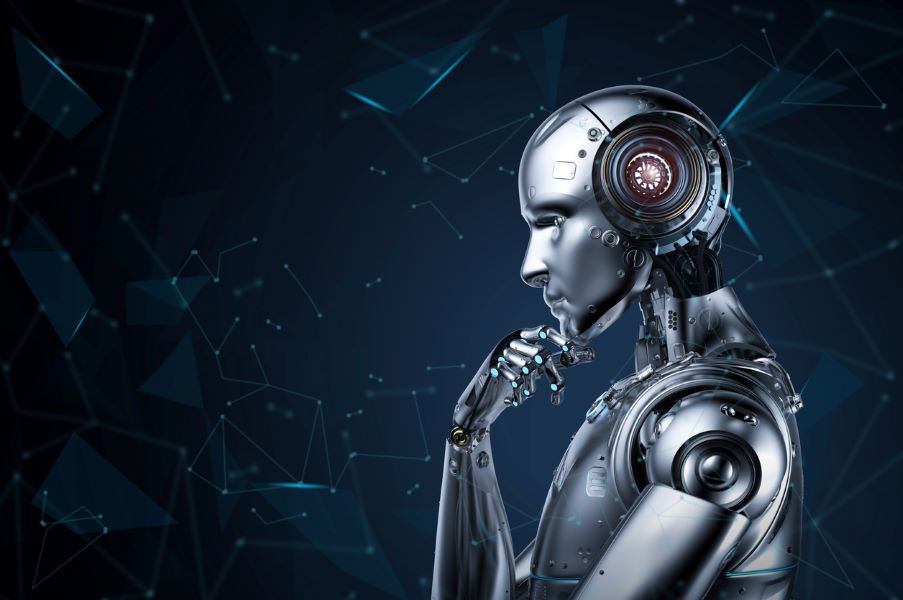 Justin Stoltzfus

3 years

In years past, a shade-tree mechanic could diagnose and repair his own automobile with some degree of simplicity.I...

Greg Jehs

2 years

A vulnerability assessment is a process of identifying and quantifying vulnerabilities in company assets across applications, computing systems,...
Learn a
Hardware

term
What Does Lurking Mean? Lurking is the reading or viewing of an online community without posting or engaging with the...
What Does Lithium Polymer Battery (LiPo Battery) Mean? A Linux PC is a personal computer that comes pre-installed with the...
What Does Magnetic Disk Mean? A magnetic disk is a storage device that uses a magnetization process to write, rewrite...
Latest Q&A
A: The difference between big endian and little endian systems has to do with the order in which a...
A: Scaling up and scaling out are two IT strategies that both increase the processing power and storage capacity...
A: The use of graphics processing units (GPUs) has particular importance for the field of deep learning. The reason...