Our Top Picks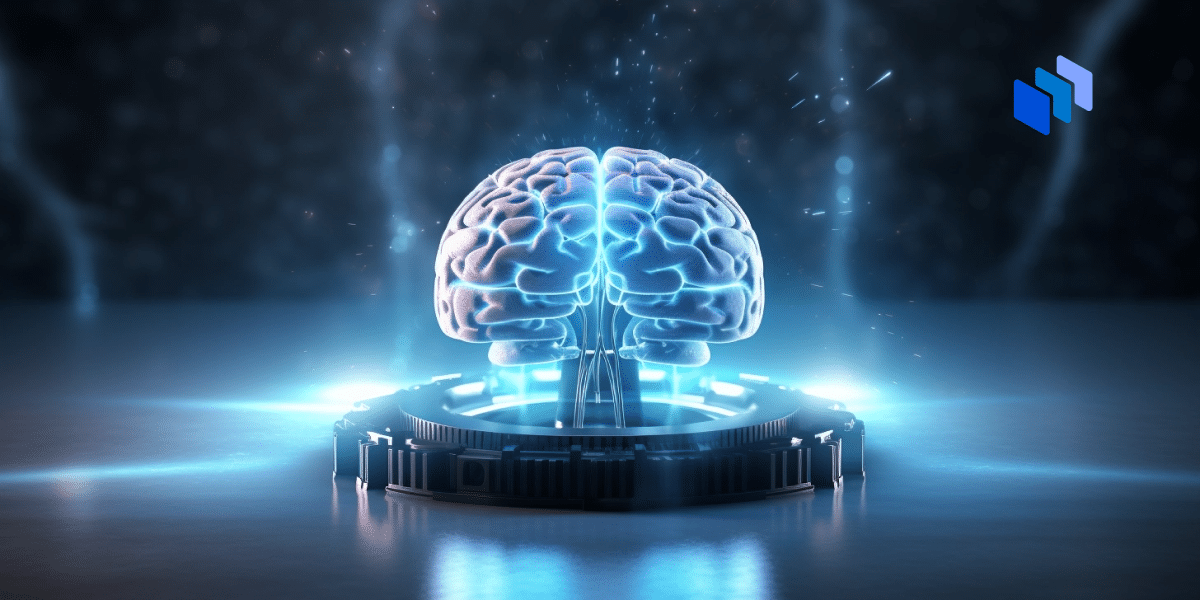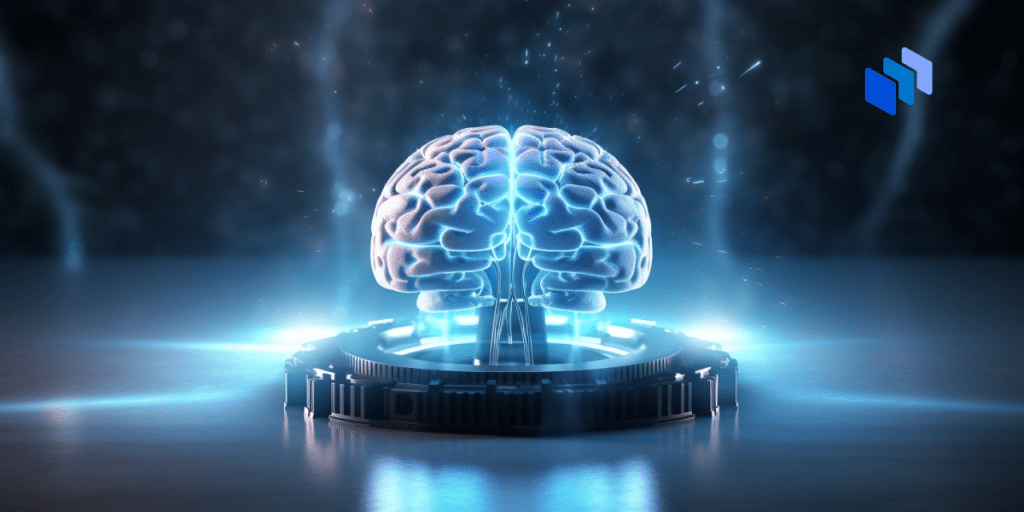 Arthur Cole

4 months

Any time a promising new technology enters the channel, it gets hyped. This is what marketers do for...

Maria Webb

4 months

The rising influence of artificial intelligence (AI) means that AI governance is becoming more important than ever. AI...
Learn a
Artificial Intelligence

term
What is Windows AI Studio? Windows AI Studio is a software development environment that allows developers to build generative AI...
What is Amazon Q? Amazon Q is a generative AI-driven chatbot created by Amazon Web Services (AWS), which is designed...
What is ModelOps? ModelOps, or 'Model Operations,' is a comprehensive framework that focuses on the effective management and operationalization of...
Latest Q&A
A: Parameters are one of the most common ways to measure a large language model's (LLM) performance. When OpenAI...
A: Artificial Intelligence (AI) is like any other technology — it needs an environment in which to operate. The...
A: Artificial intelligence (AI) has evolved to the point where it can generate life-like text and speech, making it...
Our Artificial Intelligence Experts
Artificial Intelligence - You Might Also Like