Ethereum rollup StarkNet is set to distribute 50 million STRK tokens to early supporters by the end of 2023. StarkNet joins popular projects like Celestia and Arbitrium to airdrop highly-anticipated tokens to its community.
What is the STRK token? What are the uses of the STRK token? Where can you buy STRK tokens? Let's find out.
What is StarkNet token?
StarkNet is an Ethereum layer-two (L2) rollup that uses its native zero-knowledge proof (ZK-proof) technology called STARK to compute and verify transactions.
StarkNet tokens, also known as STRK, are the native cryptocurrency of the Starknet L2. 
What Are the Uses of STRK tokens?
STRK tokens will be used for:
Governance

– STRK is designed to function as a governance token. STRK token holders can delegate or vote directly on improvement proposals and changes to the StarkNet protocol.

Staking

– Critical protocol services like sequencing and data availability provisioning may require the staking of STRK Tokens.

Transaction fees – Currently, gas fees on StarkNet are being paid in ETH. Developers expect the introduction of gas fees paid in STRK tokens in the future.
How to get STRK tokens?
As of 14 November 2023, STRK tokens are not trading in crypto exchanges. You cannot buy STRK tokens at the moment.
The only way to get STRK tokens is through StarkNet Foundation's Early Community Member Program (ECMP).
StarkNet Foundation has allocated 50 million STRK tokens for distribution to individuals who "actively contribute to the ecosystem."
ECMP will reward STRK tokens to: 
Individuals who contributed to technical discourse in the community

Individual contributors listed by key projects of the ecosystem

Individuals who organize meetups, conferences, and workshops around the world 

Individuals who regularly published Starknet branded content
Individuals and community projects can apply for ECMP rewards from 30 October 2023 to 23 November 2023. The decision to airdrop STRK tokens will be made on 29 December 2023.
Applicants will need a telegram ID, an email address, and a Starknet wallet address.
Tokenomics of STRK token
STRK token has an initial supply of 10 billion tokens.

STRK token does not have a hard cap (fixed supply). The minting rate of STRK tokens is yet to be defined as of November 2023.

STRK tokens allocated to core contributors and investors are subject to a 4-year lock-up period, with linear release and a one-year cliff.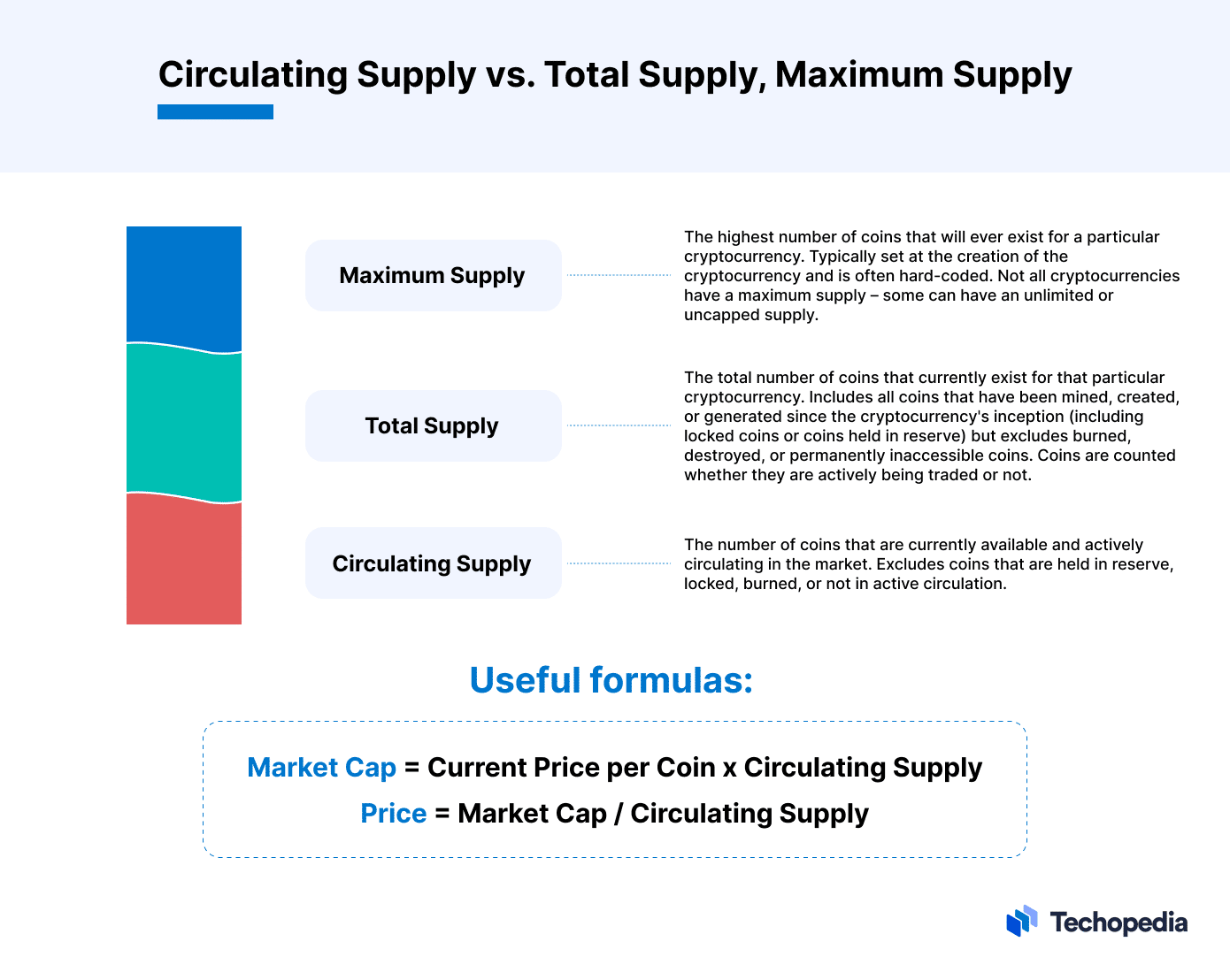 Of the initial 10 billion STRK tokens, here is how STRK tokens are set to be distributed :
17% was allocated to investors of StarkWare – the core developers of StarkNet.

32.9% was allocated to core contributors, including StarkWare, its employees, consultants, and developer partners

50.1% was allocated to the StarkNet Foundation for research grants, donations, provisions, rebates, and strategic reserves. 
The Bottom Line
StarkNet is a popular Ethereum project that has gained much attention over the past two years. Going by the buzz that L2 rollup Arbitrium's ARB and modular blockchain Celestia's TIA airdrop created in 2023, we expect StarkNet's STRK token to generate interest when it debuts in the market.
Reports suggest that the STRK token may hit the market only in April 2024, at the end of its first token unlock.