Latest News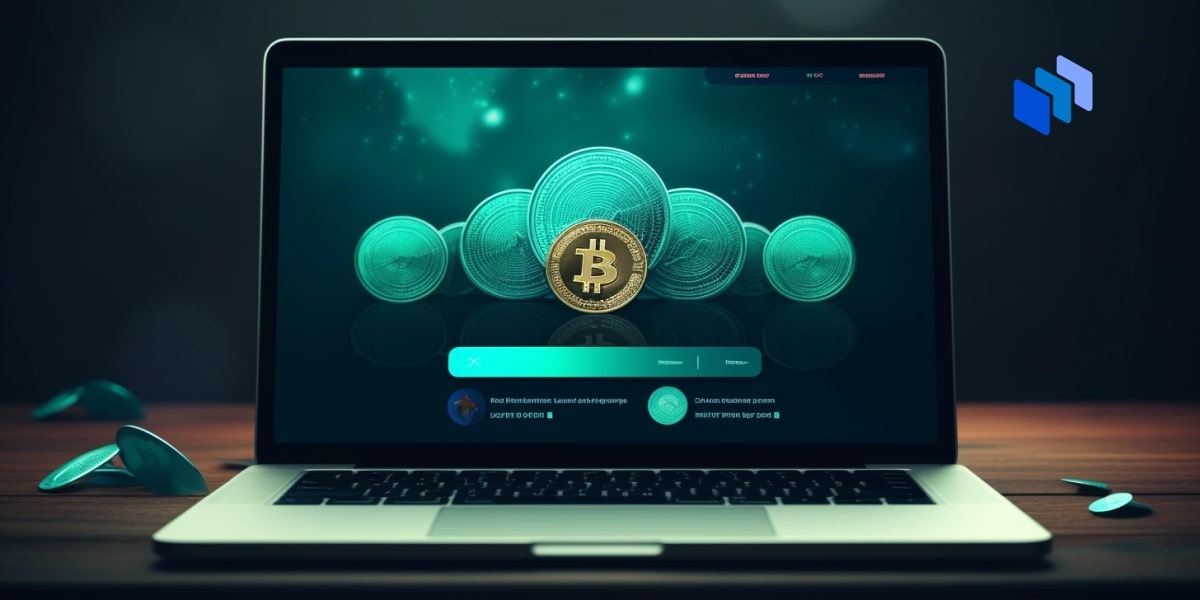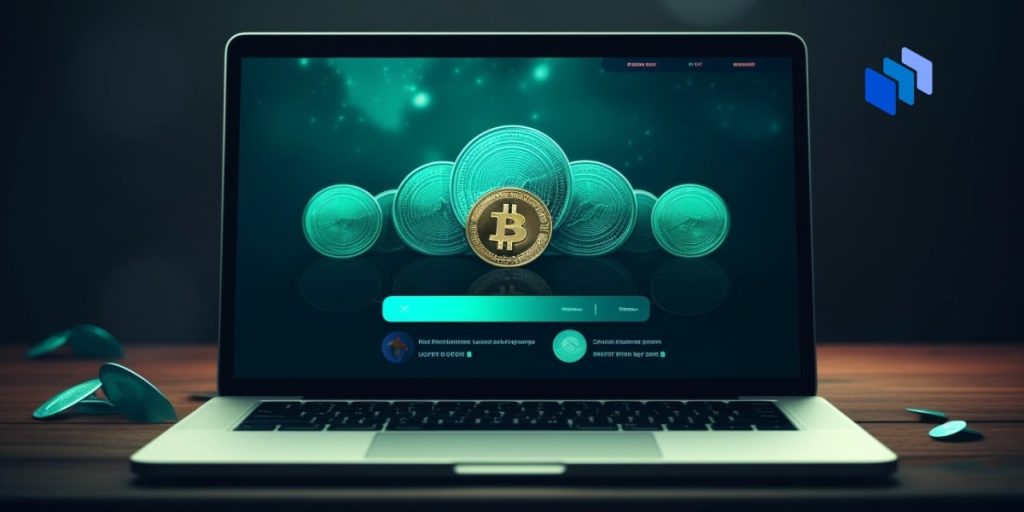 Popular on Techopedia
Machine Learning
What is Hugging Face? Hugging Face (HF) is a company that provides artificial intelligence (AI) researchers, developers, and enthusiasts with...
Cryptocurrency
Who is Richard Teng? Richard Teng is the current chief executive officer (CEO) of Binance – the world's largest crypto...
Cryptocurrency
What is Baby Grok (BABYGROK)? Baby Grok (BABYGROK) is a cryptocurrency meme coin launched in November 2023 as a play...
Latest Q&A
Machine Learning
A: Parameters are one of the most common ways to measure a large language model's (LLM) performance. When OpenAI upgraded GPT...
Infrastructure Management
A: Artificial Intelligence (AI) is like any other technology — it needs an environment in which to operate. The underpinnings of...
Infrastructure Management
A: Gartner identified sustainable tech as one of the top technology trends of 2023. But what is it, and how do...
Techopedia is an award-winning website where trusted research and expert knowledge come together.
1M+ MONTHLY READERS
10K+ ARTICLES
5000+ RESEARCH HOURS
Since 2010, Techopedia has helped millions of people learn how to solve tech problems large and small. We work with credentialed experts, a team of trained researchers, and a devoted community to create the most reliable, comprehensive and delightful how-to content on the Internet.