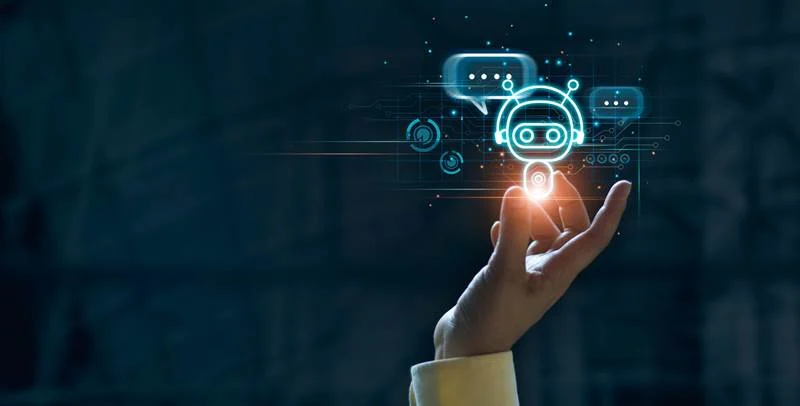 Popular on Techopedia
Cryptocurrency
What Is Play-to-Earn (P2E)? Play-to-earn (P2E) games built on blockchain technology have emerged from the decentralized finance (DeFi) trend in recent years. They promise to revolutionize the gaming industry by allowing creators and players to monetize their gameplay in new...
Cryptocurrency
What Is a Meme Coin?  Meme coins are cryptocurrencies inspired by internet memes, jokes, and satire. They have meme-inspired branding, logos, and names and are often not designed to have any specific use cases. Meme coins bank on community participation,...
Cryptocurrency
What is an Altcoin? An altcoin (alternative coin) is any digital currency that was created after Bitcoin (BTC) was introduced to the general public in 2009. The concept of altcoins emerged as developers and entrepreneurs began to explore and develop...
Machine Learning
In machine learning, inductive bias refers to the assumptions or preconceptions that a model or algorithm makes about the underlying distribution of data. These biases can influence the model's ability to learn from a given dataset and can affect the...

By: Dr. Tehseen Zia | Tenured Associate Professor at Comsats University Islamabad
See the Answer
Machine Learning
Many machine learning algorithms use provided by data scientists to learn the desired results. Whether it's a supply chain anomaly, an image detection of a deer crossing the road or the correct response to a ChatGPT question, the dataset used...
Machine Learning
Business owners across the world were trained through experience how to identify risk to their operation. Whether a competitor released a new product, the economy trended in an opposite direction, or a natural disaster/pandemic occured, leaders used experience and training...
Meet Our Experts

Chief Technology Officer
Lior Gavish is the CTO and co-founder of data reliability company Monte Carlo and the creator of the industry's first end-to-end data observability platform.

CEO
Maxim Melamedov is the CEO and co-founder of Zesty, an automated cloud optimization platform.

Solutions Architect
Pavel Khrulev is a solutions architect at DataArt specializing in cloud architecture.