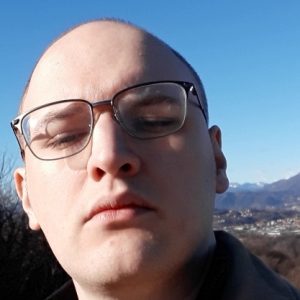 Sam Dawson
Technology Review, VPNs
Sam Dawson
Technology Review, VPNs
Sam is a cybersecurity researcher working in the field of hardware security and AI-driven penetration testing. He has spent the last few years contemplating some of the ways in which computers have been built wrong, and how we can possibly detect those flaws. When not stressing out over arcane details of computer hardware, Sam can be found advocating for data privacy in his spare time.
Show more
Latest Reviews from Sam Dawson
Get Techopedia's Daily Newsletter in your inbox every Weekday.
By signing up, you agree to our Terms of Use and acknowledge the data practices in our Privacy Policy. You may unsubscribe at any time.