Our Top Picks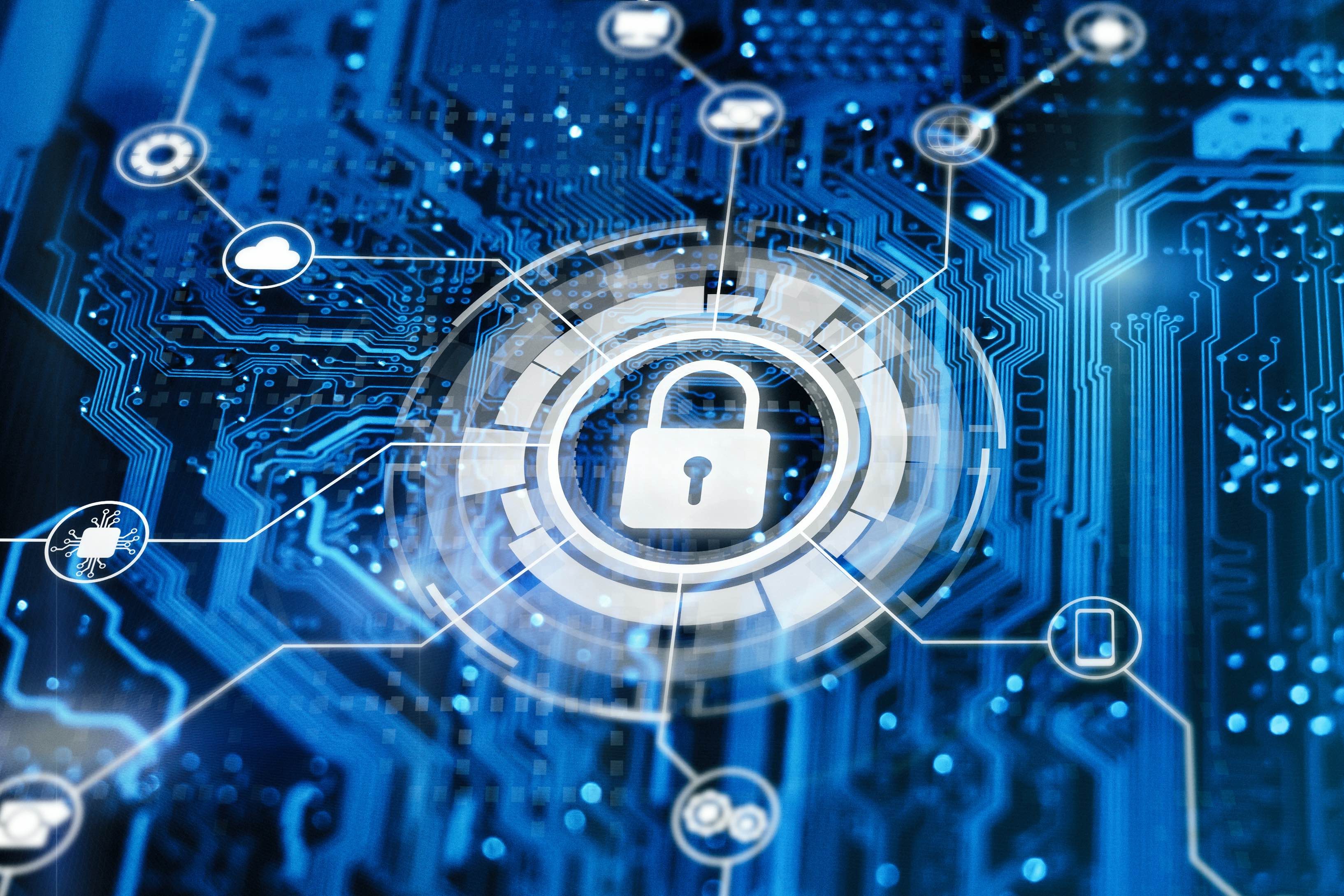 Tim Keary

4 months

AI-driven cyberattacks may not be a new concern, but the growth in the adoption of generative AI has...

John Meah

5 months

Technology's endless progress has transformed every aspect of our lives. Our children are being raised in a society...
Learn a
Cybersecurity

term
What is whoami? whoami is a command-line utility program for computers. It answers the question, "Who am I logged in as?" and...
What is Formjacking? Formjacking is the software equivalent of credit card skimming. It is a portmanteau combining "form" with part...
What is a Threat Actor? A threat actor is a term given to describe an entity that can potentially attack...
Latest Q&A
A: Firewalls, in their most basic form, protect systems and network by limiting access to (and from) source and...
A: On one hand, artificial intelligence can improve cybersecurity in many ways. On the other hand, it's a devastating...
A: Data analytics is an extremely popular topic in the tech industry, and big data professionals are in high...
Our Cybersecurity Experts
Cybersecurity - You Might Also Like