Our Top Picks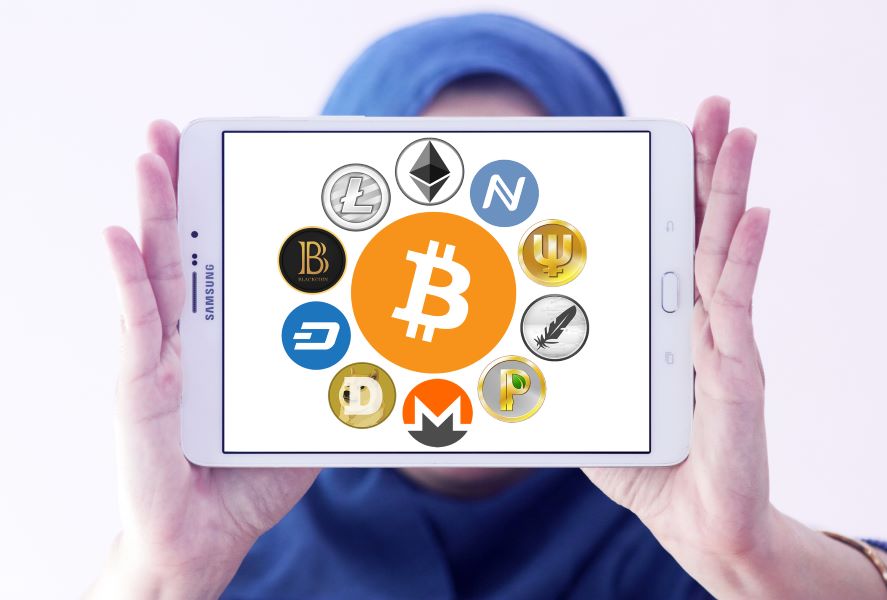 John Meah

1 week

Imagine a world where you can manage your finances with just a few taps on your phone without...

Maria Webb

5 months

Artificial intelligence (AI) is a transformative technology with far-reaching implications. Its potential to revolutionize healthcare's drug discovery process...
Learn a
Emerging Technology

term
What is the Internet of Senses (IoS)? The Internet of Senses is an evolving concept that aims to extend the...
What are IT Services? IT services – or technology services – are a range of activities involving the use of...
What is a Voice User Interface (VUI)? Voice user interface, or VUI, is a type of technology that allows humans...
Latest Q&A
A: Gartner identified sustainable tech as one of the top technology trends of 2023. But what is it, and...
A: Blockchain 3.0 is the third generation of blockchain, the distributed ledger technology (DLT) that was introduced in 2008....
A: Blockchain is already a driving force in finance, contract management, supply chain operations, and a host of other...
Our Emerging Technology Experts