Our Top Picks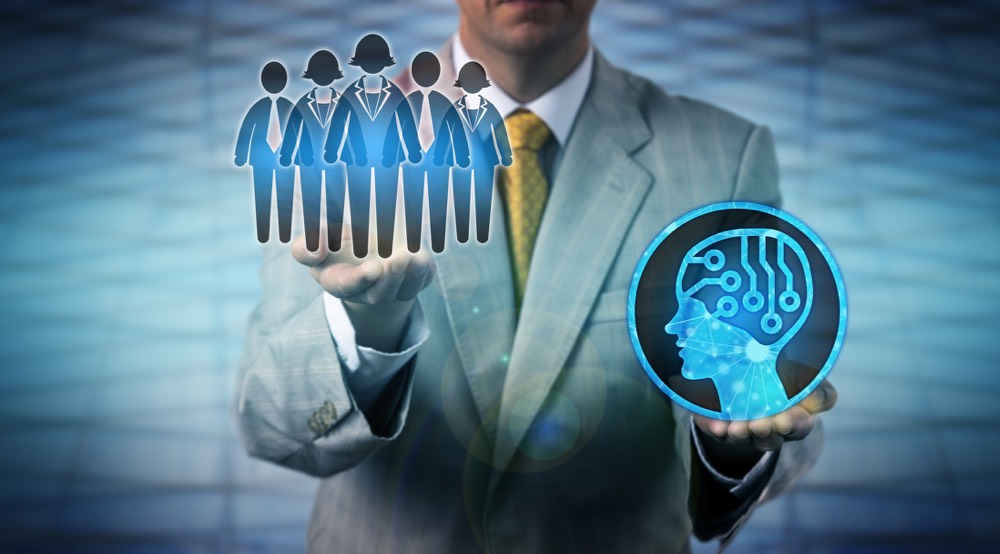 Claudio Buttice

1 year

Privacy in tech is growing into a pressing issue. After the Cambridge Analytica scandal, the risk of data...

Maria Webb

4 months

The rising influence of artificial intelligence (AI) means that AI governance is becoming more important than ever. AI...
Learn a
Privacy and Compliance

term
What is AI Ethics? The field of AI ethics is about the rules and values guiding how artificial intelligence (AI)...
What is AI TRiSM? AI TRiSM (Trust, Risk, and Security Management) is a market segment for AI governance products and...
What is Know Your Customer (KYC)? Know Your Customer (KYC) is the process that financial institutions such as banks use...
Latest Q&A
A: There are many ways that companies can use virtual machine use cases to learn more about how virtualization...
A: In times of uncertainty, companies are under pressure to make the right decisions for their customers quickly and...
A: Peer-to-peer (P2P) content distribution is a highly distributed computing model that leverages unused available compute and storage capacity...
Our Privacy and Compliance Experts