Our Top Picks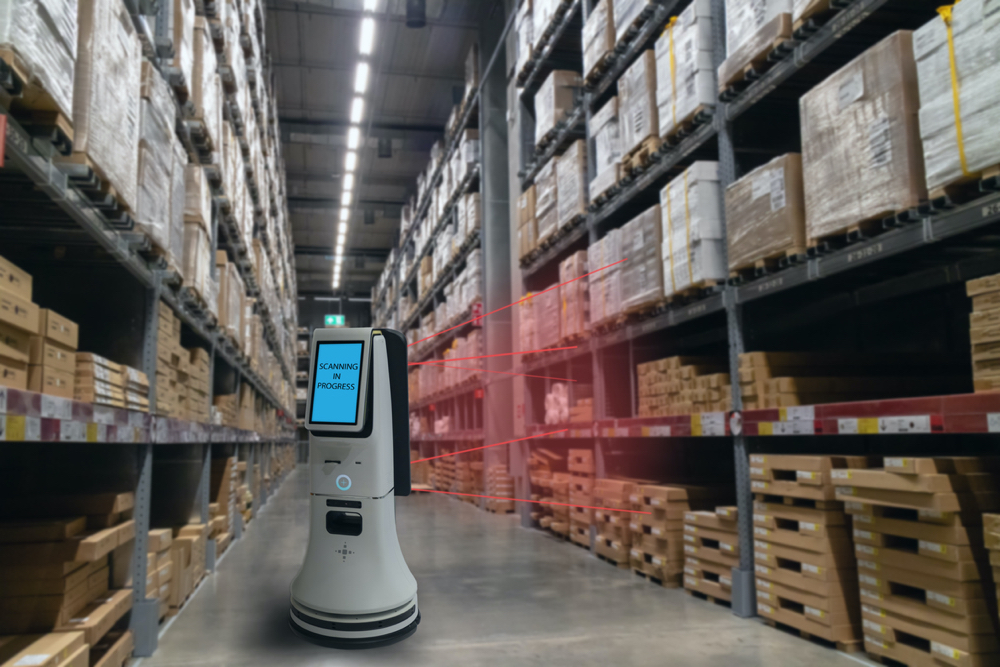 Michael Usiagwu

2 years

Before the advent of AI-based technology, many IT companies used traditional approaches to protect users' data, intellectual properties,...

Leah Zitter

3 years

COVID-19 has been good for the Industrial Internet of Things (IIoT). Take, for example, innovations like the self-driving...
Learn a

Category:

Edge Computing

term
What Does IOTA (Distributed Ledger Technology) Mean?IOTA is a distributed ledger technology (DLT) that supports feeless transactions and micropayments for...
What Does SASE (Secure Access Service Edge) Mean?Secure access service edge (SASE) is a network architecture in which security services...
What Does Zero Trust Mean? Zero Trust (ZT) is a data-centric cybersecurity strategy for enterprise computing that assumes no end-user,...
Latest Q&A
A: As one of the most fundamental questions in the technology world, this one is a little tough to...
A: Businesses may use "edge data collection" methods to capture different kinds of information for business intelligence or other...
Our Edge Computing Experts