Our Top Picks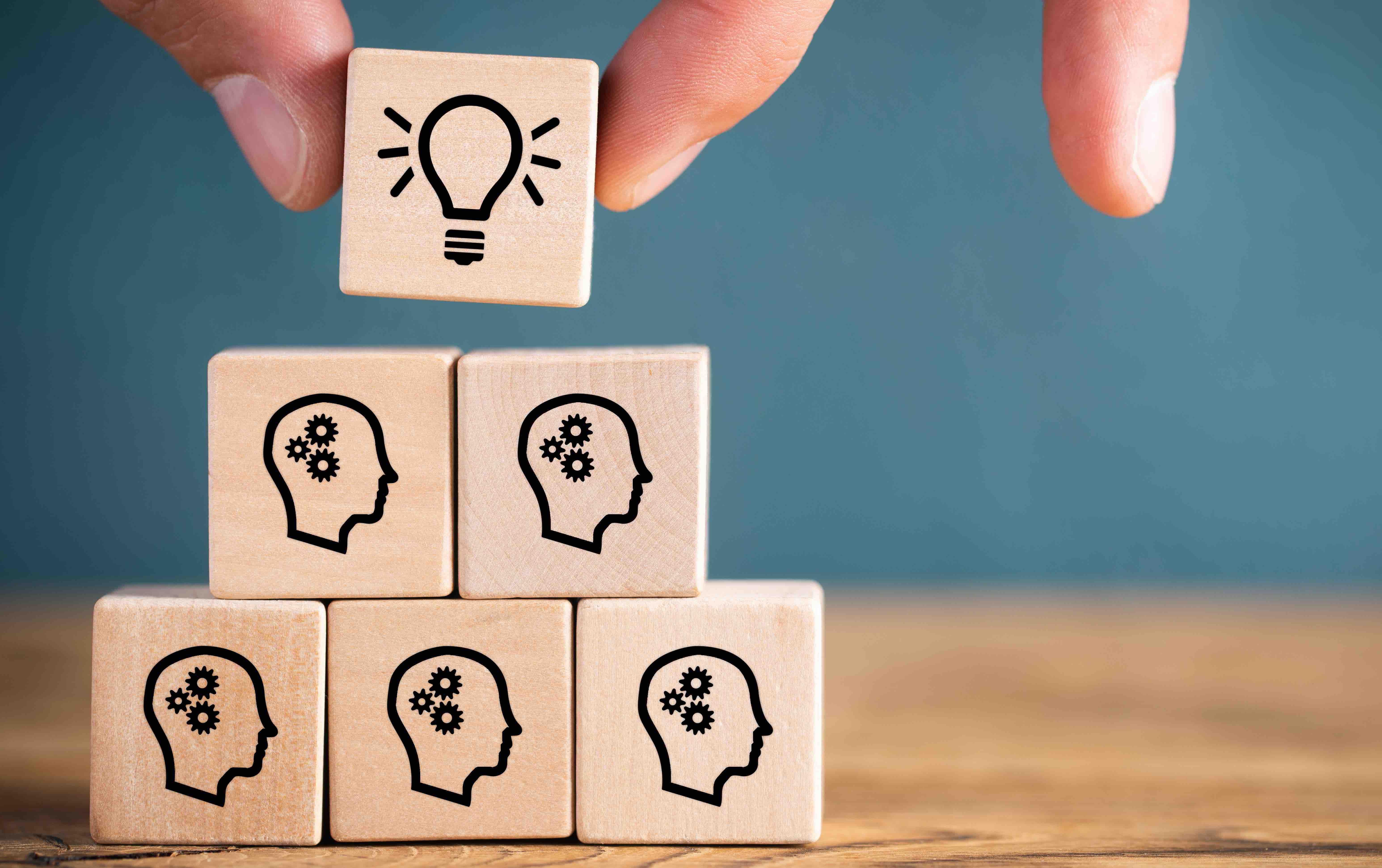 Krystle Vermes

1 year

Tech is timely. More than half of non-tech workers (55%) have hopped into the sector since the pandemic,...

Cody Flynn

10 years

In 1789, Ben Franklin noted that "Everything appears to promise that it will last; but in this world...
Learn a
Career Paths

term
What is a Community Manager? A community manager is an individual who oversees an offline or online community that is...
What Does Soft Skills Mean?Soft skills, also known as people skills, are personal qualities that complement the technical requirements necessary...
What Does Machine Learning Engineer Mean?A machine learning engineer (ML engineer) is an information technology (IT) professional who is responsible...
Latest Q&A
A: Through most of the pandemic, tech talent held the upper hand and employees were demanding flexibility in three...
A: There are several ways IT pros and business professionals can show off their knowledge of machine learning (ML)...
A: Professionals involved in working on artificial intelligence (AI) technologies have been making a lot of money for a...