Our Top Picks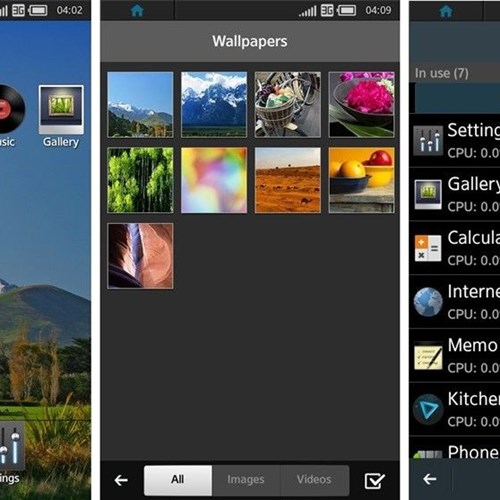 David Delony

6 years

In the days of Facebook, Twitter and other social media platforms, one form of online communication tends to...

Claudio Buttice

1 year

As cloud-based cyberattacks have grown in volume and sophistication, there has been a commensurate rise in pressure for...
Learn a
Cloud-Native Development

term
What Does Linux PC Mean? A Linux PC is a personal computer that comes pre-installed with the open-source Linux operating...
What Does OpenBSD Mean?OpenBSD is a specific type of UNIX-based operating system that is an open-source alternative to proprietary licensed...
What Does SciPy Mean?SciPy is a free open-source Python library included in a suite of tools that also includes general-purpose...
Latest Q&A
A: To some companies, the open-source OpenStack platform for the cloud offers significant savings and other benefits. But other...
A: As a popular open-source choice for deployments, OpenStack does have some concerns for business leaders who are intending...
Our Cloud-Native Development Experts