Our Top Picks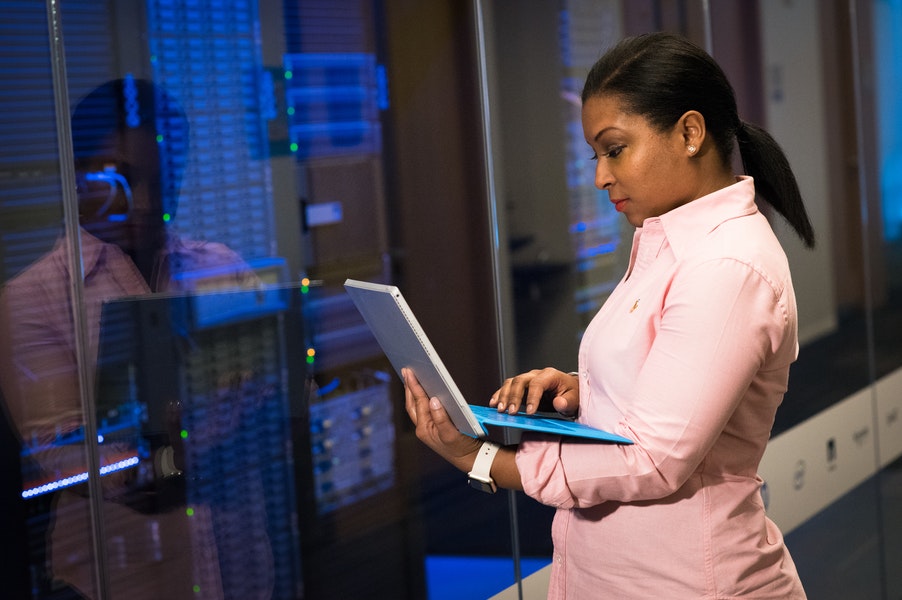 Assad Abbas

2 months

The concept of multi-cloud adoption among digital enterprises has emerged in recent years. In a multi-cloud setting, organizations...

Claudio Buttice

3 years

Since its first launch in February 2010, Microsoft's proprietary cloud computing solution Azure has quickly established itself as...
Learn a

Category:

Cloud Service Providers

term
What Does Metacloud (Supercloud) Mean?A metacloud is a service layer that allows administrators to manage multi-cloud deployments from a centralized...
What Does Data Resilience Mean?Data resilience is an organization's ability to ensure business continuity despite any unexpected disruption. It leverages...
What Does Cloud Waste Mean?Cloud waste is what happens when cloud services remain unused or underused. Cloud waste is becoming...
Latest Q&A
A: According to Gartner, in 2022, public cloud computing end-user spending is set to reach $494.7 billion (USD). Amazon...
A: These days, many companies integrate machine learning solutions into their analytics tool set to enhance brand management, improve...
A: The idea of dynamic allocation of cloud resources solves a number of very important problems for enterprise IT....
Our Cloud Service Providers Experts