Our Top Picks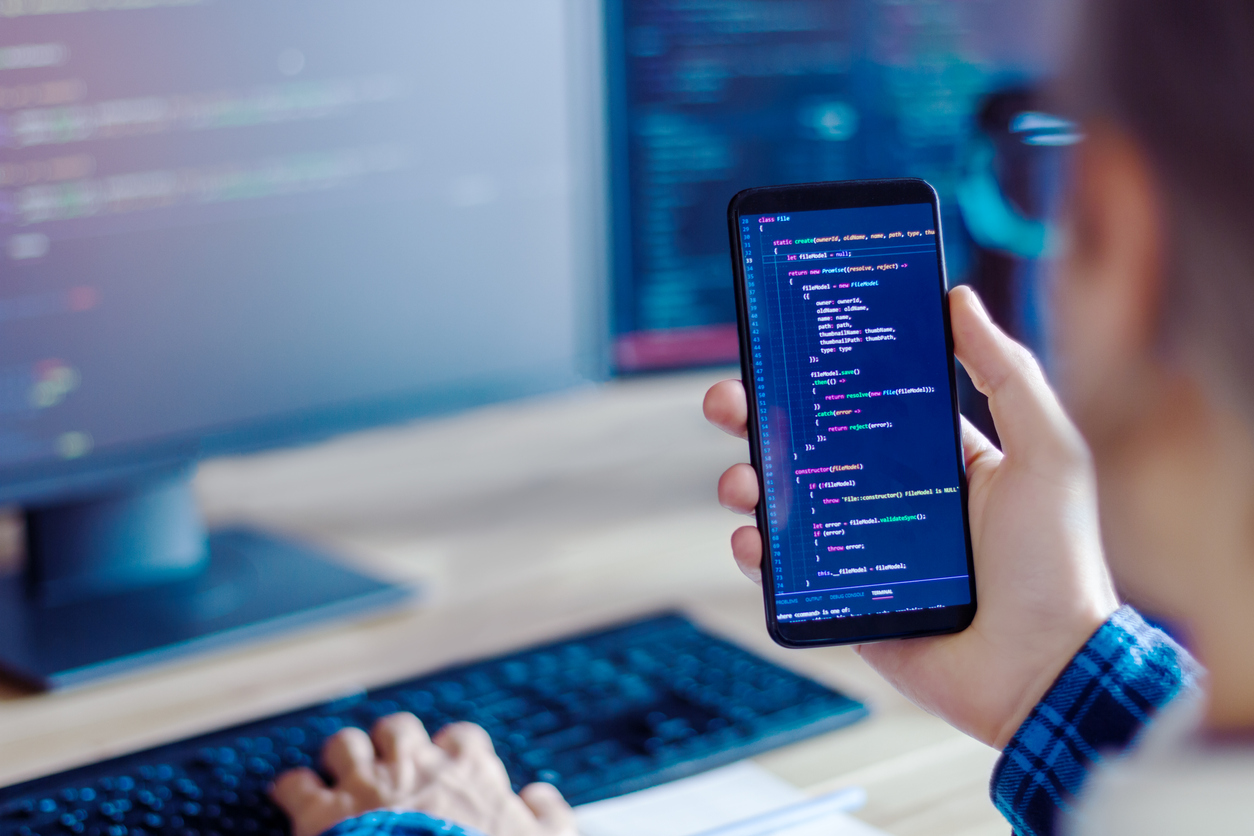 Cody Flynn

10 years

Let's be honest: "the cloud" began as little more than a buzzword people threw around when they wanted...

Arthur Cole

2 years

E-commerce was a driving force in the world economy long before the pandemic struck. Consumers even began avoiding...
Learn a
Mobile App Development

term
What is Mistplay? Mistplay is a play-to-earn (P2E) mobile application that allows users to play games to get loyalty rewards....
What Does Full Stack Developer Mean?A full stack developer is a professional who can work with all of the components...
What Does Rapid Mobile Application Development Mean?Rapid mobile application development (RMAD) is a specific type of rapid application development (RAD)...
Latest Q&A
A: The mobile network state is an indicator on smartphones and similar mobile devices that shows whether the device...
A: Fifth generation wireless (5G) and artificial intelligence (AI) are probably bound to generate a mutually beneficial relationship that...
A: The question of how businesses and enterprises utilize mobile applications is a broad one, but the answer involves...
Our Mobile App Development Experts