Our Top Picks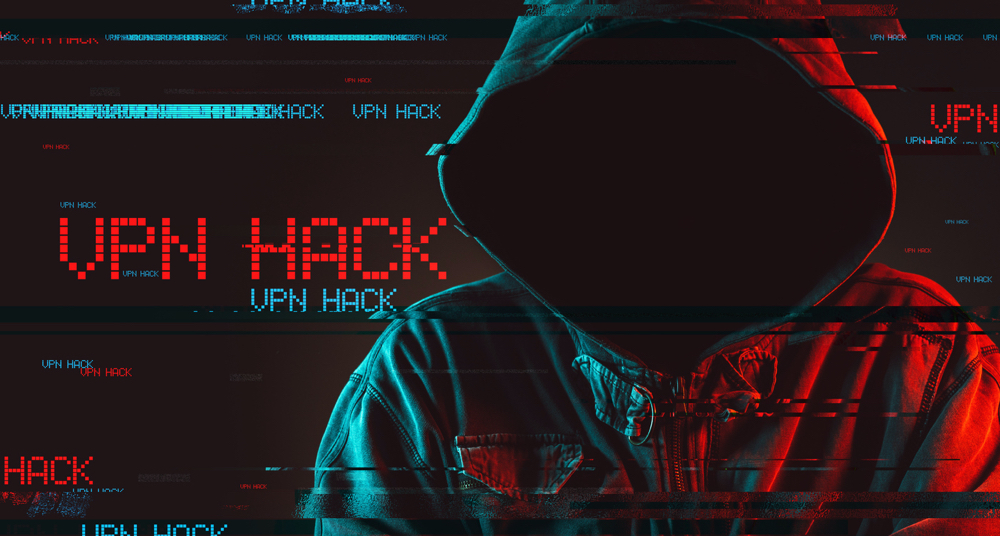 Justin Stoltzfus

1 year

As it has emerged over the past few years, the cloud has really revolutionized business and allowed us...

John Mason

5 months

People use virtual private networks (VPNs) for a number of reasons, and more of them have begun to...
Learn a
Online Privacy

term
What Does Regulatory Compliance Mean? Regulatory compliance is the adherence of an organization to laws and legal regulations that are...
What Does Google FLoC (Federated Learning of Cohorts) Mean?FLoC (Federated Learning of Cohorts) is an alternative to third-party cookies that...
What Does Pegasus Mean? Pegasus is a specific type of spyware that can track calls, read text messages and steal...
Latest Q&A
A: To some experts, blockchain may be the very force driving the transition from Web 2.0 to Web 3.0....
A: There are a few concerns for privacy when it comes to big data: customer protection, regulation compliance and...
Our Online Privacy Experts