Our Top Picks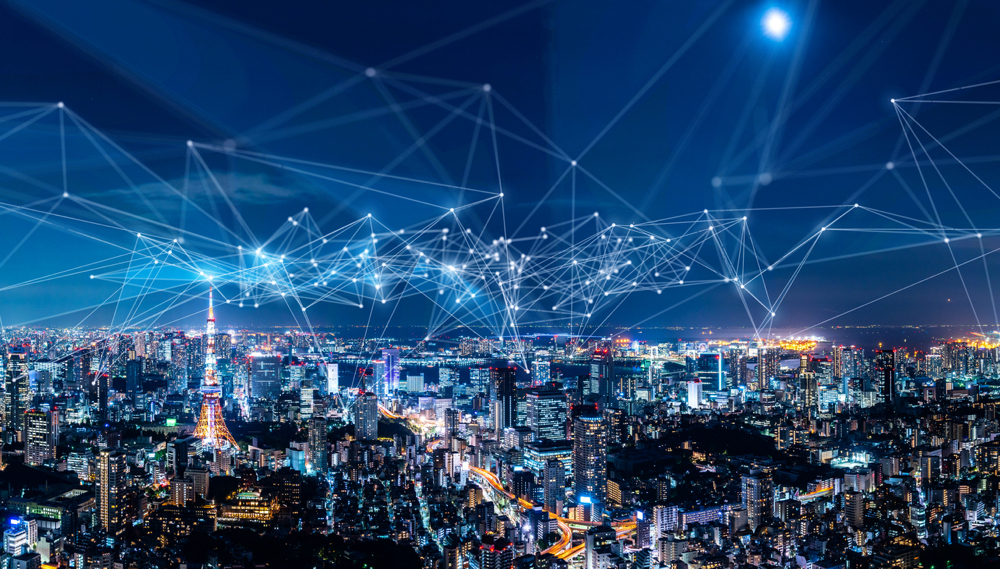 Claudio Buttice

1 year

Thanks to the advent of the latest innovations in artificial intelligence (AI) and machine learning (ML), smart cities...

Dr. Tehseen Zia

8 months

What is On-Device Intelligence? In recent years, machine learning and deep learning have driven a new wave of...
Learn a
Internet of Things (IoT)

term
What is the Internet of Senses (IoS)? The Internet of Senses is an evolving concept that aims to extend the...
What is Multiexperience? Multiexperience refers to the various overlapping modes of interaction and interfaces between a user and digital technology....
What Does Edge Computing Mean? Edge computing is a distributed network architecture that processes data as close to its source...
Latest Q&A
A: As one of the most fundamental questions in the technology world, this one is a little tough to...
A: The purpose of business intelligence (BI) is to collect and analyze large amounts of noisy business data and...
A: The idea of applying the Internet of Things (IoT) to business intelligence (BI) is now becoming a mainstream...
Our Internet of Things (IoT) Experts