Our Top Picks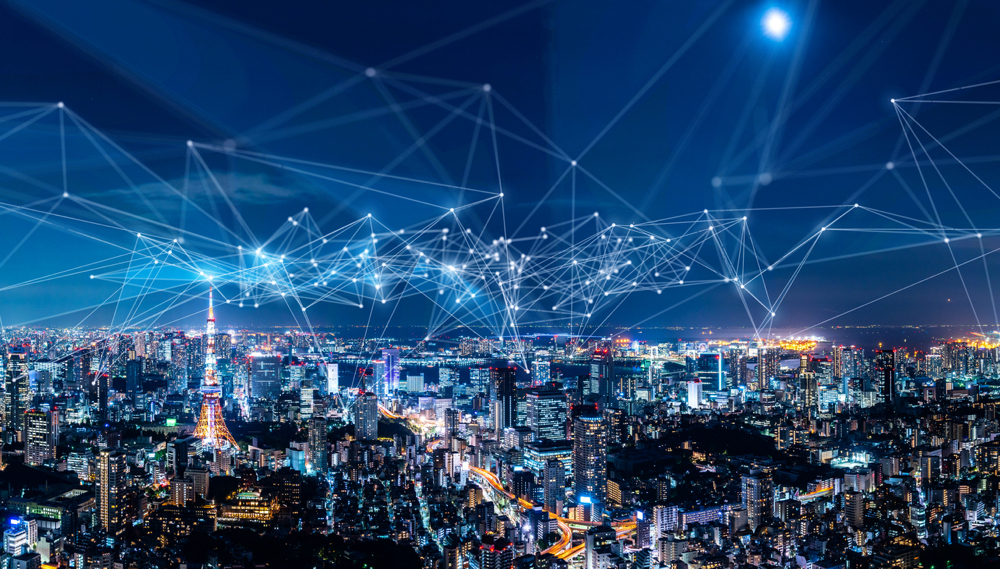 Claudio Buttice

1 year

Thanks to the advent of the latest innovations in artificial intelligence (AI) and machine learning (ML), smart cities...

Dr. Tehseen Zia

6 months

What is On-Device Intelligence? In recent years, machine learning and deep learning have driven a new wave of...
Learn a

Category:

Internet of Things (IoT)

term
What Does Edge Computing Mean? Edge computing is a distributed network architecture that processes data as close to its source...
What Does IOTA (Distributed Ledger Technology) Mean?IOTA is a distributed ledger technology (DLT) that supports feeless transactions and micropayments for...
What Does Internet of Behaviors Mean?The Internet of Behaviors (IoB) is an area of research and development (R&D) that seeks...
Latest Q&A
A: As one of the most fundamental questions in the technology world, this one is a little tough to...
A: The purpose of business intelligence (BI) is to collect and analyze large amounts of noisy business data and...
A: The idea of applying the Internet of Things (IoT) to business intelligence (BI) is now becoming a mainstream...
Our Internet of Things (IoT) Experts