Our Top Picks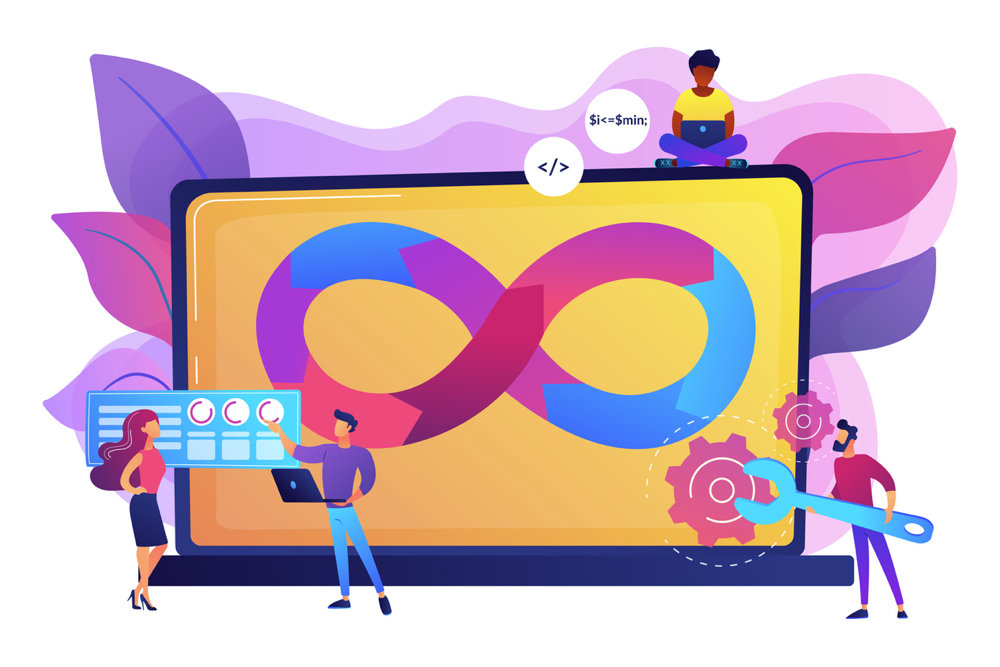 Louis Gray

3 years

For all the talk about how much information is produced every year, and how every little piece of...

Claudio Buttice

11 months

As cloud-based cyberattacks have grown in volume and sophistication, there has been a commensurate rise in pressure for...
Learn a

Category:

Agile Software Development

term
What Does Canary Test Mean? A canary test, also known as a canary deployment or canary release, is a form...
What Does Shift Left Testing Mean?Shift left testing is a DevOps principle that reduces technical debt by identifying and fixing...
What Does DevOps Engineer Mean?A DevOps engineer is a site reliability engineer (SRE) whose job responsibilities include looking for ways...
Our Agile Software Development Experts