Our Top Picks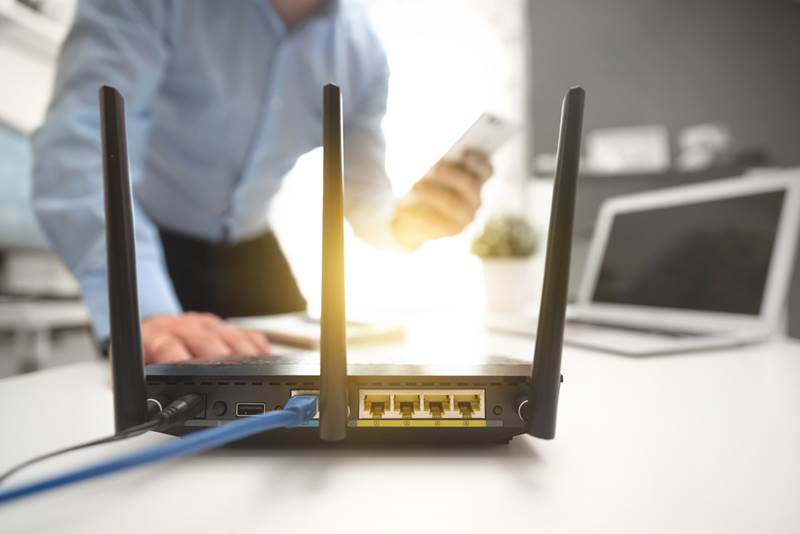 Kaushik Pal

3 months

Overview 5G represents the latest iteration of mobile networks and is poised to revolutionize the world of connectivity....

John Meah

3 months

It's no secret that the tech industry is advancing incredibly fast. Advances in Artificial Intelligence (AI), Machine Learning...
Learn a

Category:

Wireless and Mobile

term
What Does Ambient Backscatter Mean?Ambient backscatter is a new idea related to the use of radio waves and connectivity that...
What Does Synchronous Replication Mean?Synchronous replication is a process for simultaneous updates of multiple repositories often used with a storage...
What Does Ultra Wideband Mean?Ultra wideband is a specific type of wireless network technology that has the benefit of offering...
Latest Q&A
A: A: Mobile hotspots and tethering services offer similar results for users, but they work a little bit differently....
A: The mobile network state is an indicator on smartphones and similar mobile devices that shows whether the device...
A: Peer-to-peer (P2P) content distribution is a highly distributed computing model that leverages unused available compute and storage capacity...
Our Wireless and Mobile Experts