Our Top Picks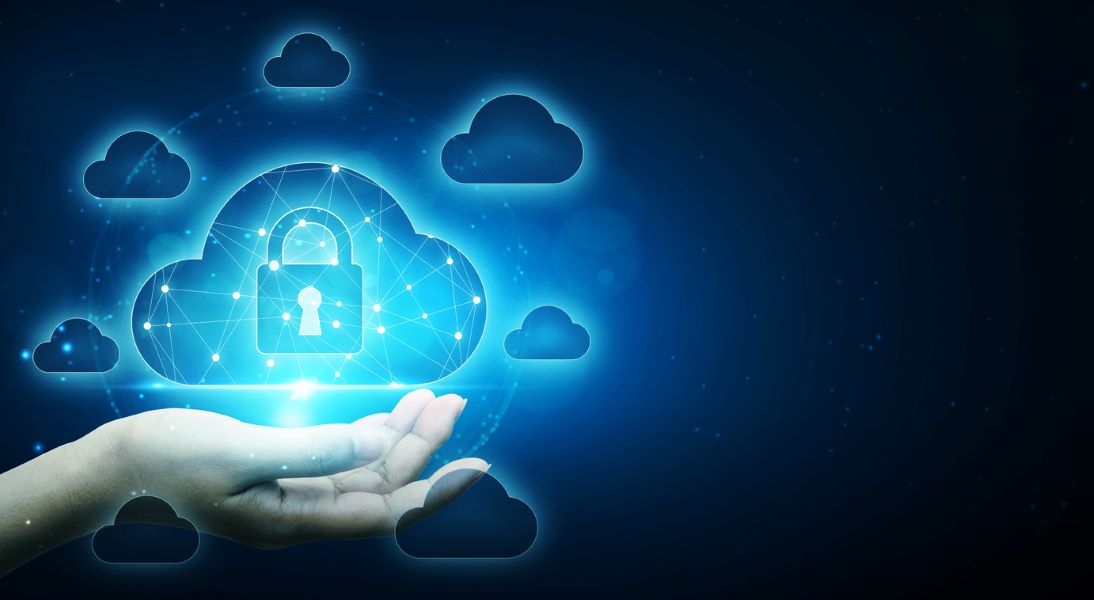 Techopedia Staff

6 years

Business systems and processes function according to business rules and regulations from within a specific business domain. The...

John Okoye

3 months

Cloud computing is the fastest-growing computing model available over the internet. Popularly known as "the cloud," it removes...
Learn a
Enterprise Applications

term
What Does Digital Employee Experience Mean?Digital employee experience (DEX) describes the quality of a workforce's daily interactions with the technology...
What Does Tech Expense Management Software Mean?IT expense management software is programming that provides an organization with full visibility into...
What Does Crowd Intelligence Software Mean?Crowd intelligence software is an emerging market segment for software-as-a-service (SaaS) that focuses on ways...
Latest Q&A
A: Ideally, only positive impact. If done correctly, peer-to-peer content distribution is invisible to the end user — and...
A: Companies may want to start thinking about the benefits of improved employee mobility and employee satisfaction when implementing...
A: Peer-to-peer (P2P) content distribution is a model that allows the distribution of files, videos, software or other applicationsThe...
Our Enterprise Applications Experts