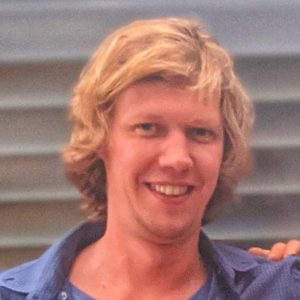 Eddie Wrenn
Editor
Eddie Wrenn
Editor
Eddie Wrenn is a reporter and news editor who has worked in national and international newsrooms across the UK and Australia, with a focus on breaking news and science and technology reporting. He is currently based in London, UK.
Show more
Definitions from Eddie Wrenn
What are Hardware Wallets? A hardware wallet, also known as a cold wallet, is a physical device created solely for...
What is HeyGen? HeyGen is a generative artificial intelligence (AI) video platform that provides users with the ability to translate...
Latest Articles from Eddie Wrenn (1)