Our Top Picks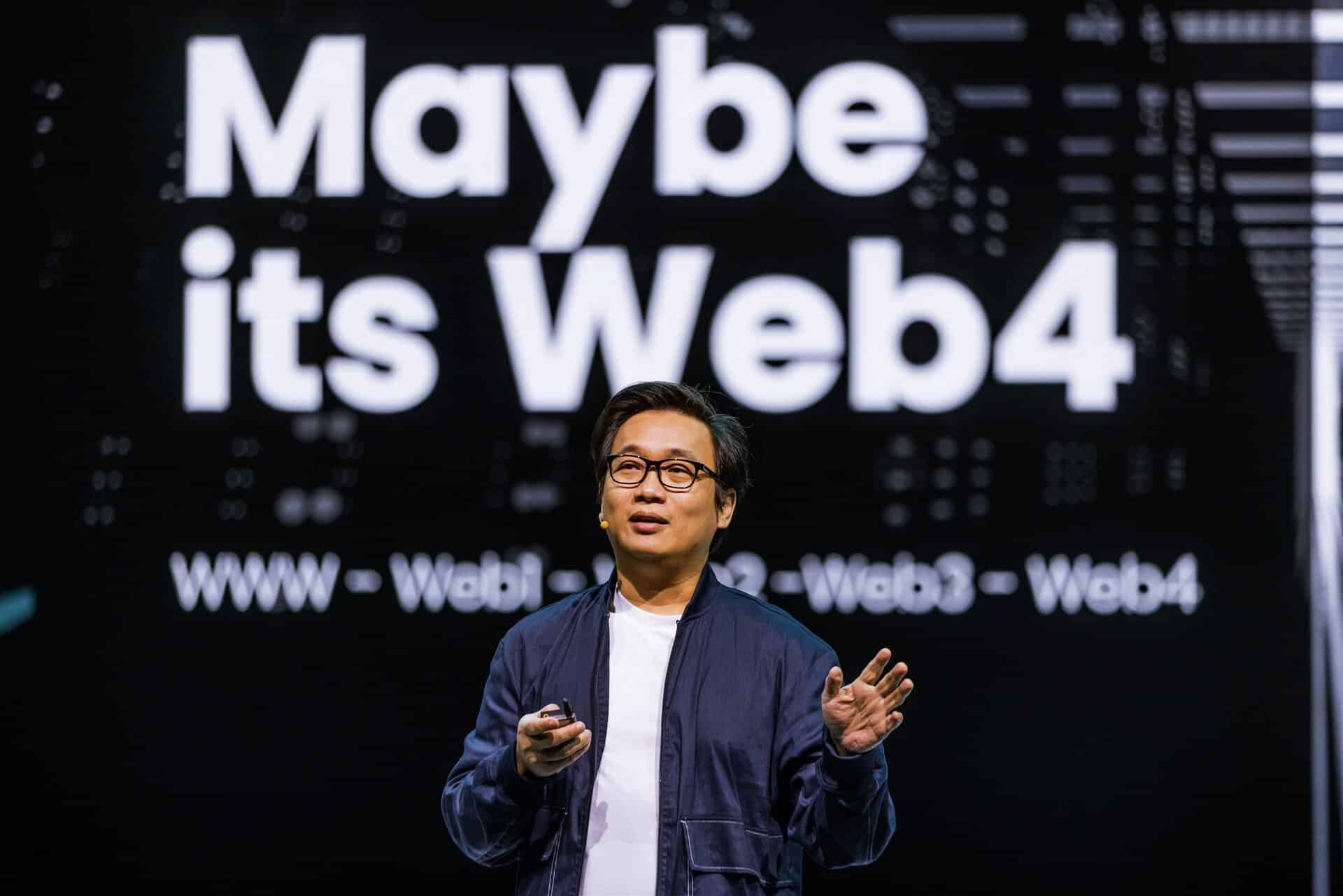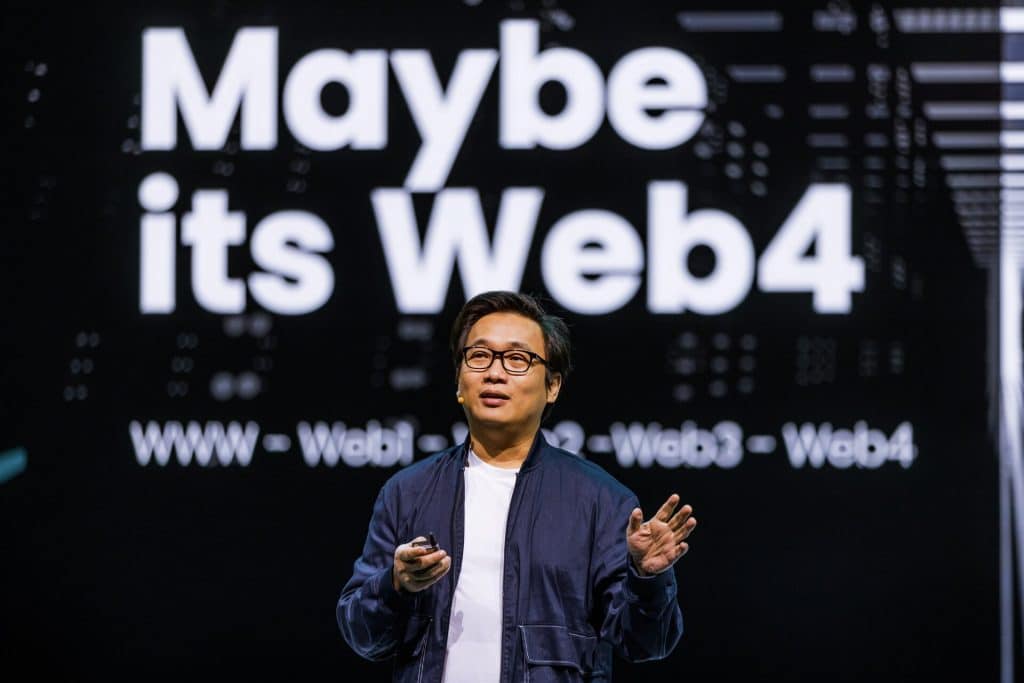 Nicole Willing

3 months

Blockchain technology can provide a range of industries with decentralized and immutable ledger systems, which enhance transparency, security,...

Linda Rosencrance

5 months

Today, blockchain use cases have far surpassed just cryptocurrencies, and consequently, the number of blockchain protocols has skyrocketed....
Learn a
Blockchain

term
What is IOTA (IOTA)? IOTA (IOTA) is a distributed ledger protocol (DLT) designed to record and execute transactions between interconnected...
What is the Crypto Asset Governance Alliance (CAGA)? The Crypto Asset Governance Alliance (CAGA) stands at the forefront of a...
What is AIOZ Network? AIOZ Network is a Cosmos-powered and EVM-compatible Web3 media infrastructure designed to revolutionize the storage and...
Latest Q&A
A: Blockchain 3.0 is the third generation of blockchain, the distributed ledger technology (DLT) that was introduced in 2008....
A: At its core, a bitcoin (BTC) transaction is the process of transferring a specific amount of bitcoin from...
A: Blockchains like Bitcoin and Ethereum perform various functions, such as executing transactions, guaranteeing transactional finality, maintaining consensus, and...