Our Top Picks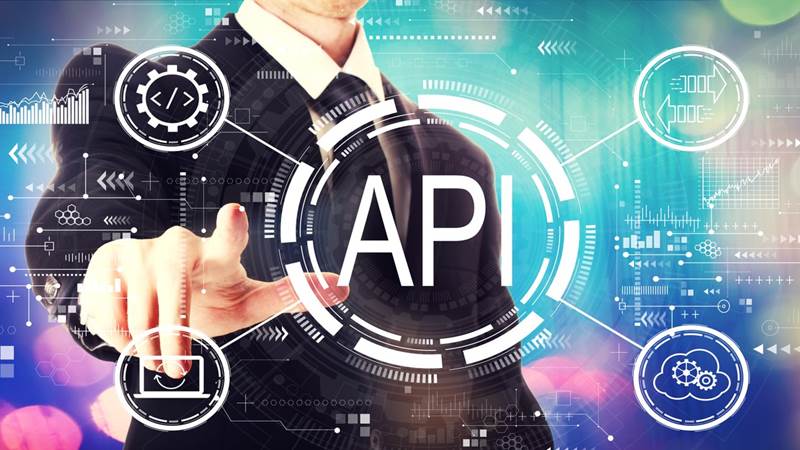 Michael Gabriel Sumastre

2 years

Multi-cloud application management is a key feature of application management today. Moving applications to the cloud has long...

Kaushik Pal

2 years

"Application Programming Interface," or API, as it is more commonly called, is probably one of the most used...
Learn a
API Management

term
What is an API Call? An API (Application Programming Interface) Call is a request made by a software application to...
What Is a Webhook? A webhook is a tool used in web development and other online services to facilitate server-to-server...
What Does Cross-Cutting Concern Mean?An application programming interface (API), in the context of Java, is a collection of prewritten packages,...
Our API Management Experts