Our Top Picks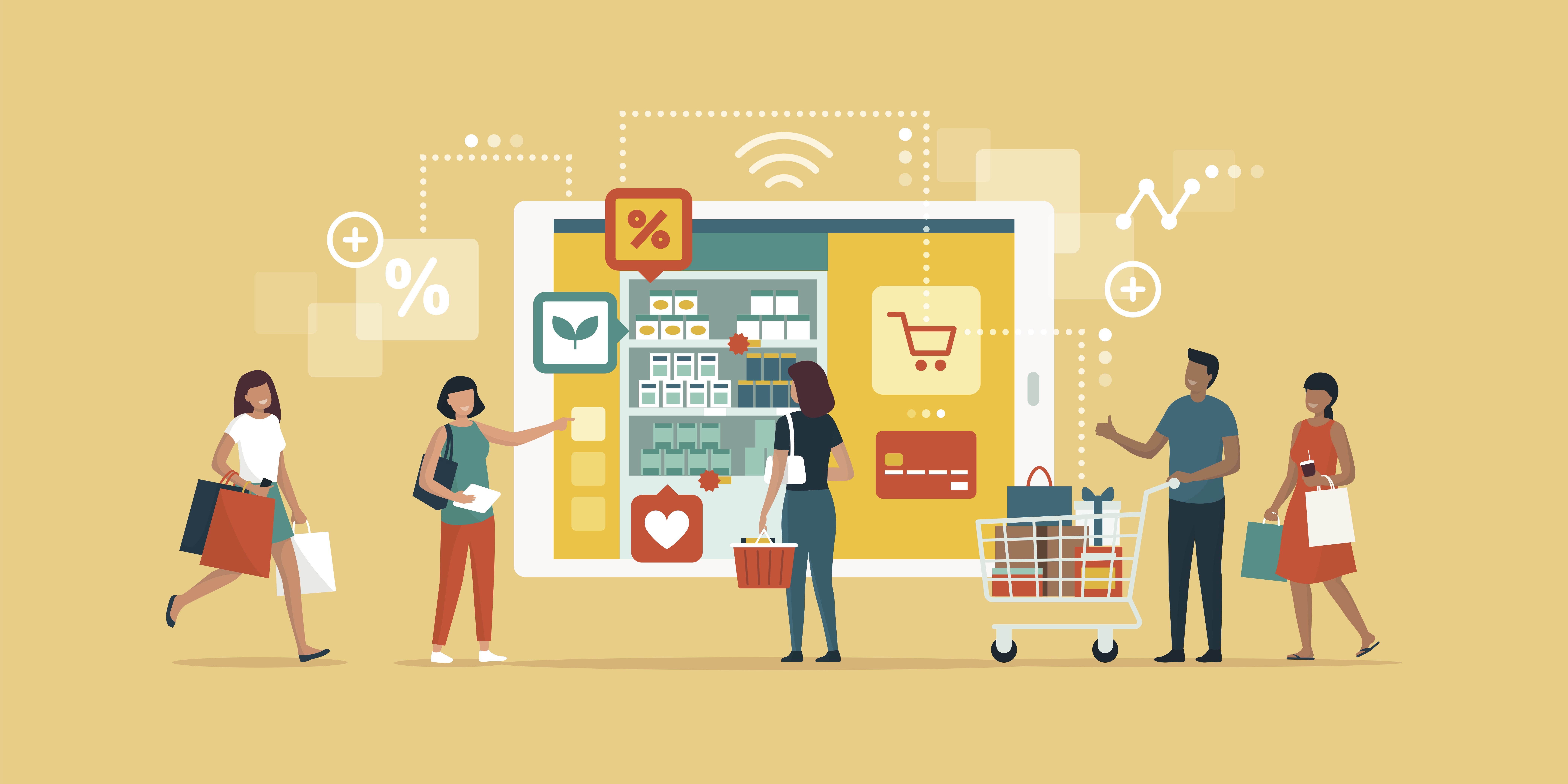 Daniel Dimov

2 years

The EU General Data Protection Regulation (GDPR) came into effect on the 25th of May 2018. Shortly afterwards,...

John Meah

2 years

The agricultural industry has for a long time been viewed as low risk from potential cyberattacks. However, with...
Learn a
e-Commerce

term
What Does Assortment Intelligence Mean?Assortment intelligence refers to the process of using available data on assortment to position a company's...
What Does Headless Commerce Mean?Headless commerce is a scenario where an e-commerce platform has back-end and front-end systems that are...
What Does Run of Channel Mean?In the marketing world, "run of channel" (ROC) refers to an ad component that gets...
Latest Q&A
A: New cloud-based systems like SAP HANA take advantage of particular hardware and IT architecture setups to utilize the...