Our Top Picks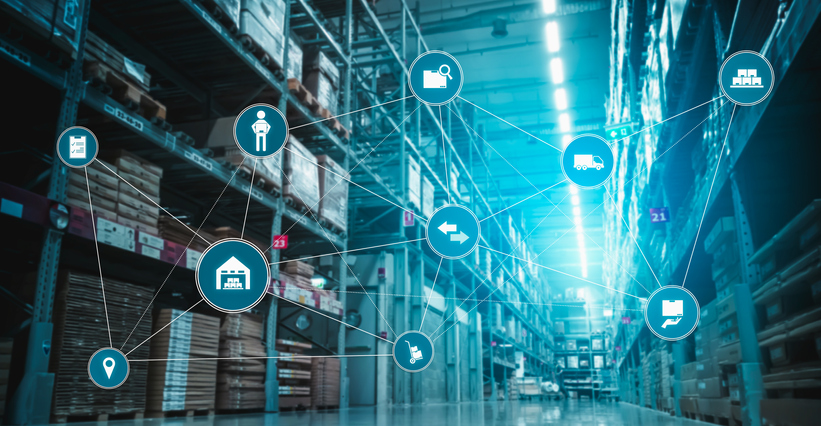 David Scott Brown

3 months

The philosopher Aristotle did not have a database management system (DBMS) — not an electronic one, anyway. But...

Arthur Cole

1 year

It's been almost a year since Gartner declared that the cloud will become the de facto solution for...
Learn a

Category:

Database (DBMS)

term
What Does Analytics Processing Unit (APU) Mean?An analytics processing unit (APU) is a dedicated System on Chip (SoC) for optimizing...
What Does IOTA (Distributed Ledger Technology) Mean?IOTA is a distributed ledger technology (DLT) that supports feeless transactions and micropayments for...
What Does Multidimensional Expressions (MDX) Mean? Multidimensional Expressions (MDX) is a query language for handling multidimensional data. Microsoft uses this...
Latest Q&A
A: The difference between a composite key, a foreign key and a primary key is a good illustration of...
A: One could argue that the value of good big data management is more important to the business during...
A: The biggest uses of Structured Query Language (SQL) today have to do with using a long-established conventional language...
Our Database (DBMS) Experts