Our Top Picks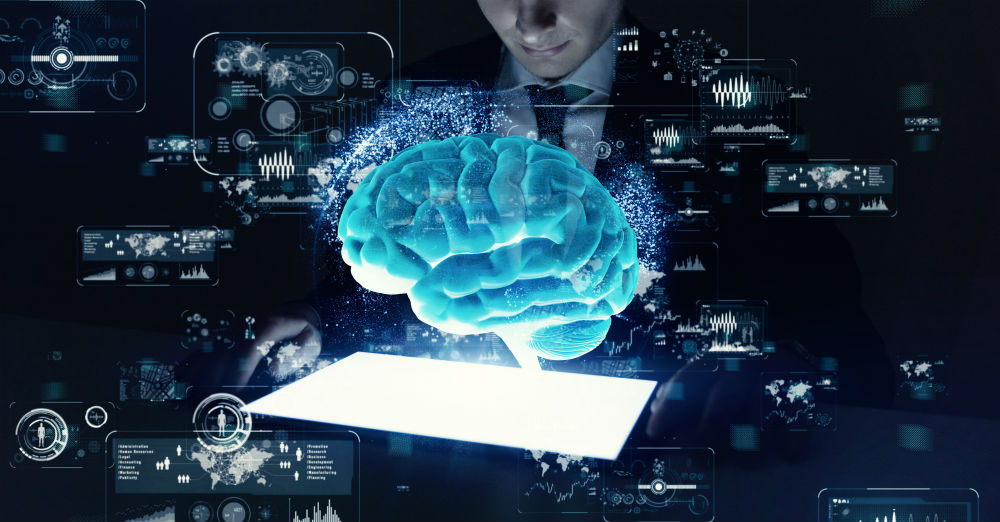 Dr. Tehseen Zia

5 months

What is AI-powered personalization? As the world becomes increasingly digital, businesses are finding new ways to connect with...

Maria Webb

5 months

In the era of rapid digital evolution, artificial intelligence (AI) and natural language processing (NLP) models are transforming...
Learn a
Machine Learning

term
What is Amazon Q? Amazon Q is a generative AI-driven chatbot created by Amazon Web Services (AWS), which is designed...
What is a Diffusion Model? A diffusion model is a way to understand and predict how things spread out or...
What is a Small Language Model (SLM)? A small language model (SLM) is a lightweight generative AI model. The label...
Latest Q&A
A: Parameters are one of the most common ways to measure a large language model's (LLM) performance. When OpenAI...
A: Artificial intelligence (AI) has evolved to the point where it can generate life-like text and speech, making it...
A: Artificial intelligence (AI) represents a new generation of digital software for a number of reasons. Its ultimate power...
Our Machine Learning Experts