What is Bluzelle?
Bluzelle is a gaming-focused blockchain that offers users high throughput, low fees, and decentralized storage suited for buying and selling gaming non-fungible tokens (NFTs). It is built on top of the Cosmos blockchain.
Popular blockchains like Ethereum suffer from scaling limitations and high transaction fees, making them impractical to use for gaming. Bluzelle, however, aims to create a better gaming experience for players by prioritizing faster and cheaper transactions.
According to its website, the blockchain can execute 10,000 transactions per second (TPS) compared to Ethereum's 12 TPS.
What Makes It Unique
On top of being a gaming-optimized blockchain, Bluzelle provides a decentralized data and file storage solution called Bluzelle DB for developers and players to store their codes, NFTs, and more.
Data is stored on a network of 13 or more nodes, ensuring that data is always available even when some nodes are offline. Data stored on the nodes are synced with a consensus engine, which means that no changes can be made unless two-thirds of all nodes agree on them.
Furthermore, Bluzelle develops blockchain games in partnership with third-party gaming studios. GAMMA4, a play-to-earn (P2E) card battle game, is being developed in collaboration with Starloop Studios. Bluzelle has also launched a gaming-focused NFT marketplace called Cappella.
Lastly, the blockchain looks to tap into the vast decentralized finance (DeFi) world in the Cosmos ecosystem and offers players lending staking and yield strategies for their game assets.
What is the BLZ Token?
BLZ is the native cryptocurrency of the Bluzelle blockchain. It is used to:
Pay for transaction fees on the Bluzelle blockchain;
Pay for Bluzelle data storage and oracle services;
Stake and earn rewards;
Participate in network governance;
Buy in-game items.
The BLZ token exists in two forms:
As a native token on the Bluzelle blockchain
As an ERC-20 token on external blockchains
BLZ tokens can be bought on centralized crypto exchanges Binance and Huobi and on Ethereum-based decentralized exchange Uniswap.
How Many BLZ Tokens Are There?
In September 2023, the total supply of BLZ tokens stood at 500 million, while the circulating supply was 413.9 million.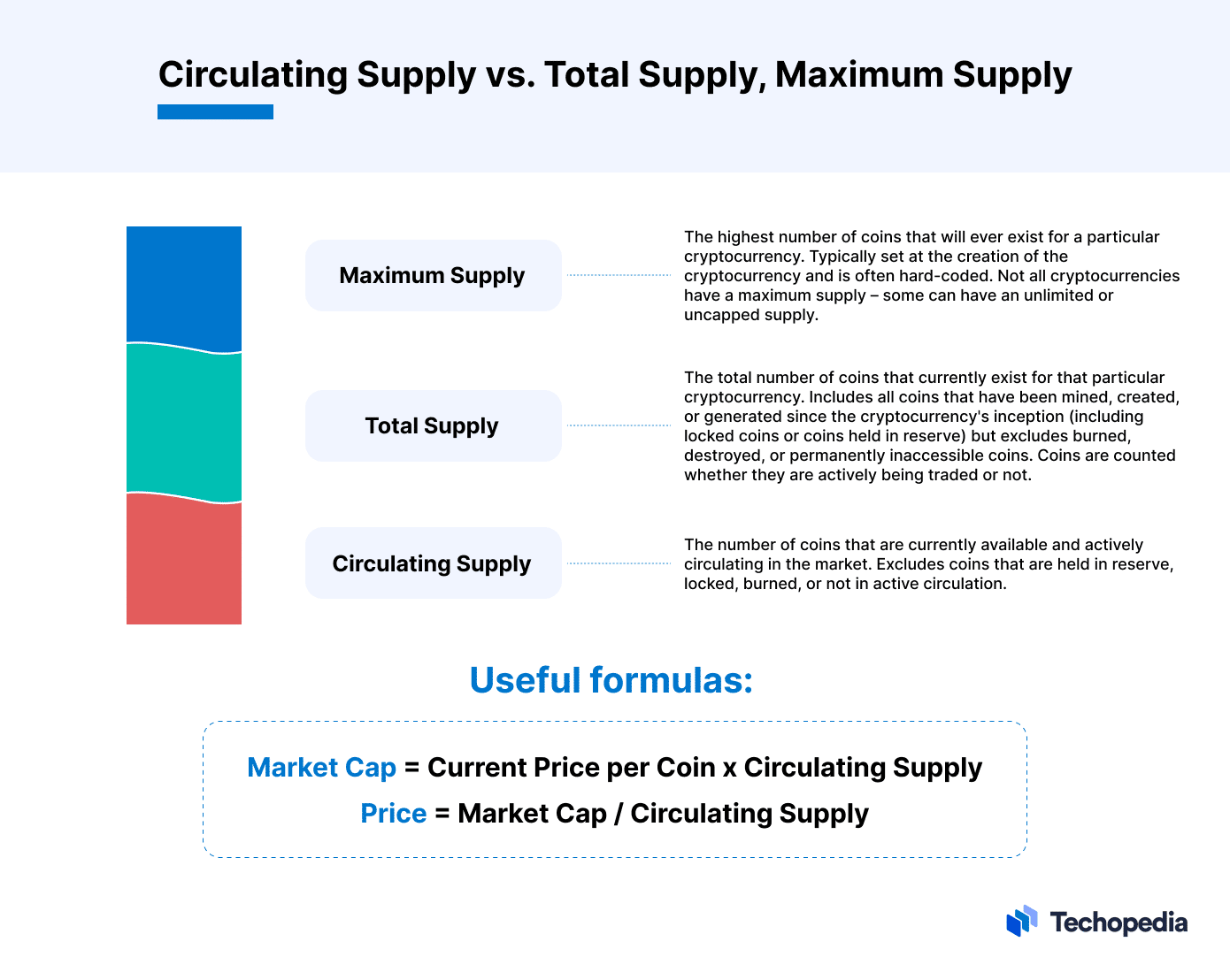 How Does Bluzelle Work?
Validators
Bluzelle is a delegated proof-of-stake (dPoS) blockchain that has a network of validators who stake their BLZ tokens to participate in the creation of new blocks. The "power" of a validator depends on the amount of BLZ tokens they stake.
For example, if the total number of BLZ staked is 10,000 and Adam has staked 1,000 BLZ tokens. Adam will have 10% of the available voting power and will earn 10% of the total network revenue available.
Validators earn block rewards in BLZ tokens. The block rewards come from the total gas fees paid on each block.
Additionally, Bluzelle has allocated 10% (or 50 million BLZ tokens) of its token supply to incentivize validator participation.
Like most PoS blockchains, Bluzelle slashes the validator's stake when they behave badly.
As a dPoS chain, user can delegate their BLZ tokens to validators and earn yields on their deposits.
Gas and Tax
Gas fees are collected each time a user transacts on the Bluzelle blockchain. Most of the fees collected are used to pay block rewards to validators.
A small portion of the gas fees are collected as taxes, which are used for network development and maintenance.
About Bluzelle: History and Funding
According to Crunchbase, Bluzelle was founded in 2014. The company is headquartered in Singapore. It has conducted six funding rounds and has raised a total amount of $22.3 million. Most of the capital raised was through its January 2018 initial coin offering (ICO) when Bluzelle raised $19.5 million.
The three main investors who participated in the Bluzelle ICO were KR1, Kinetic Capital, and 8 Decimal Capital.
Bluzelle's latest funding round was conducted in August 2019.
Who Created Bluzelle?
Bluzelle was co-founded by Pavel Bains and Neeraj Murarka. Bains is currently the CEO of Bluzelle, while Murarka is the company's CTO.
According to Bains' LinkedIn profile, he has marketing and financial consulting experience. He has worked for a gaming studio named Threewave Software in the past. Bains previously co-founded a digital book platform called Storypanda.
Murarka's LinkedIn profile suggests that he spent his entire career in tech. He has worked as a software engineer at Zynga and Hewlett-Packard.