Our Top Picks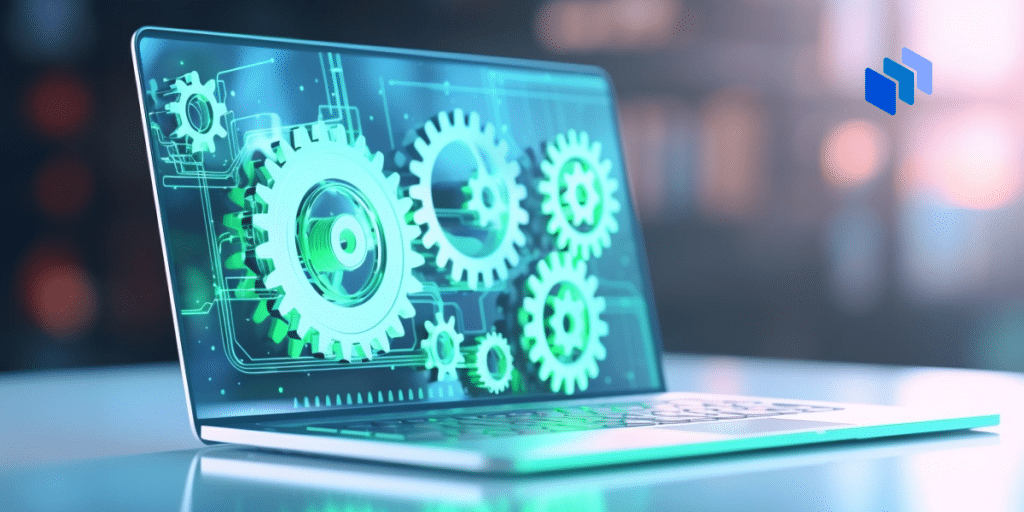 Linda Rosencrance

4 months

With many companies moving quickly to integrate artificial intelligence (AI) into their workplace, there's a concurrent surge in...

Dr. Tehseen Zia

5 months

In today's data-driven landscape, artificial intelligence (AI) projects are redefining innovation and unlocking unprecedented opportunities for businesses. Yet,...
Learn a
Software Development

term
What is Windows AI Studio? Windows AI Studio is a software development environment that allows developers to build generative AI...
What Is Ancient Earth Globe? The Ancient Earth Globe is a unique interactive tool that shows how Earth looked at...
What is Mistplay? Mistplay is a play-to-earn (P2E) mobile application that allows users to play games to get loyalty rewards....
Latest Q&A
A: There are many ways that companies can use virtual machine use cases to learn more about how virtualization...
A: A virtual local area network (VLAN) is an abstracted LAN that is created to operate through the data...
A: Scaling up and scaling out are two IT strategies that both increase the processing power and storage capacity...
Our Software Development Experts