Our Top Picks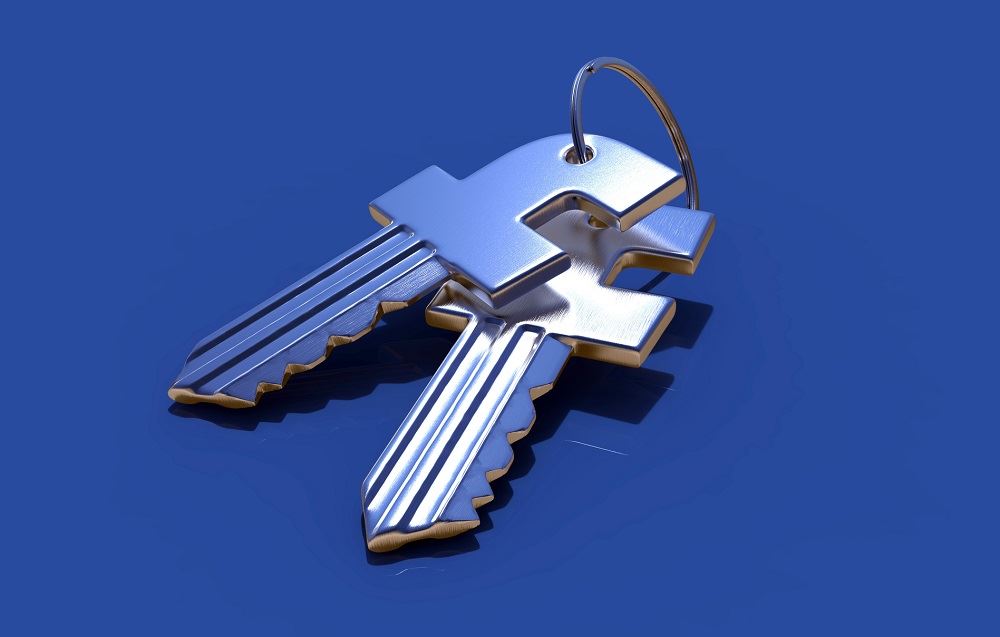 Techopedia Staff

5 months

Adopting a password manager for your business – the right one – comes with all kinds of benefits....

Robiul Hossein

4 weeks

Tracing an IP address is an important and useful skill that can help you find the location of...
Learn a

Category:

Identity & Access Governance

term
What is Privileged Access Management (PAM)?  Privileged Access Management (PAM) is an approach to identity management designed to protect privileged...
What Is a Passkey? A passkey is an authentication mechanism that uses a possession factor instead of a knowledge factor...
What is Digital Trust? Digital trust refers to the implicit confidence individuals and organizations have in the custodians of their...
Latest Q&A
A: Data analytics is an extremely popular topic in the tech industry, and big data professionals are in high...
A: A decision scientist is a technology professional who is mainly focused on making technologies work for decision-making processes...
A: One could argue that the value of good big data management is more important to the business during...
Our Identity & Access Governance Experts