Our Top Picks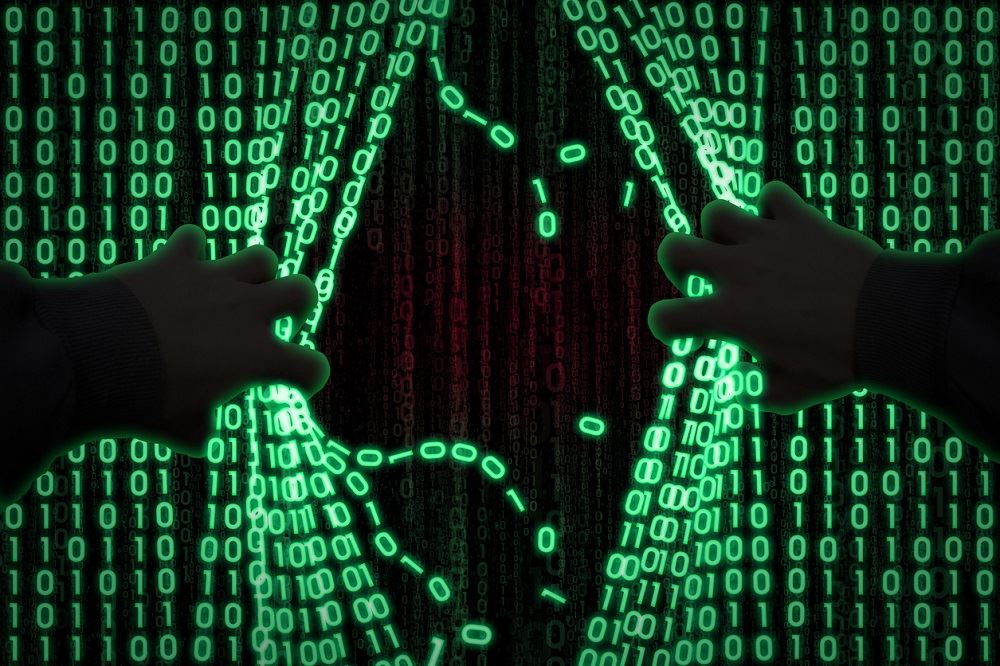 Mike Haas

8 months

It's crucial for organizations to ensure their data security practices are keeping pace with heightened cyberthreats. While some...

Terri Williams

4 years

Encryption is the best way to keep your private information private. And it's not a new concept. According...
Learn a

Category:

Encryption

term
Who is a Cypherpunk? Cypherpunk is a movement where individuals and organizations use computer code and cryptography technology to preserve...
What is Quantum Resistance? Quantum resistance, also known as quantum-secure, post-quantum, or quantum-safe cryptography, refers to cryptographic algorithms that can...
What Is SHA-256? Secure Hash Algorithm 256-bit, also known as SHA-256, is a cryptographic hash function that converts text of...
Latest Q&A
A: The issue of IT security is a complex one that can require a strong, consistent response over time....
A: In order to securely delete files, users have to understand the specific methods of an operating system and...
A: Secured with WEP means that a transmission or internet access point has been secured with something called wired...