Our Top Picks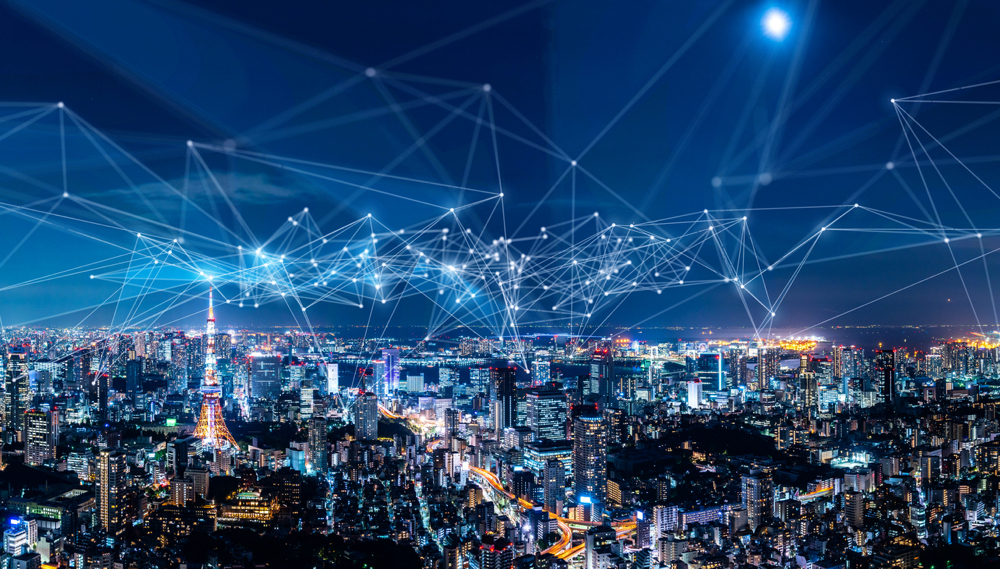 Kishore Jethanandani

4 years

Enterprise printers have curiously become one of the top concerns for cybersecurity defense. Long an afterthought relegated to...

Arthur Cole

1 year

Like the rest of the world, the data center industry has proven to be highly dependent on the...
Learn a

Category:

Data Centers

term
What Does Security Operations Center Mean?A Security Operations Center (SOC) is a strategic command center facility for fighting cyberattacks through...
What Does Data Center as a Service Mean?Data center as a service (DCaaS) is a utility computing service where hosting...
What Does Self-Driving Data Center Mean?A self-driving data center is a data center that is highly automated to the point...
Latest Q&A
A: The biggest misconception and pitfall is to manage and provision data center infrastructure and the applications which run...
A: Administrators identify bandwidth hogs through close analysis of a network, looking for IP addresses, devices or applications that...
A: More sophisticated methods of managing data center bandwidth allow for more consistent performance, and allow administrators to avoid...