Our Top Picks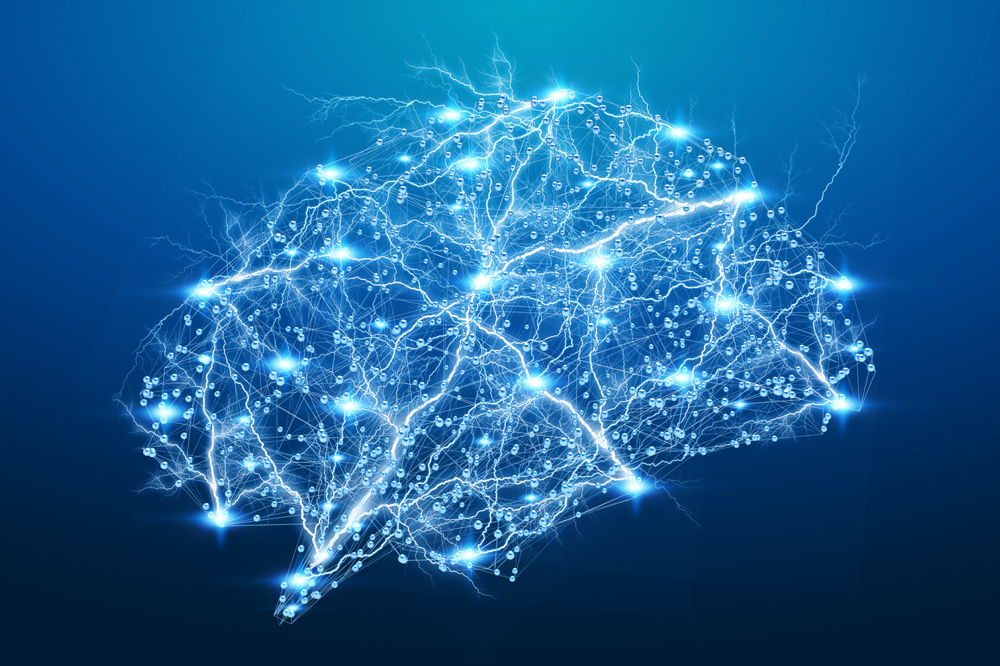 Kaushik Pal

4 weeks

In the content creation industry, the quality of content is paramount. Search engine performance is mainly influenced by...

Arthur Cole

2 years

E-commerce was a driving force in the world economy long before the pandemic struck. Consumers even began avoiding...
Learn a
Software Bots

term
What is Character.AI? Character.AI is a chatbot service provider whose conversational AI platform allows non-technical users to create their own...
What is Alexa? Alexa is a cloud-based voice assistant developed by Amazon, which allows users to ask questions or issue...
What is QuillBot? QuillBot is a suite of proprietary cloud-based writing and editing products that has over 35 million active...
Latest Q&A
A: ChatGPT has taken the business world by storm. Many consider it to be the breakthrough AI application that...
A: Nearly everyone has interacted with a chatbot, either through personal assistants like Apple's Siri or through customer service...
A: Spend a few moments with a chatbot, and it quickly becomes clear that the program is a bot...
Our Software Bots Experts