As cryptocurrencies, decentralized finance (DeFi), and the Web3 space continue to evolve, many feel left behind or find themselves bewildered by a labyrinth of technical jargon and acronyms.
Nathan Leung, the co-founder and host of the YouTube channel Cryptonauts, is changing that narrative. By leveraging his background in Hollywood production, Nathan synthesizes complex blockchain concepts into digestible, relatable content.
With over 100,000 subscribers and 3 million channel views since its 2016 launch, Cryptonauts has become an educational powerhouse in the crypto space. But these impressive statistics also prompt more profound questions. How vital is content quality in making crypto more approachable? What hurdles and prospects lie ahead in this emerging educational domain?
Nathan guides us through the metrics and the moral and practical aspects of spreading financial literacy in today's digital landscape. Prepare for a thought-provoking discussion transcending numbers, shedding light on the untapped potential of accessible crypto education.
Key Takeaways
Knowledge Gaps: In 2016, low-quality videos dominated crypto education; Nathan addressed this with filmmaking expertise.
Educational Impact: Cryptonauts generates awareness; search-driven content makes it a go-to resource for blockchain queries.
Importance of Education: Content targets both novices and experts, making crypto universally approachable.
Future Vision: Open to AR/VR and courses, Cryptonauts may expand into a full-fledged educational platform.
Staying Relevant: The focus is on quality, not speed, but constant research keeps the channel updated.
A Conversation with Nathan Leung: Bridging Hollywood and Web3 through Crypto Education
Q: When you first delved into crypto in 2016, what major gaps or issues did you notice in crypto educational content on platforms like YouTube? How did you address them?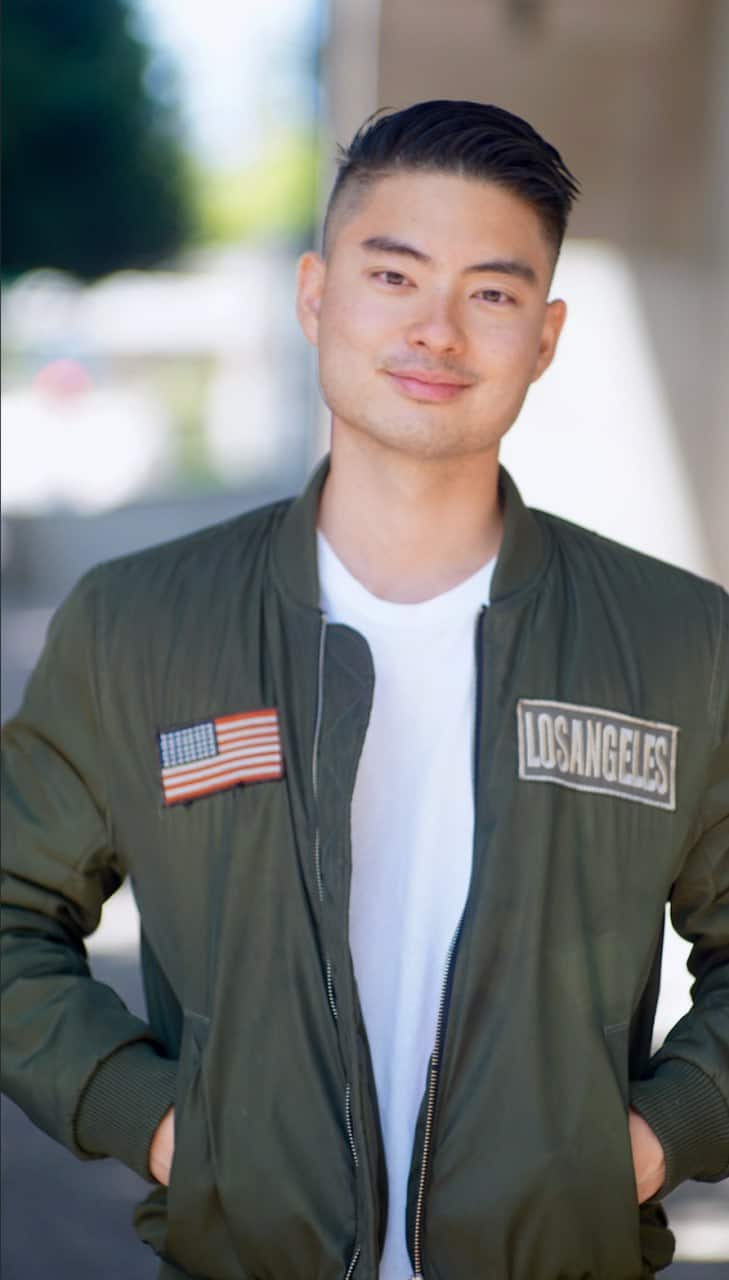 A: Back in 2016, it was a completely different landscape. Most people haven't heard of Bitcoin (BTC), and we noticed there was not a single content creator or channel putting out quality videos. It was all webcam or iPhone 6 quality videos at best.
So, we decided to give it a shot with our filmmaking background. We wrote proper scripts, used analogies and animations, and spent time in post-production to break down technical concepts. We were making them easy to digest for the audience. 
Q: How does Cryptonauts calibrate its educational content to cater to crypto novices and those with more advanced knowledge?
A: We try to strike that medium where it's interesting enough for our moms or aunties to watch, but more experienced users can still get good information. These usually come in technical breakdowns or animations.
Animations are good at catching the attention of the novices because they are colorful with a lot of movement, bringing life to an otherwise "boring nerd" topic. We provide key information that breaks down technology and how things work. Also, we're huge fans of Kurzgesagt [a German-made animation and design], so we draw a lot of inspiration from them as well.
Q: Are there any plans to incorporate more interactive learning modules or tools on Cryptonauts, given the benefits of interactive education?
A: We haven't considered this, but we are open to what the future may look like. Maybe some AR/VR format? And perhaps a few courses that we would release.
We believe education should be free, so price-wise, we may implement something like… if you finish the course, it's free. If you don't complete it, then maybe it's ten bucks or something. Just an idea at this point.
Q: How do you measure the educational impact of Cryptonauts? Thanks to your content, are there success stories of subscribers who've excelled in the crypto space?
A: Our primary audience leans toward the top of the marketing funnel. We like to focus on generating awareness and interest, so I'm sure there are success stories down the line. But we value the platform that our channel gives us and the relationships it brings. It opens a whole new world of possibilities. Most of our views come from search.
When people search "What is Blockchain?" or "Proof of Work (PoW) vs. Proof of Stake (PoS)", usually we come up. 
Q: As crypto technology continues to grow and change, how does Cryptonauts stay ahead in terms of offering up-to-date and accurate educational material?
A: As you said, crypto moves very fast. Staying up to date can be a challenge, so we try to focus on bringing the best content, not necessarily the fastest or staying ahead.
We enjoy taking our time during the production process. There is no rush for us. As you know, many of the great and classic movies were in production for over ten years. However, our team continually researches the latest trends and hottest topics that we may find interesting. 
Q: If someone wants to create content or start a channel in the crypto space today, what advice would you give them based on your journey with Cryptonauts?
A: As a filmmaker, first get ready to edit!! Shooting and creating content is fun, but the post-production is often overlooked and arguably the most important.
Making any type of content is a lot of work, so ensure you're dedicated and willing to put in the time. On top of this, consistency is key. Fail fast, learn as much as you can, and start now.
Q: What's the future of your channel? What would you like to achieve over the next five years?
A: We are focused on creating videos we enjoy and want to make. We've been pivoting a bit towards events and documentary-style education. It would be cool to make Cryptonauts the "go-to" production company for professional web3-related content… Whether that's TV shows, full-length documentaries, and even journalism. Stay tuned to find out!
About Nathan Leung
Nathan Leung is the co-founder and host of Cryptonauts.
Before Cryptonauts, Nathan focused on the production side of Hollywood, working in film, TV, and commercials for companies like Sprite, Pizza Hut, Foot Locker, and more.
After being introduced to crypto in 2016, Nathan and his co-founders noticed a severe lack of quality crypto educational videos on YouTube – from there, Cryptonauts was born.
With over 3 million channel views and over 100k subscribers, Cryptonauts' goal is to educate the world about the developments of Bitcoin, Ethereum, DeFi, and all things crypto and Web3 with quick and easily digestible content.