Our Top Picks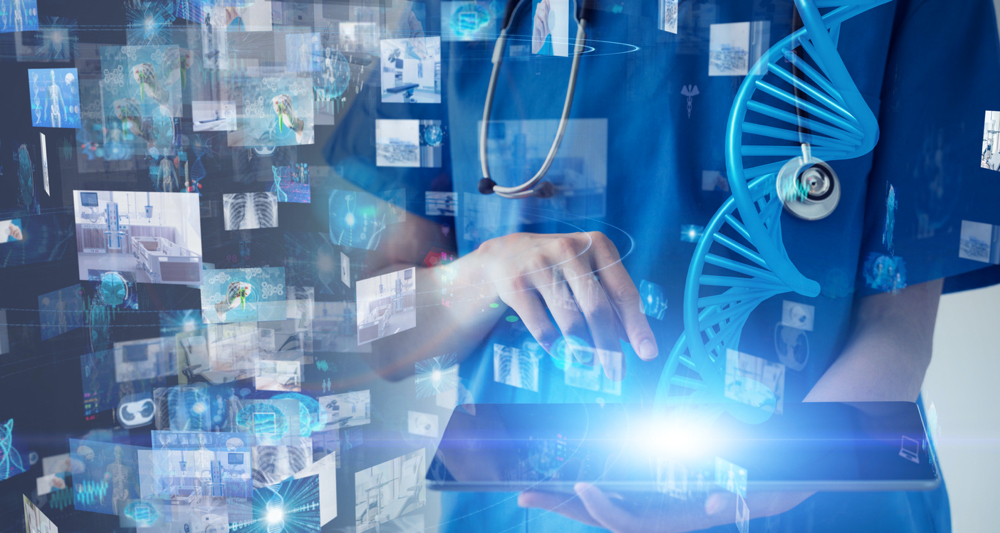 Michael Gabriel Sumastre

4 months

A few years ago, customer relationship management (CRM) efforts were reported as failures in terms of generating revenue,...

Clive Madders

1 year

Cloud usage has increased exponentially over the last few years, particularly during the pandemic's wake. But as cloud...
Learn a

Category:

Risk Management

term
What Does Regulatory Compliance Mean? Regulatory compliance is the adherence of an organization to laws and legal regulations that are...
What Does Microsoft Certified Database Administrator (MCDBA) Mean? A Microsoft Certified Database Administrator (MCDBA) is an individual who has passed...
What Does Responsible AI Mean? Responsible AI (RAI) is the development and use of artificial intelligence (AI) in a way...
Latest Q&A
A: IT security is, by nature, an intangible and hard-to-measure objective or service. It can be extremely difficult to...
A: Ideally, only positive impact. If done correctly, peer-to-peer content distribution is invisible to the end user — and...
A: Companies may want to start thinking about the benefits of improved employee mobility and employee satisfaction when implementing...
Our Risk Management Experts