Our Top Picks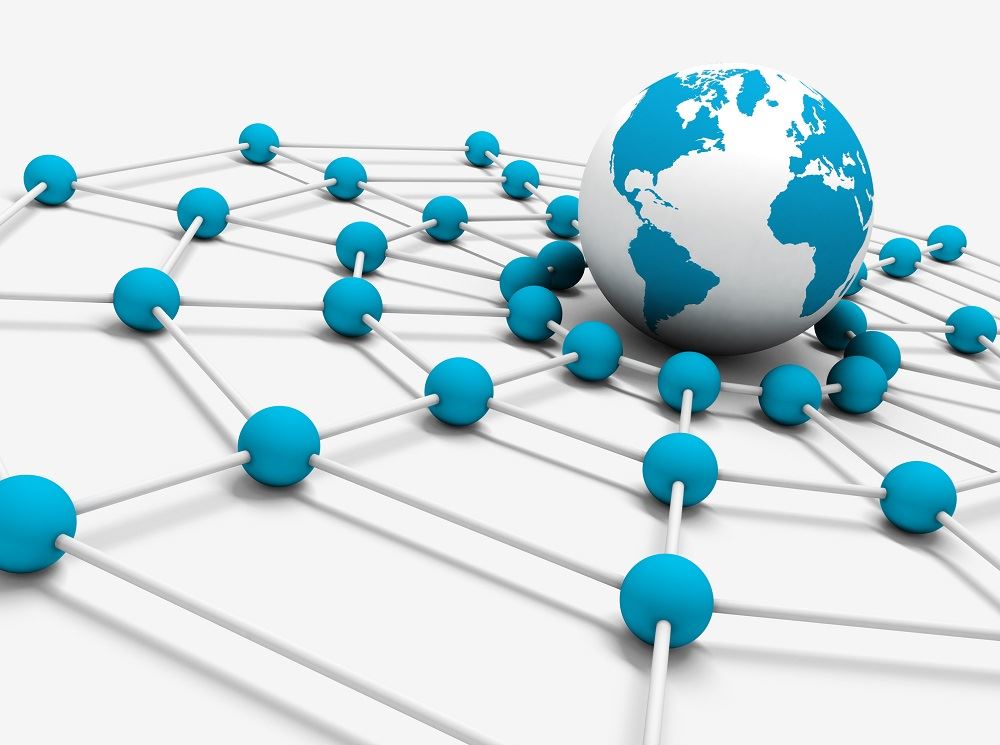 Claudio Buttice

4 years

Whether it's a business looking to hire someone or a student trying to decide what to major in,...

Justin Stoltzfus

3 months

New AI tech is constantly being introduced. And just as constantly, warnings and frantic concerns are raised. Sometimes...
Learn a
Computer Science

term
What Is Hyperdimensional Computing? Hyperdimensional computing is a new approach to information processing that uses high-dimensional mathematical vectors to represent...
What Does STEM Mean?STEM is an integrated, interdisciplinary, and student-centered approach to learning that encourages critical thinking, creativity, collaboration and...
What Does Distributed Cloud Mean?Distributed cloud is a business model that extends a public cloud provider's infrastructure and services to...
Latest Q&A
A: It's a big question – all over the IT industry, cybersecurity professionals are very much in demand. Companies...
A: A decision scientist is a technology professional who is mainly focused on making technologies work for decision-making processes...
A: In computer programming, a function is a series of instructions and computational steps provided to carry out a...
Our Computer Science Experts