Our Top Picks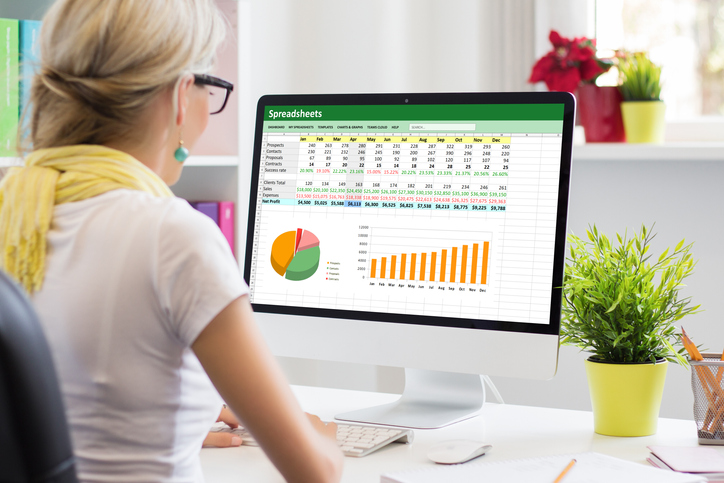 David Scott Brown

3 months

The philosopher Aristotle did not have a database management system (DBMS) — not an electronic one, anyway. But...

Kishore Jethanandani

2 years

Data science needs its Turing test. In executive meetings, decision-makers confer in natural languages and sentiments when they...
Learn a

Category:

Analytics

term
What Is Predictive Analytics? Predictive analytics is where an organization uses mathematical or computational models or algorithms to predict future...
What Does Feature Engineering Mean?Feature engineering is the process of assigning attribute-value pairs to a dataset that's stored as a...
What Does Bag of Words Mean?Bag of Words (BoW) is a natural language processing (NLP) strategy for converting a text...
Latest Q&A
A: Unstructured data can be very valuable to a business in many different kinds of scenarios. It can help...
A: Data analytics is an extremely popular topic in the tech industry, and big data professionals are in high...
A: For more than a decade, healthcare organizations have invested millions of dollars building data warehouses and armies of...